Des Moines University virtual BDLS course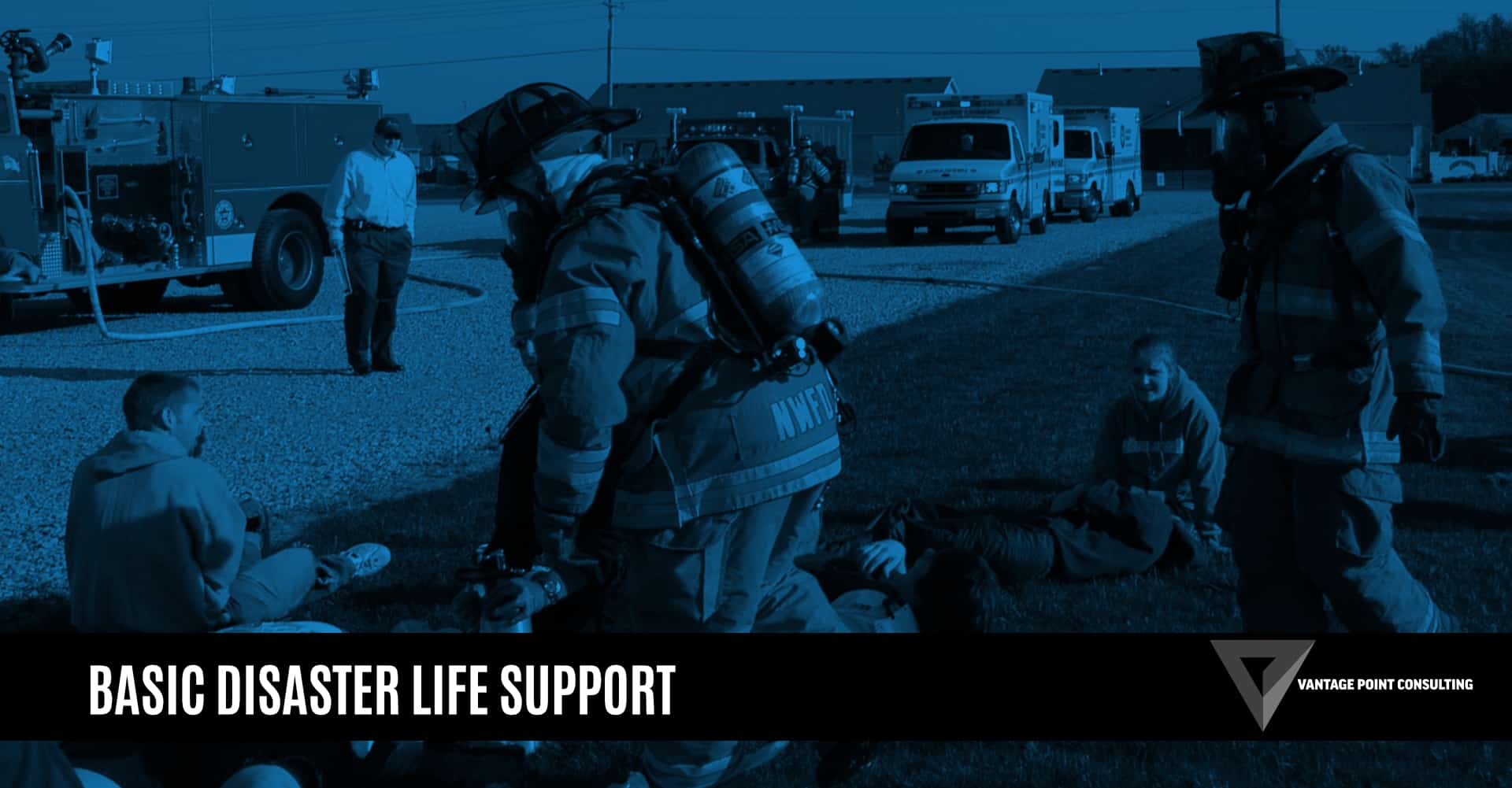 January 23
@
11:00 am
–
February 3
@
11:50 am
Central Time
This Basic Disaster Life Support class will be held virtually via GoToMeeting over several days the week of January 23-Feb 3, 2023. Classes will be 11am-11:50am CST daily.
This course is targeted to emergency medical service (EMS) personnel, hazardous materials personnel, public health personnel and health care providers.
This course reviews "all-hazards" topics including natural and accidental human-made events, traumatic and explosive events, nuclear and radiological events, biological events and chemical events.
You'll gain the ability to utilize the D.I.S.A.S.T.E.R. Paradigm. Students will understand the S.A.L.T. methodology for sorting patients in a mass casualty event.
CDLS is not required before taking this course, but it will prove useful.
Related Events