07Oct12:00 pm3:30 pmEvent OverCore Disaster Life Support® (CDLS) Course12:00 pm - 3:30 pm EDT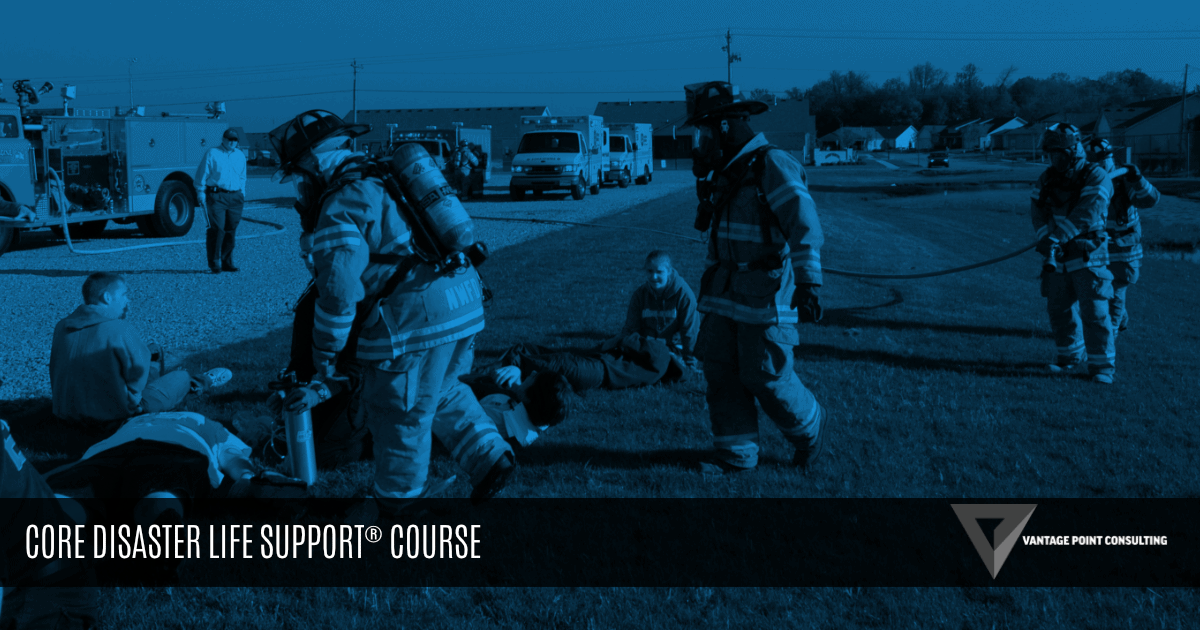 RESERVE YOUR TICKETS
Tickets are not available for sale any more for this event!
Event Details

WHEN

Note: this course has been rescheduled from July 15

October 7, 2021
12pm – 3:30pm EDT

This course will be delivered virtually

PRICE

$50 per attendee
About this course
The Core Disaster Life Support® (CDLS) course is a 3.5 hour competency-based, awareness-level course that introduces clinical and public health concepts and principles for the management of disasters and public health emergencies. The course incorporates the "all-hazards" approach to personal, institutional, and community disaster management through the use of two unique mnemonics, the PRE-DISASTER Paradigm™ (which applies to event mitigation and preparedness) and the DISASTER Paradigm™ (which applies to event recognition, response, and recovery).
Learn more about this course and what you'll do
Instructors: Carey Slauter and Jamey Burrows
Time

(Thursday) 12:00 pm - 3:30 pm EDT