08Aug(Aug 8)8:00 am09(Aug 9)5:00 pmDistrict 4 Healthcare Coalition BDLS and ADLS course8:00 am - 5:00 pm (9) EST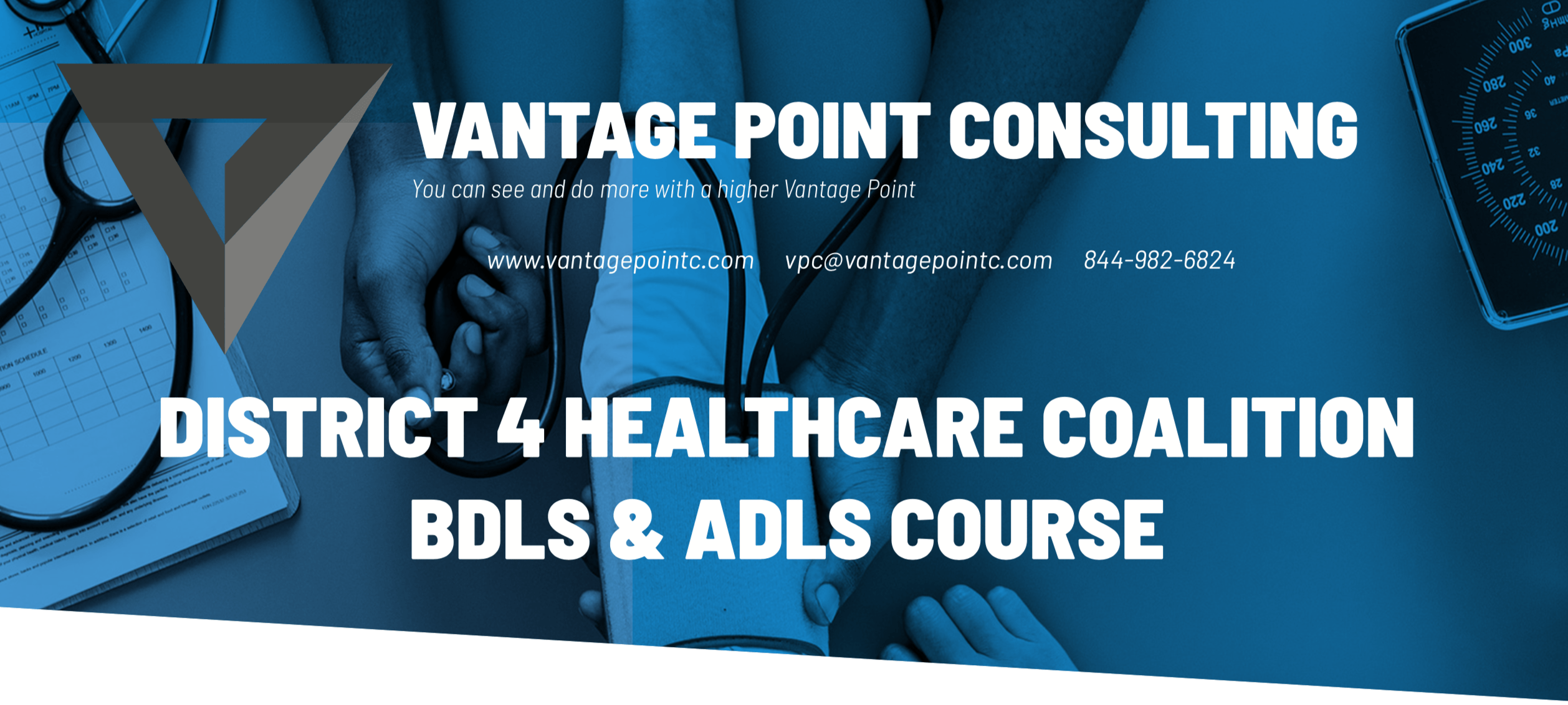 Event Details

You must complete your BDLS coursework between June 18-July 27.
Register now for BDLS+ADLS online AirClass
This course is targeted to emergency medical service (EMS) personnel, hazardous materials personnel, public health personnel and health care providers.
This course reviews "all-hazards" topics including natural and accidental human-made events, traumatic and explosive events, nuclear and radiological events, biological events and chemical events.
You'll gain the ability to utilize the D.I.S.A.S.T.E.R. Paradigm. Students will understand the S.A.L.T. methodology for sorting patients in a mass casualty event. 
CDLS is not required before taking this course, but it will prove useful.
Time

8 (Wednesday) 8:00 am - 9 (Thursday) 5:00 pm EST
Location

Franciscan Central

1501 Hartford St.