08Jan12:00 pm1:30 pmEvent OverComplimentary Online De-Escalation for General Business Seminar (January 2021)12:00 pm - 1:30 pm EST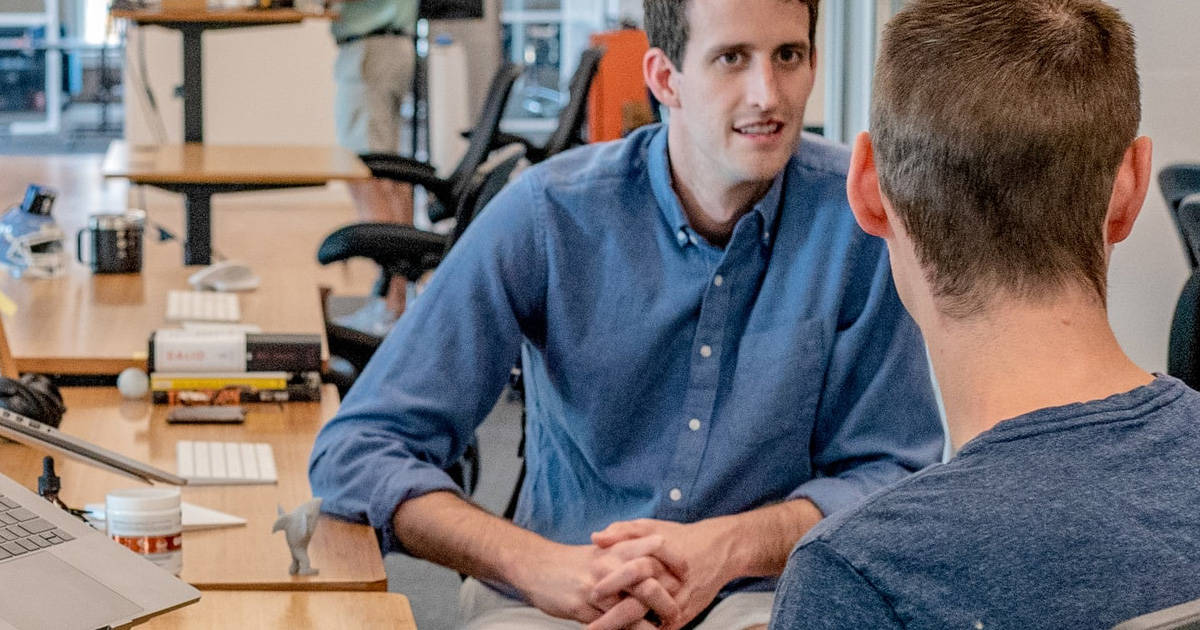 RESERVE YOUR TICKETS
Tickets are not available for sale any more for this event!
Event Details

There are obvious signs of outward anger and frustration that might make you question the mental health of a colleague or employee. But do you know all of the signs? And what would you do if suddenly confronted with a violent and angry co-worker?

This complimentary online seminar coming up Friday, January 8th and led by VPC specialist Ben Fisher will show you how to react, how to identify warning signs, and what to do in a volatile situation.

Offered online at no-charge, you'll learn:
How to spot signs of hostility or potentially uncontrolled anger and violence
Ways to assess potential violence from a coworker
What proactive steps you can take to defuse a situation — and what not to do — if a co-worker becomes agitated or violent
How to report the situation to 911 and maintain calm until help arrives
The seminar will take place entirely online through Go To Meeting and will last approximately one and a half hours, including time for a Q&A. It is limited to 150 attendees.
Instructions for joining via Go To Meeting will be sent to each attendee the day before the event.
[twocol_one]
WHERE
Online
[/twocol_one][twocol_one_last]
WHEN
January 8, 2020 | 12pm-1:30pm EST
[/twocol_one_last]
Time

(Friday) 12:00 pm - 1:30 pm EST