03Aug01SepHazardous Materials Technician Course(August 3) 8:00 am - (September 1) 5:00 pm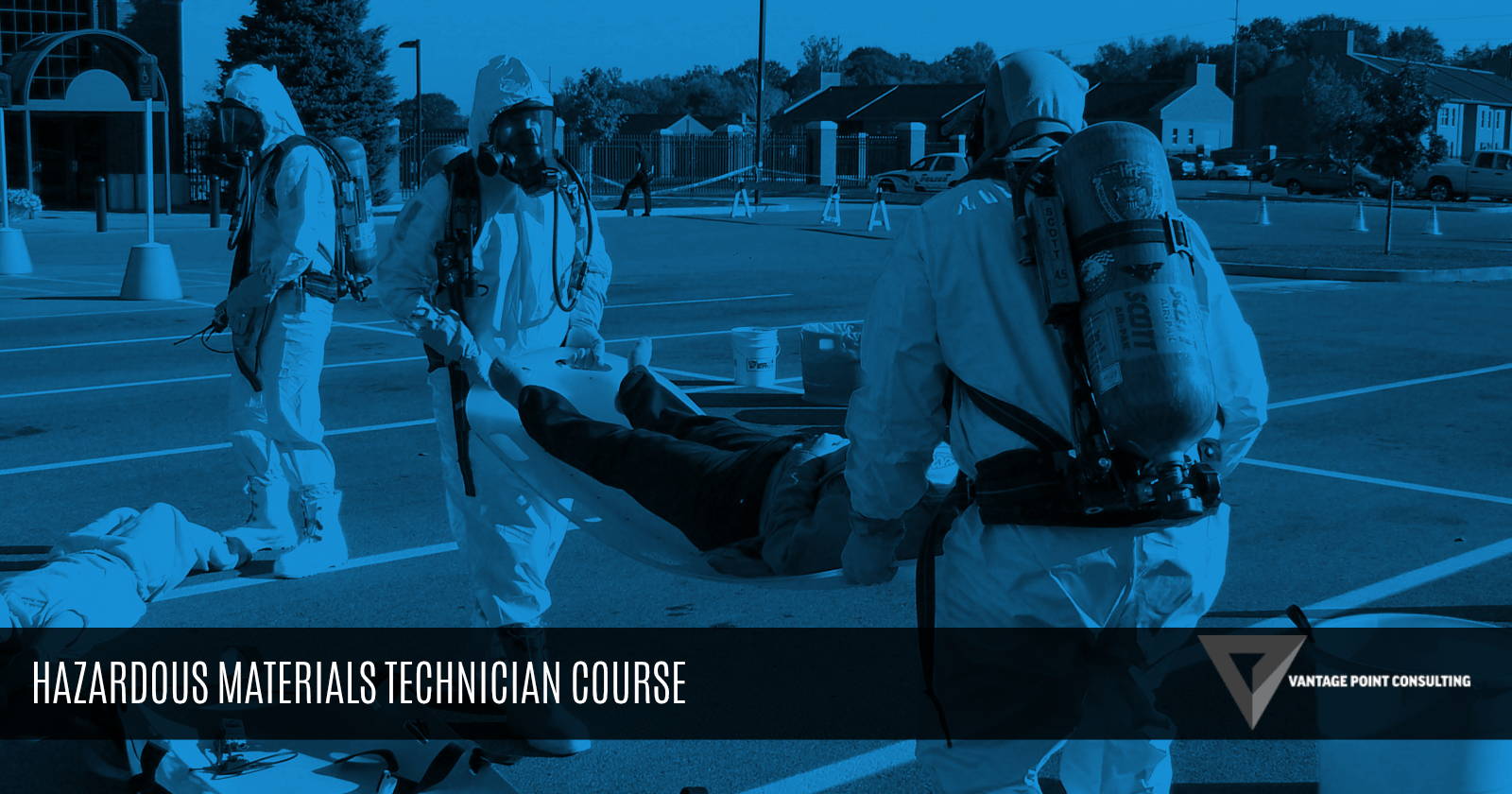 Event Details

[twocol_one]

WHERE

Richland Township Fire Department
405 E 500 N
Anderson IN, 46012

[/twocol_one][twocol_one_last]

WHEN

August 3, 8-5pm
August 4, 8-5pm
August 10, 8-5pm
August 11, 8-5pm
August 17, 8-5pm
August 18, 8-5pm
August 24, 8-5pm
August 25, 8-5pm
August 31, 8-5pm
Sept 1, 8-5pm

[/twocol_one_last]
About this course
80-hour course is to prepare responders to operate as a local member of a regional hazardous materials response team within the National Incident Management Systems (NIMS) at a CBRNE (Chemical, Biological, Radiological, Nuclear, or Explosive) event requiring a statewide response. The course provides the essential knowledge, skills, and abilities to operate offensively or defensively at an incident involving the release of hazardous materials.
The objectives of the course are to teach participants: to classify, identify, and verify known and unknown material by using field survey instruments and equipment; to select and use the proper chemical protective equipment.
Prerequisites: Hazardous Material Operations level
Cost: Free to Madison County Responders
Register
Sorry. This form is no longer accepting new submissions.
[divider]
Course Sponsored by the Madison County Local Emergency Planning Committee (LEPC)

Time

August 3 (Saturday) 8:00 am - September 1 (Sunday) 5:00 pm
Location

Richland Township Fire Department

405 E 500 N Anderson, IN 46012