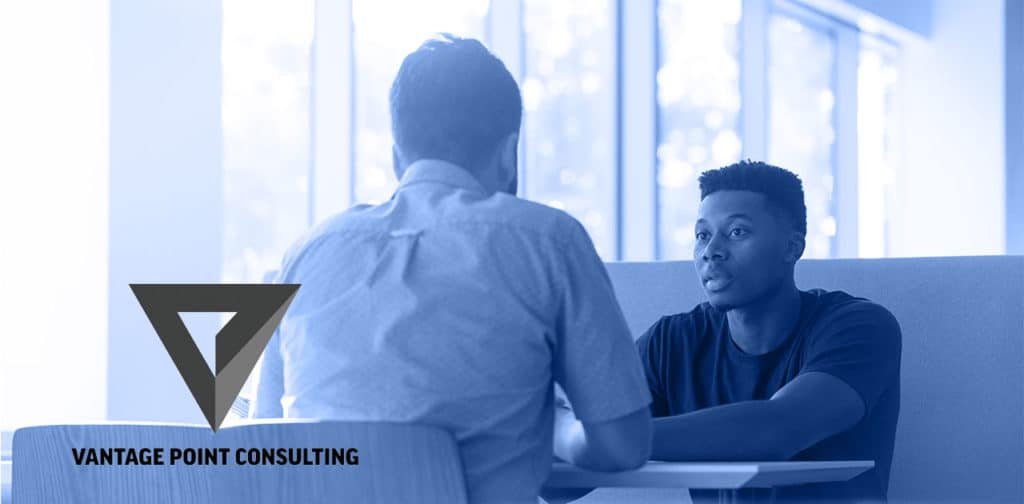 VPC's new online training library includes a webinar recording with Ben Fisher that is designed for general businesses, but also applicable to healthcare providers. Fisher is a 15-year veteran of the police, with 12 of those years on SWAT, and is a certified K9 handler.
The course provides tips, training, and techniques for:
How to recognize a potential threat or behavior before someone becomes dangerous.
How to understand what you can control, and how to control it.
How to manage what you can't control.
How to evaluate what you can control going forward.
"Don't think of de-escalation as someone wanting to punch you in the face, I don't have to think of de-escalation as 'in the next three seconds I have to be this person's best friend'. We can hold a steady line," says Fisher.
Like any business process, businesses should consider ways they can process reports of an unstable person. Fisher notes in the course "Businesses need to have someone others can report situations to. Don't just ignore people because you don't know who to report something to."
The course available now in VPC Academy covers a variety of situations, such as angry customers or terminated employees. You'll learn how to understand a potentially violent person's current situation, demeanor, body language, and appearance.
"If I ask someone about their family and they get quiet, that might be a clue to what's bothering them," says Fisher. "Likewise, a change in behavior like suddenly not caring about their appearance can be something worth starting a quick conversation about. And sometimes some people just want to be able to vent for a minute."
That venting can be particularly useful in reducing risks around active shooter situations, which might be the ultimate conflict a business seeks to eliminate. But for all businesses, angry customers or upset employees are a normal part of working with people. A crisis comes when the situation elevates to an active shooter threat, but every business can recall a time an angry person yelled, screamed, or just made a scene.
"If you work in a business that funnels everyone into a single entrance, or you have key card access or locked offices, you should train the people who are sitting in those areas, like a volunteer, receptionist, or greeter to reduce conflict in those areas. If a disgruntled customer comes in, that's their first place to come in."
Ultimately in these situations, you want to keep a situation calm. "There are ways to control that situation," says Fisher. This training is particularly useful to organizations operating under high stress or with employees who routinely undergo stressful situations either at work or home.
VPC Academy is available to everyone now starting at $99/mo.