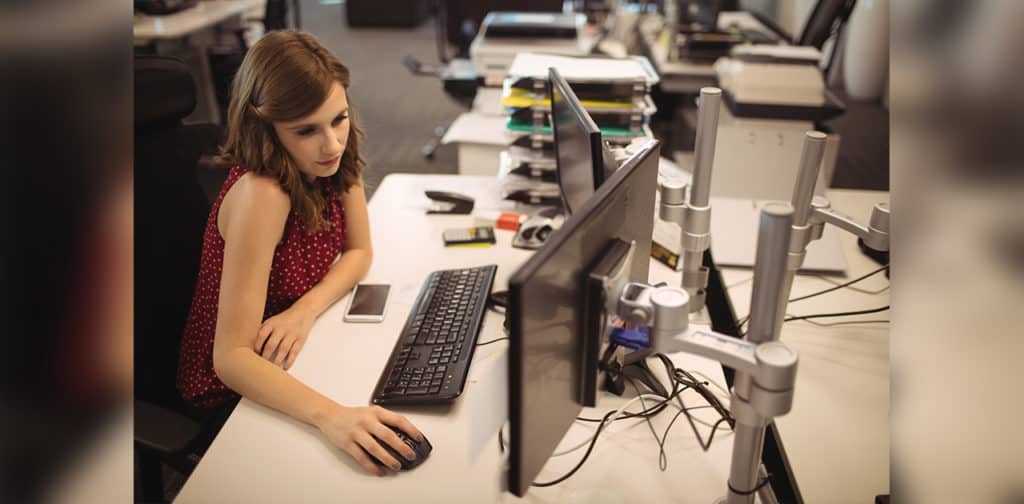 Healthcare facilities with new team members or existing teams looking for ways to expand the breadth and depth of their skills can find it inside VPC Academy. A new Incident Command System (ICS) course for healthcare professionals and facilities is available on-demand now with membership.
Led by VPC Senior Consultant Carey Slauter, this course covers:
How to set up and staff an Incident Command System
What roles and skills are needed by the Incident Command team members
How to develop strategies to achieve objectives and goals
How to create an Incident Action Plan and measure its effectiveness
How to troubleshoot and identify areas for improvement before, during, and after an incident.
Carey has been a career firefighter/paramedic for the last 28 years. He is the Deputy Director of the Indiana Department of Homeland Security District 5 Response Taskforce and is currently serving as a Planning Section Chief. He has a Bachelor's Degree in Human Resource Management from Columbia Southern University and is a graduate of the National Fire Academy Executive Fire Officer Program.
"We cover incident phases, ways to develop our plans and processes, and drills for immediate, intermediate, and extended phases. We focus on how we fine-tune skills to meet the needs of the incident," says Slauter about the ICS course.
Hospitals and healthcare providers have recognized the long-term, extended stress of the pandemic through the last year. Most incidents, however, last between two and four hours and include incoming weather, a chemical release, active shooter threats, and other critical situations. "We have to garner some level of situational awareness by going through the steps to activate and formalize, or not," says Slauter. The course guides participants on ways to evaluate when a full or modified response is needed.
Additionally, the knowledge of the staff that's on shift, the complexity of events, and even the time of day can heavily impact how a facility or team responds. "Maybe you've had a real-world event where you've managed it yourself and it took several hours and a day or so later you went back and realized you should have activated some formal structure," says Slauter. "But you recognize if you had more people, more skills, or other response operations it might have been easier." This VPC Academy course can help expand the breadth of teams operating or involved during an incident.
Slauter notes, "With all the organizations we work with, we can tell within the first forty-five minutes who are doing it because they have to and which ones have historically taken it seriously. And the ones that take it seriously have a much better response to incidents. Incident Command does work if you make it serious with your staff."
Sign up now for VPC Academy or preview all the other existing courses streaming 24/7. Membership starts at $99/mo. New classes are added regularly.