Does your to-do list have a bunch of items you know you should do, but never find time to figure out?
Vantage Point Consulting can cross those items off your to-dos and help your business or organization:

Conduct building and personal security audits
Get expert help from veteran firefighters, police officers, and security experts. Learn more about VPC Safety Check and how routine checks can help you »

Update or revise safety plans and policies
Perfect for health departments, healthcare providers, cyber security teams, and any organization with routine OSHA safety inspections. Learn more about our Health Dept. Staffing program »

Review healthcare emergency command
Hospitals and healthcare teams learned a lot during COVID-19. But a lot of emergencies are still coming. Get your accreditation and teams trained with HICS, CHSP, CHEP, and other certifications »

Get assistance with cybersecurity plans
Cybersecurity isn't the next frontier. It is the frontier. Protect your teams and system from ransomware, shutdowns, and exposure with cybersecurity audits »

Practice hazardous materials training
Keep your teams aware of risks, dangers, and protocols in the event of a spill, contamination, or other HazMat event. Get customized tabletop, in-person, on-site, or online HazMat training.

Establish Continuity of Operations plans
Keep your business moving in the right direction in the event of a power failure, widespread staff illness, building failure, or worse. Get customized plans tailored to your team and industry and CoOP training to go with it.
Need something more specific? We can help. Call us at (844) 982-6824, email vpc@vantagepointc.com, or write to us online for more.
The latest from VPC you might be interested in…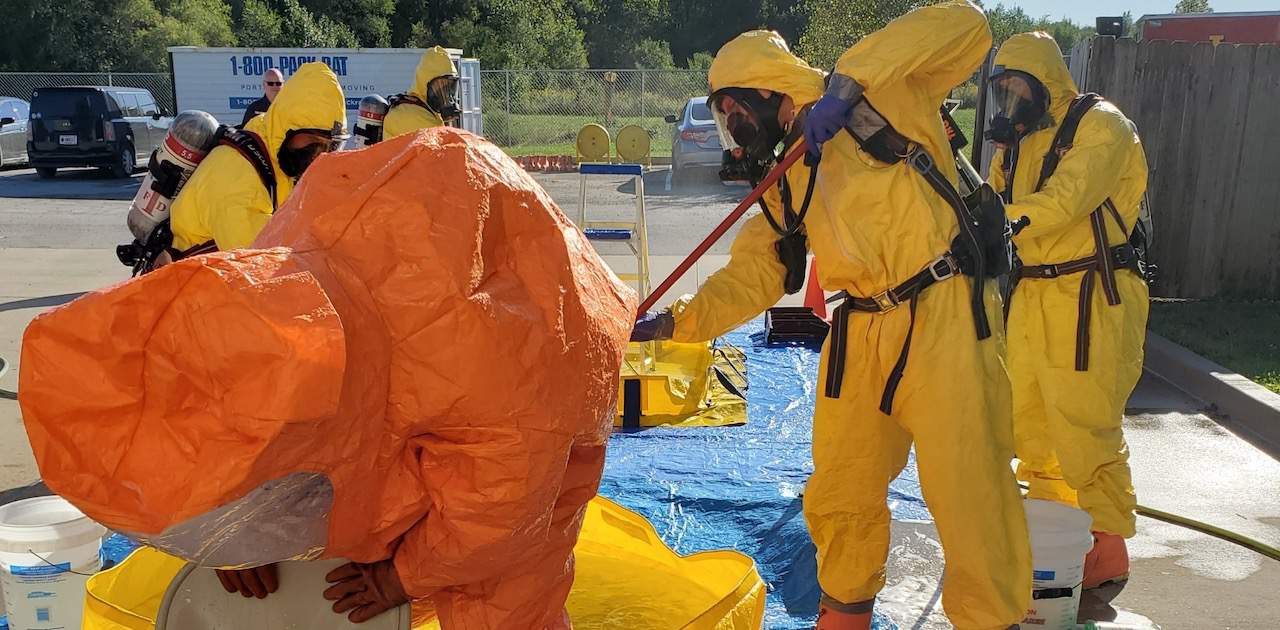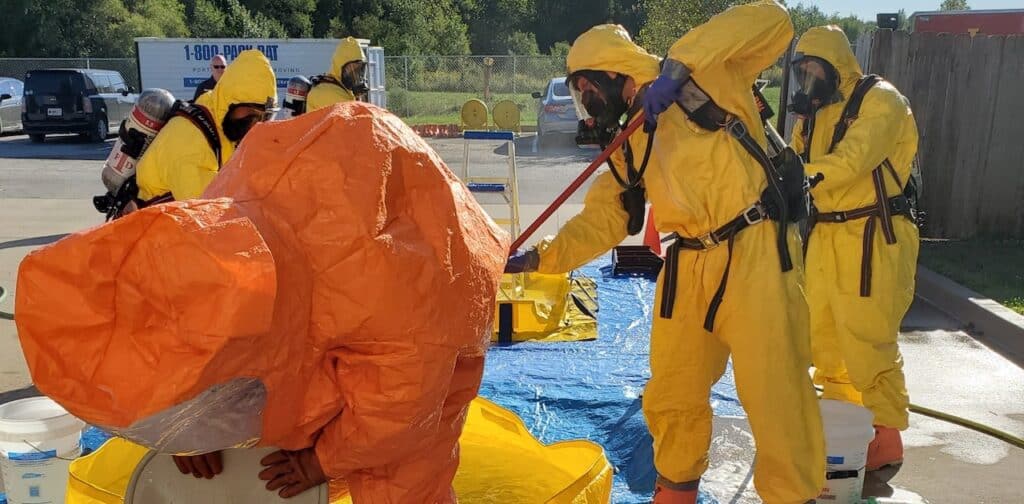 See first hand how VPC trainers assist large Central Indiana health and fire departments with HazMat training while achieving a 90% pass rate for first-time test takers.