Join the hundreds of other life safety and emergency professionals who have improved themselves with VPC
You want to save time, learn new skills, improve your team's knowledge, and do it all within a budget.
That's Vantage Point Academy and its sister service, Vantage Point Toolbox.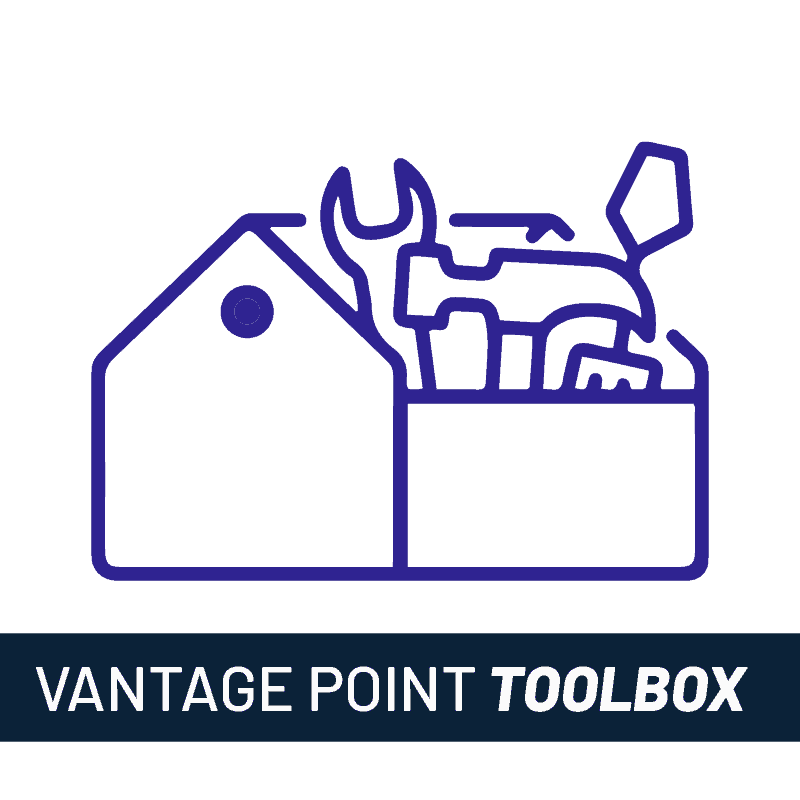 VPC Toolbox
Time-saving guides, templates, and more
Save time and increase your productivity at your workplace
Download audit guides, safety instructions, inspection forms, and more
More guides, templates, kits, and reports are added regularly
Trusted by safety professionals around the world
Subscribe for $29.99/month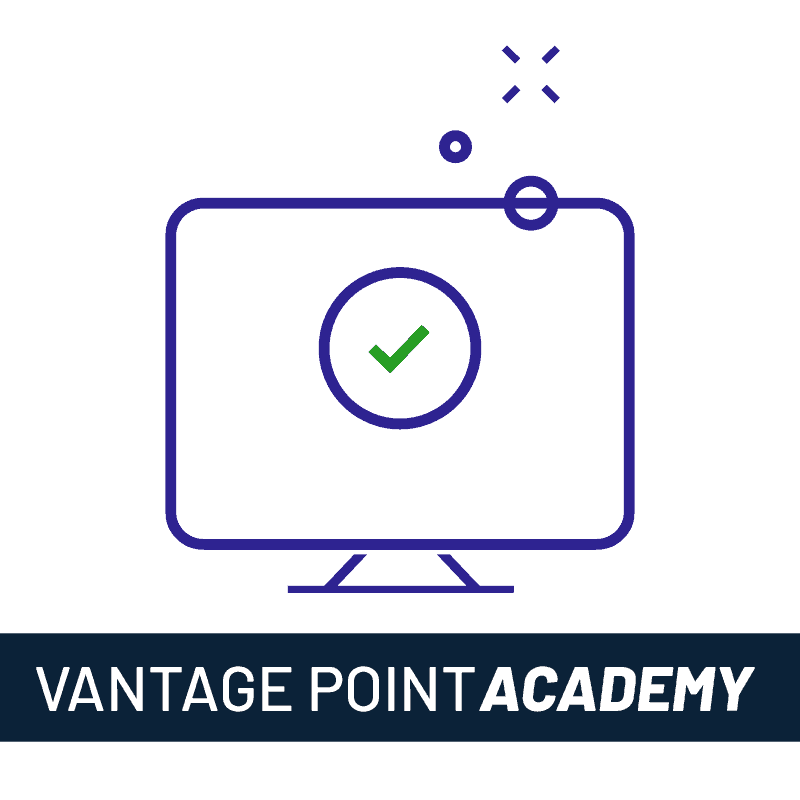 VPC Academy
Increase your performance and skill-up with online learning
Includes access to VPC Academy's entire course catalog
Unlimed courses available on your schedule
New courses are added reguarly
Taught by industry-leading instructors, certified trainers, and veteran professionals
Subscribe for $99/month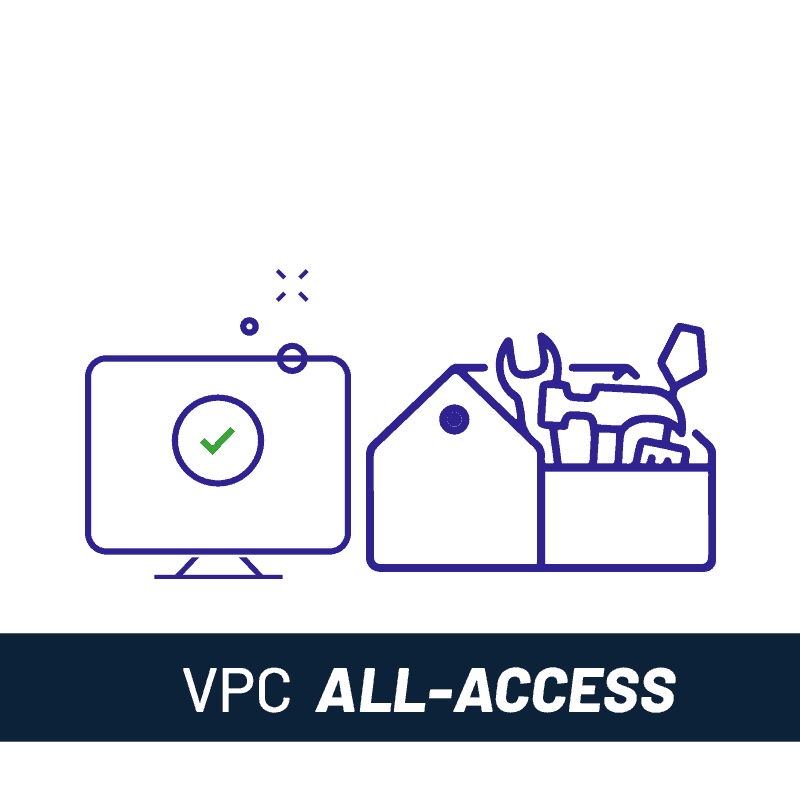 VPC All-Access
Most Popular — Get everything from VPC
Includes access to VPC Academy's entire course catalog
Includes everything in VPC Toolbox
Subscribe for $119/month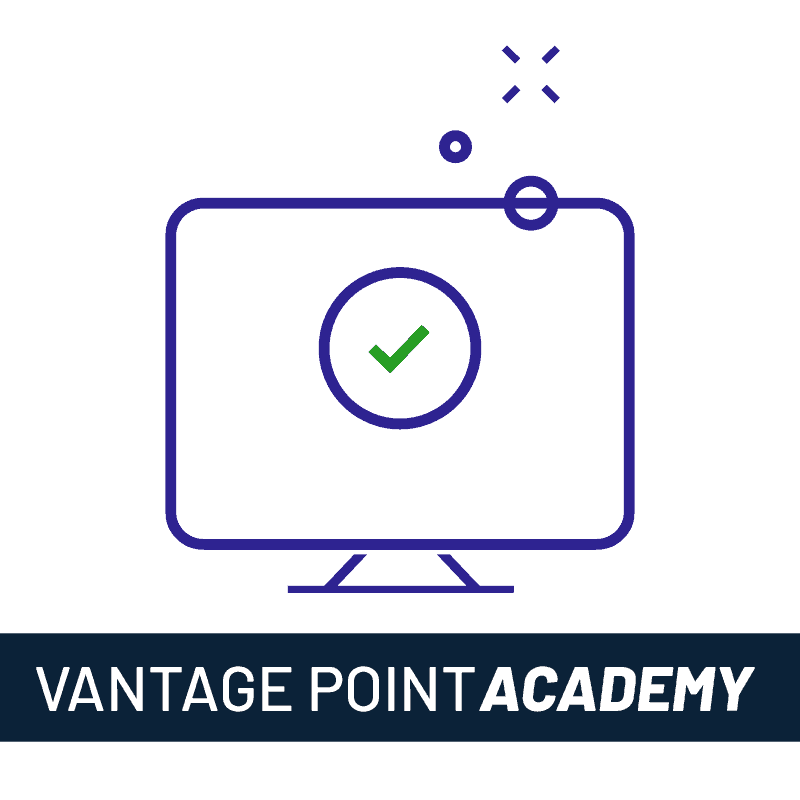 VPC Academy
High-quality life safety and preparedness education training
Learn strategic ways to improve your facility, team, and yourself with VPC Academy
For more than a decade, Vantage Point has offered the best-in-class education for OSHA certification, hazardous materials training, active shooter awareness training, and more.
VPC now offers focused, strategic life safety courses taught by our founders, veteran team members, and expert consultants.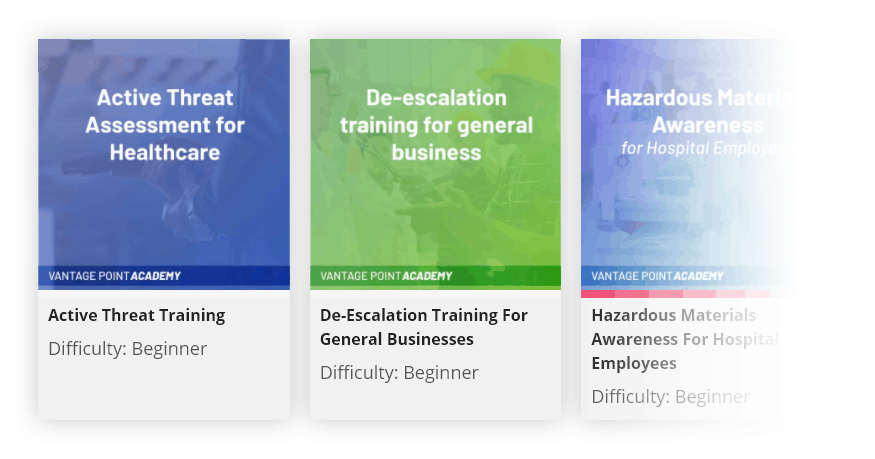 What do I get with VPC Academy?
An ever-expanding catalog of courses.
Sign up for and complete courses on your time and at your own speed. Earn certifications from the comfort of your own home.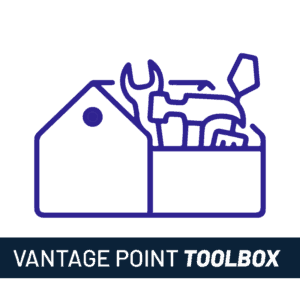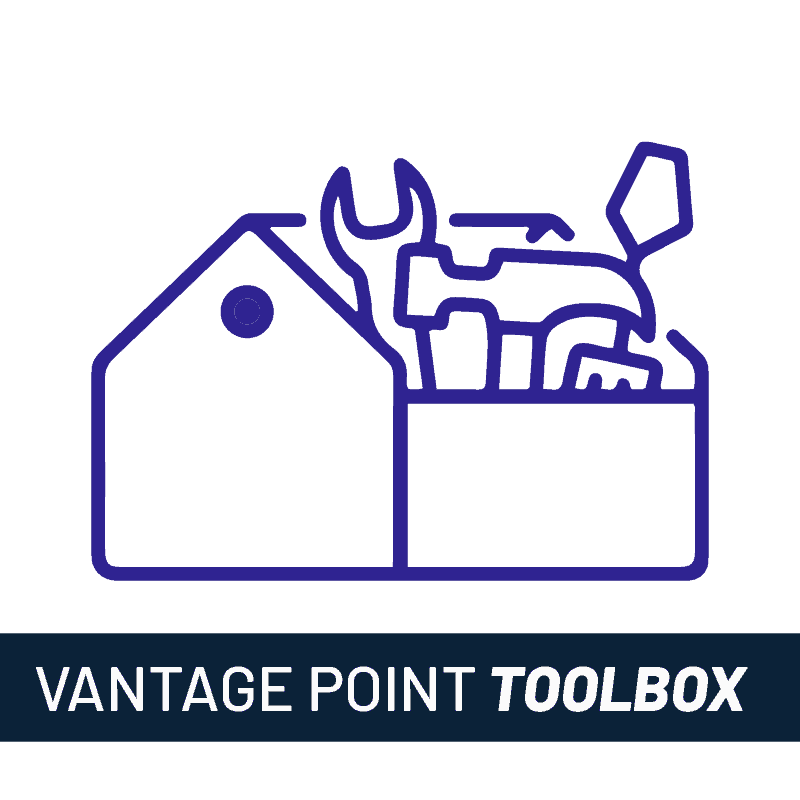 VPC Toolbox
Industry-leading checklists, resources, and downloads here to make your work easier
Don't re-invent the wheel trying to create a checklist of safety protocols, inspection forms, or other safety guides. We've been refining ours for years. Now they're available with VPC Toolbox or VPC All-Access.
With VPC Toolbox you'll have access to the same guides, templates, and sheets our teams use every day at worksites and facilities like yours. Plus, new ones are added regularly and revisions are made to keep up with changing regulations and laws.
VPC Toolbox is a requirement for my work. Not having to re-invent the wheel or create a whole new set of documentation saves me countless hours.

Danny R. — Noblesville
I use this stuff every week. This is a great collection of tools to get my team in-order and on the same page.

Sharron D. — Fort Wayne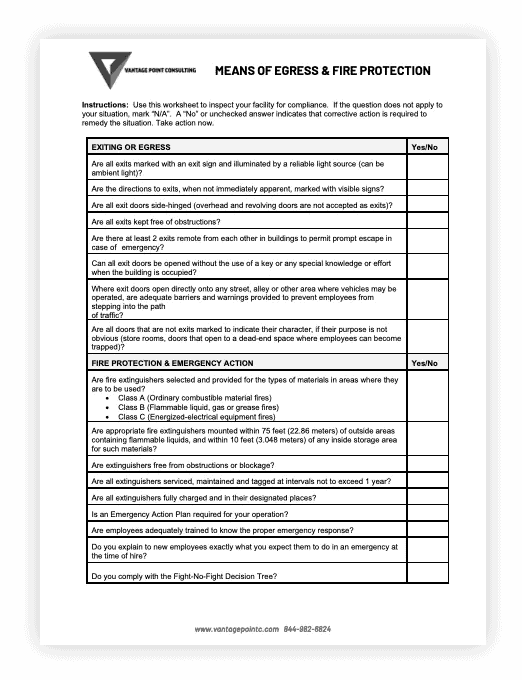 What do I get with VPC Toolbox?
Sheets like this Internal Fire Audit
This quick checklist helps you get the most out of your fire inspections. Perfect for safety teams, floor managers, and HR teams who need to double-check their fire safety procedures.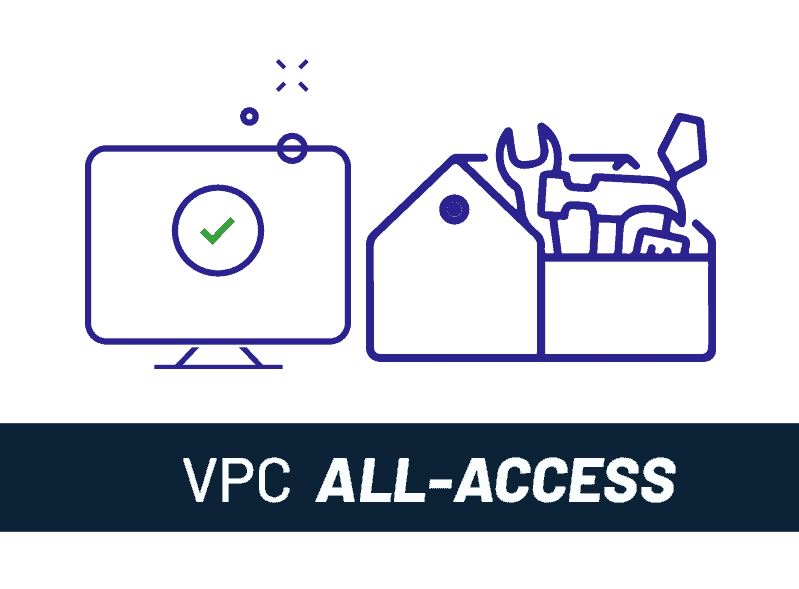 VPC All-Access
Most Popular
Gain access to both Academy and Toolbox for a low price
New materials and classes are always being added.
Our programs are the most rigorous available today. Sign up to be notified of new courses as they're added.