We have received your request and will be in touch soon.
In the meantime, you might find some of these recent stories interesting: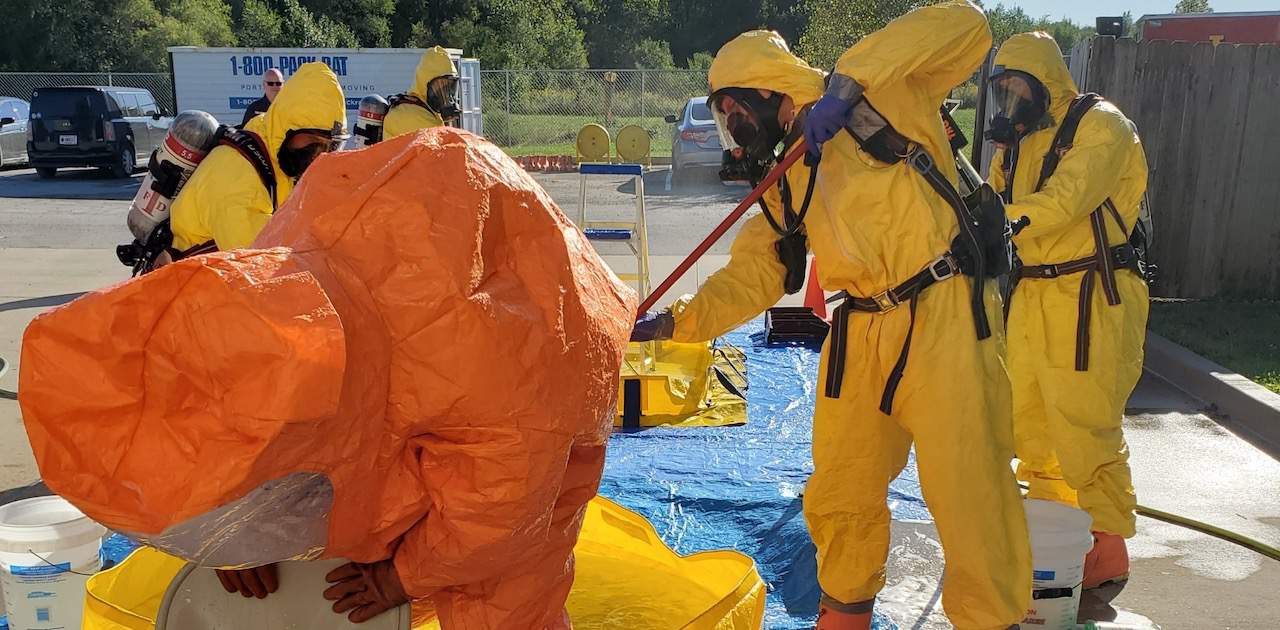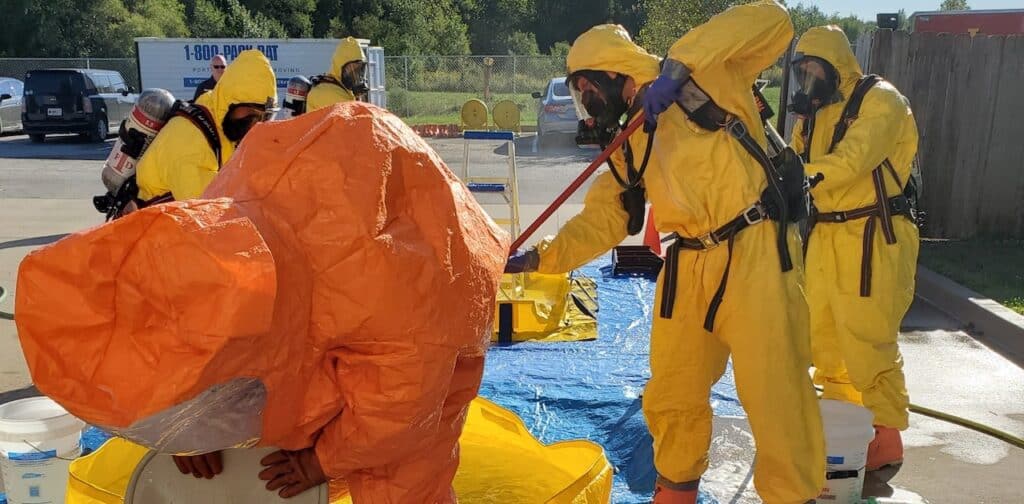 See first hand how VPC trainers assist large Central Indiana health and fire departments with HazMat training while achieving a 90% pass rate for first-time test takers.


Not long before COVID-19 sent hospitals and ambulatory surgical centers scrambling for staff and supplies, VPC and IFASC embarked on a years-long plan to prepare for such an event. Here's how it worked.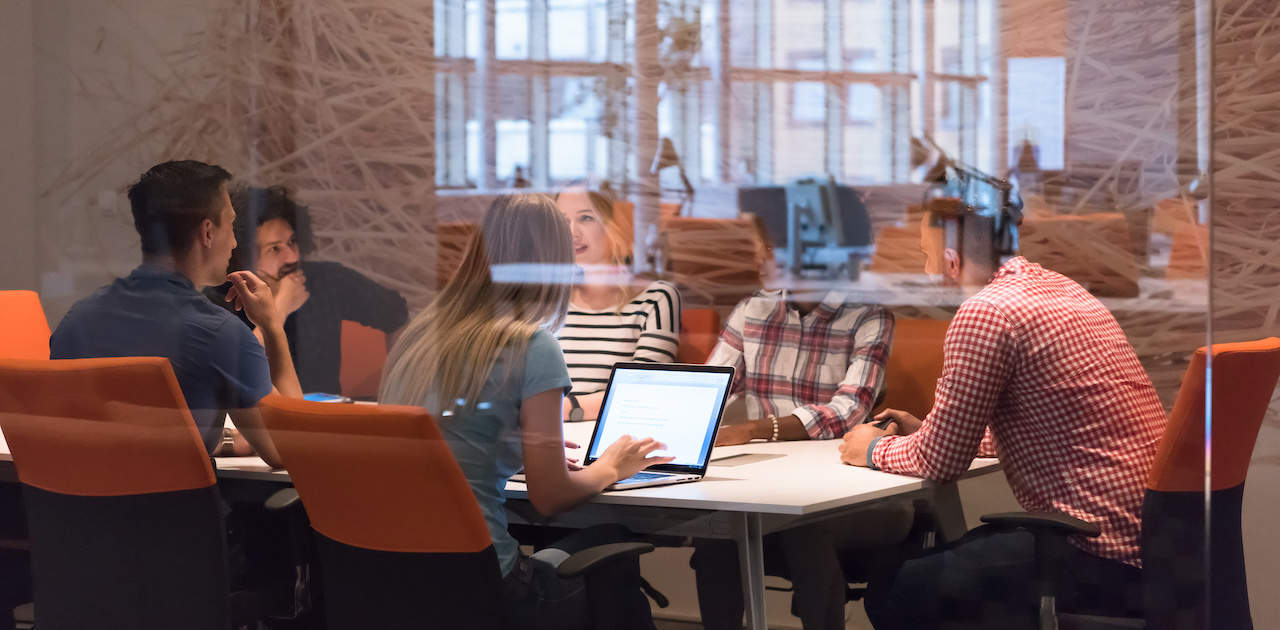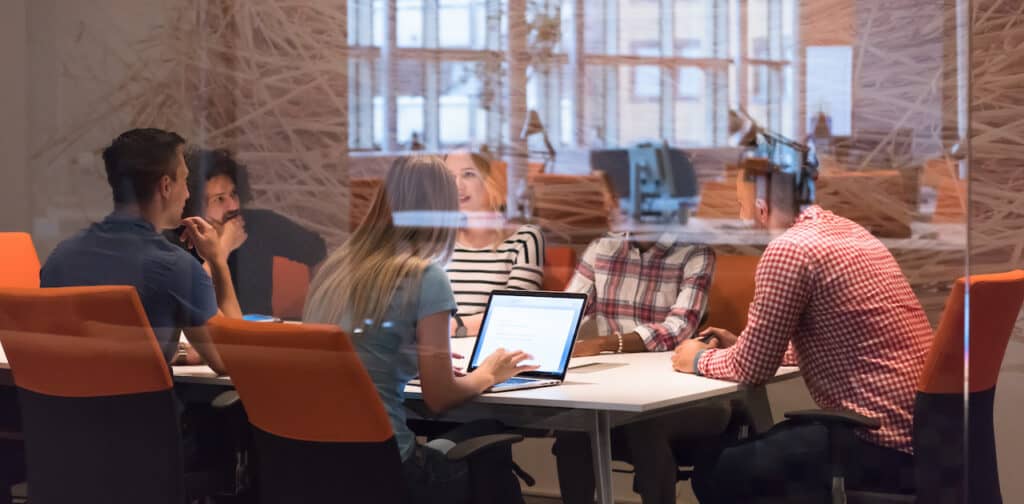 Now, any organization, not just healthcare groups, considering diversity, equity, and inclusion efforts in their teams and leadership can benefit from VPC's illicit bias training.
The 10 biggest reported healthcare data breaches of 2021 (by the number of individuals affected) were all hacking/IT incidents, and all but one occurred on the organization's network server. Ransomware continues to be a threat across the healthcare sector, …