We have received your request and will be in touch soon.
In the meantime, you might find some of these recent stories interesting: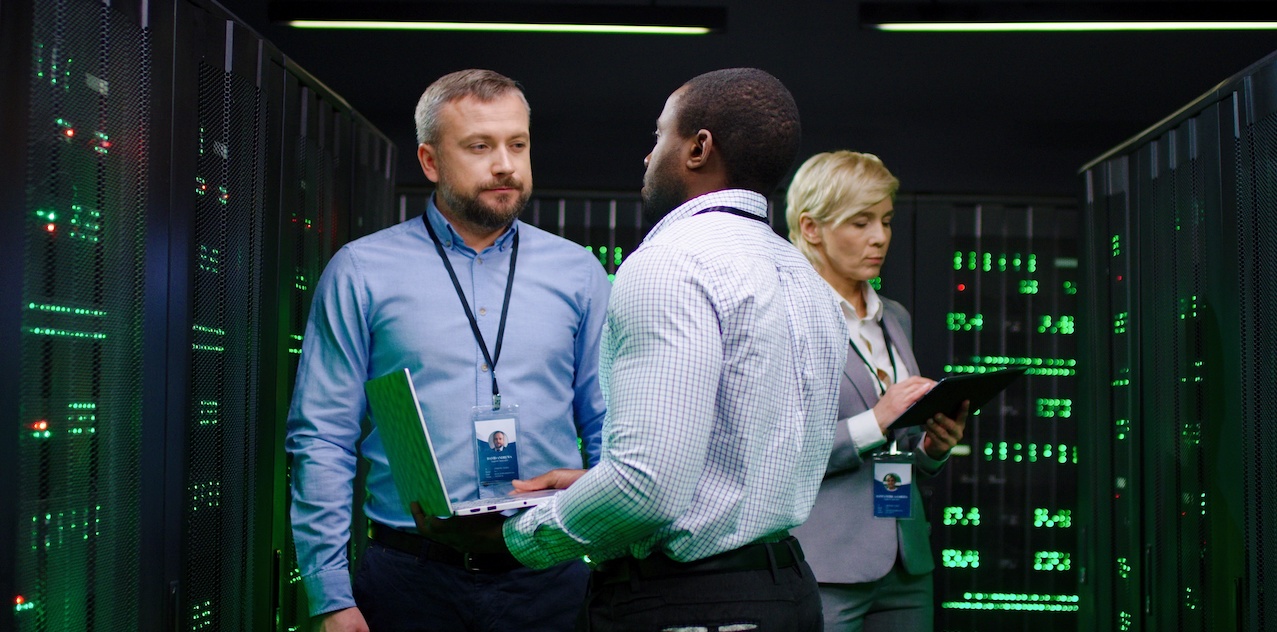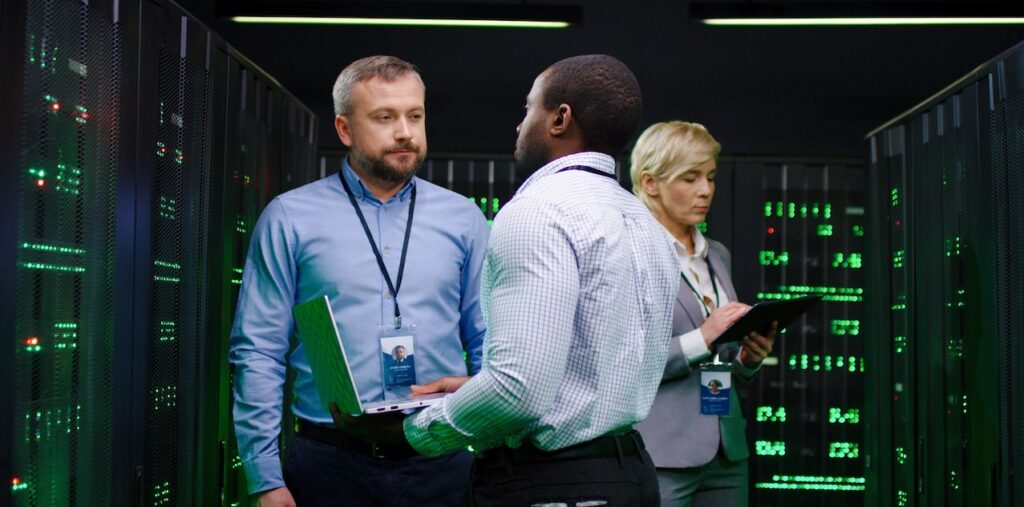 House Bill 1351, an extension of new federal breach reporting requirements, is now law in Indiana, effective Jul 1, 2022. Governor Holcomb signed the relatively short bill that amends a section of existing Indiana law on computer data breaches …
Trainees in hazardous materials and other Vantage Point Consulting training exercises will now benefit from Larry Hamby's extensive experience and expertise. He joins VPC as a Senior Consultant specializing in HAZMAT training and incident command exercises. 
General industry and business operations have a new option to train staff and teams in first aid, CPR, and AED usage. Vantage Point Consulting is now a certified provider offering HSI's program of high-quality training.
Carey Slauter recently asked a group of Basic Disaster Life Support trainees: "What's your own plan?