Smarter work starts with easy-to-use checklists and guides
Save time and increase your productivity
VPC Toolbox includes a growing library of easy to use reports, checklists, and guides. More are added regularly.
TRUSTED BY SAFETY PROFESSIONALS AROUND THE WORLD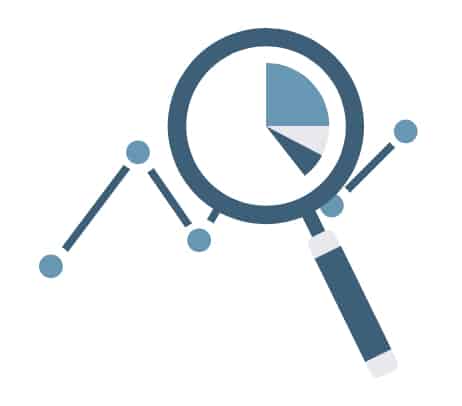 Find the right tools and help for your job
Vantage Point Toolbox opens the same industry-leading resources used by us, available to you. Download audit guides, safety instructions, inspection forms, and more.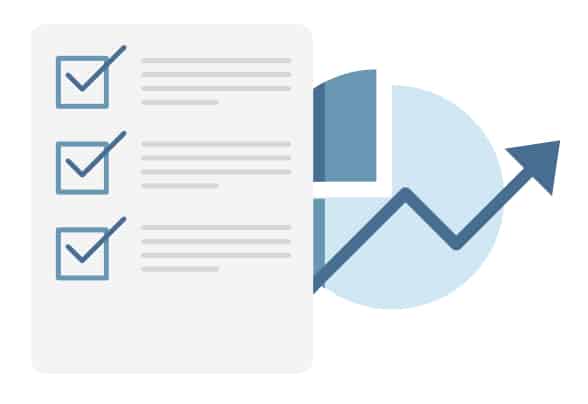 Available for $9.99 a month
New material is added regularly. Your membership includes all existing material and all future material for one low cost.
You can also join VPC All-Access to get everything in Toolbox and our expanding online learning library, VPC Academy.
Here's what our customers are saying about VPC Toolbox
"VPC Toolbox is a requirement for my work. Not having to re-invent the wheel or create a whole new set of documentation saves me countless hours."

Danny R. — Noblesville
"I use this stuff every week. This is a great collection of tools to get my team in-order and on the same page."

Sharron D. — Fort Wayne