Emergency management, life safety, and preparedness training you can use
Vantage Point Consulting provides a strategic vision for Emergency Management and Preparedness teams in healthcare, commerce, industry, and other sectors.
Find a course or training in: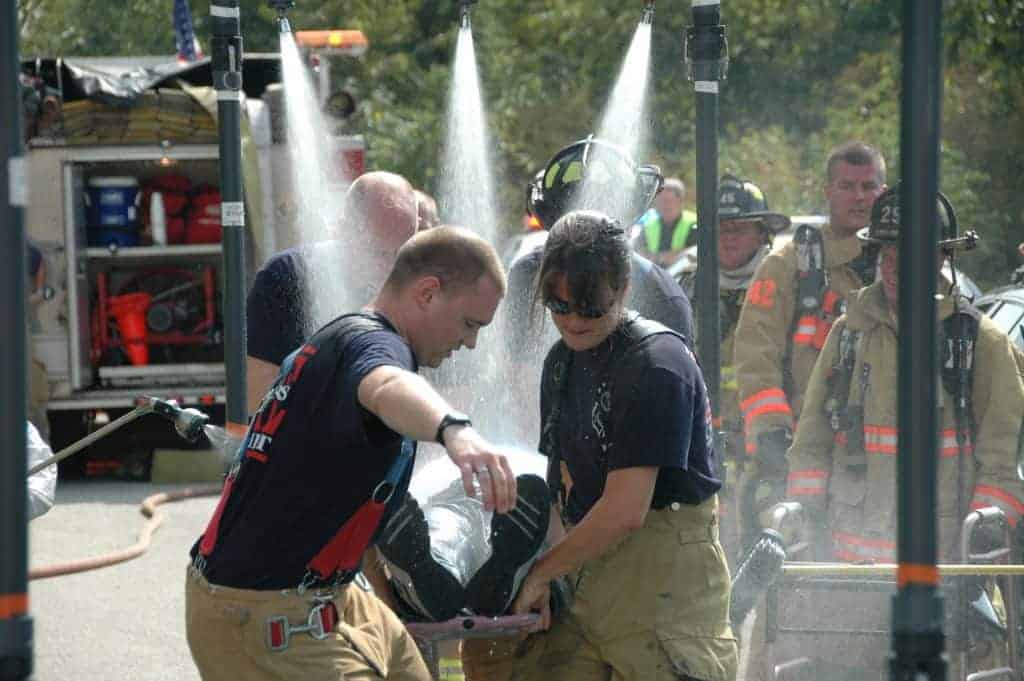 Upcoming safety and certification trainings and courses
Recent news, updates, guides, and case studies
Researchers believe as many as 2 million will travel into the path of totality in April 2024. Cities, towns, hospitals,…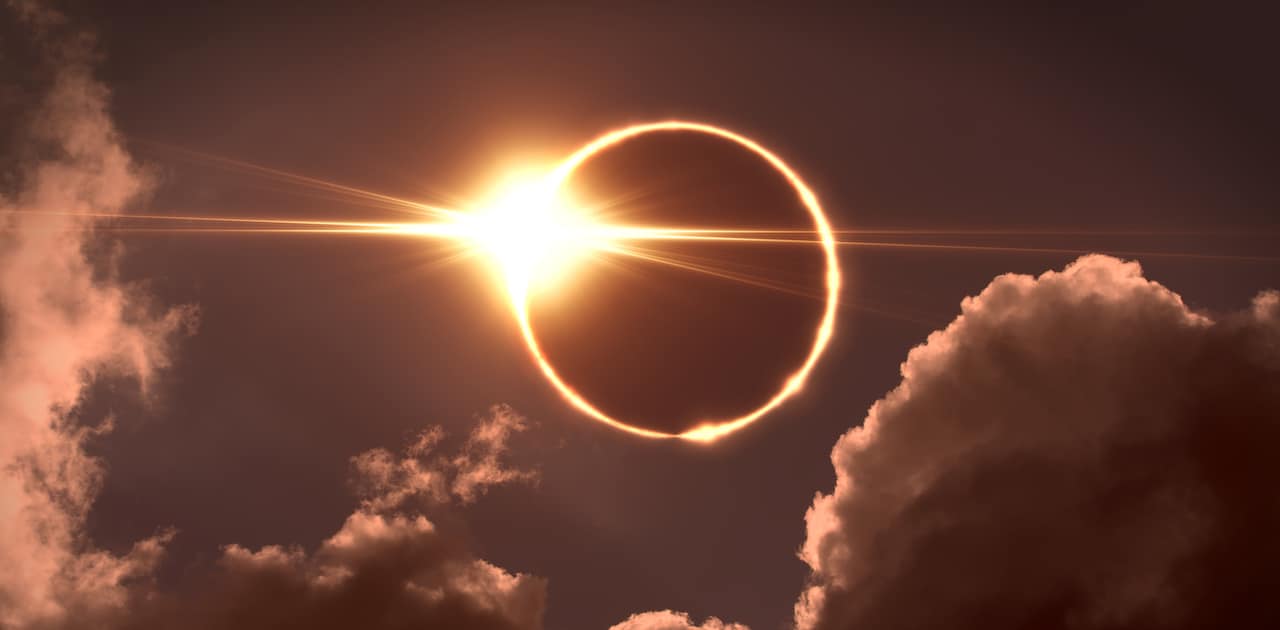 Safety training, OSHA certification, workplace safety, and more
Extend your skills and improve workplace safety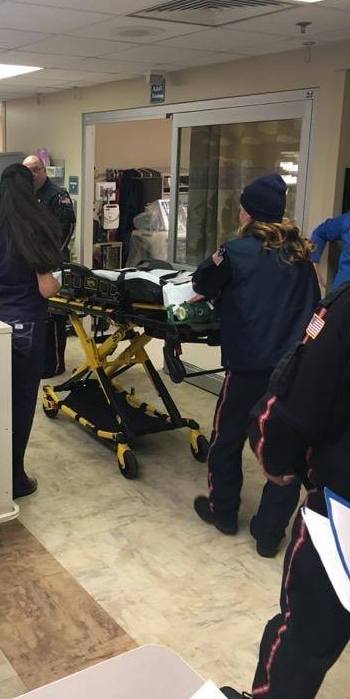 Hospitals and healthcare training
Get your staff and emergency management personnel trained in incident command and command management, disaster life support, and numerous other certifications. Your healthcare organization will be better prepared to protect and respond to your community.
Threat awareness and personal safety
Schools, businesses, hospitals/healthcare organizations and other employers can provide their security teams and personnel with de-escalation training, active shooter drills, physical and cyber security risk assessments.
OSHA, COOP, and workplace safety
Workers encountering dealing with hazardous materials receive training, disaster planning, evacuation processes, safety audits and certifications with Vantage Point Consulting. Continuity of Operations planing
Certifications and other trainings
Help manage the human capital in your workplace by receiving experienced instruction and training in a variety of skills. Stress management, de-escalation, OSHA safety, and more are available.
See what it's like working with Vantage Point
"Vantage Point really doesn't want us to fail. They give us a lot of information and resources prior to [training]."
When you hire Vantage Point Consulting, you're hiring experienced trainers with no less than ten years of experience and over 2,000 exercises. Our instructors meet your teams and stay with you during every course, drill, and seminar. Our instructors are hands-on with your leadership and team.