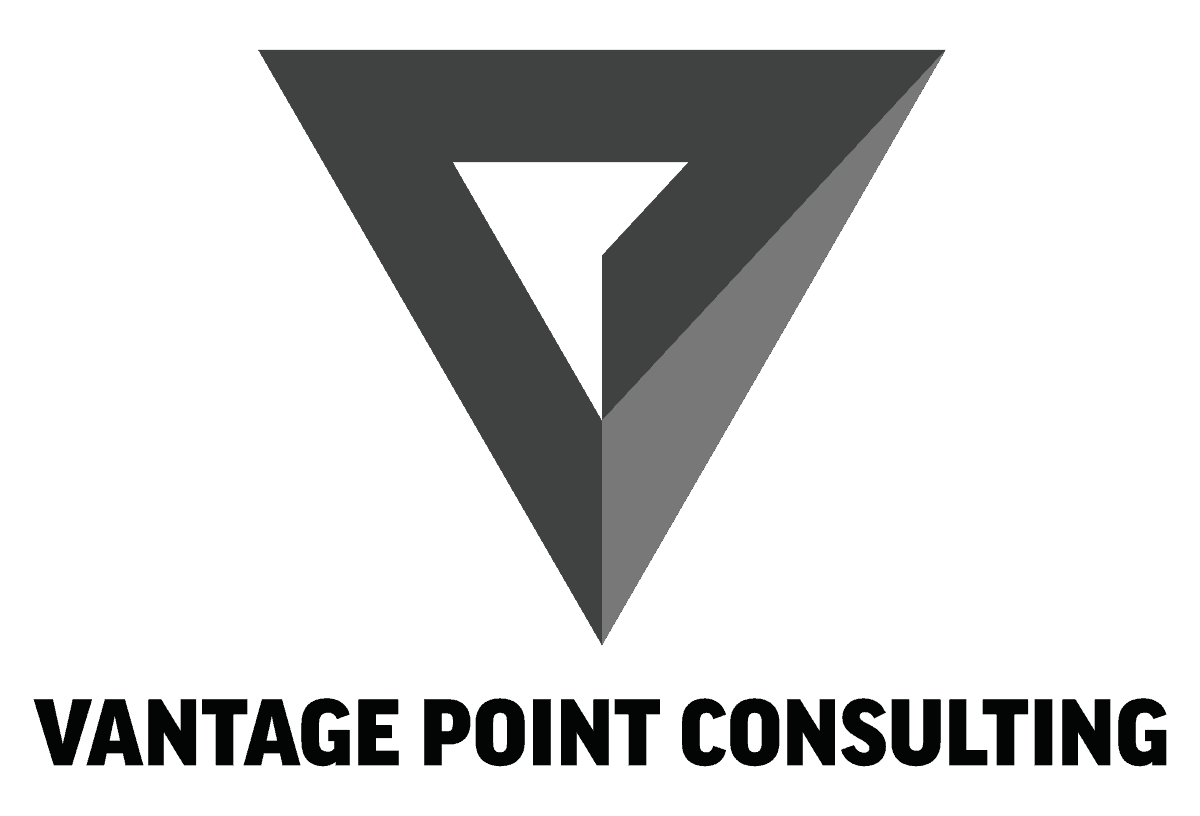 Safety and security comes with a higher vantage point.
Vantage Point Consulting provides a strategic vision for Emergency Management and Preparedness solutions.
The latest from Vantage Point
Vantage Point Consulting is on-site and online.
When you hire Vantage Point Consulting, you're hiring experienced trainers with no less than ten years of experience. Our instructors meet your teams and stay with you during every course, drill, and seminar. Our instructors are hands-on with your leadership and team.
Numerous certifications are available online. Many events are routinely scheduled around the Midwest. On-site courses are scheduled on-demand at your request.