Vantage Point Consulting is a skilled group of consultants providing healthcare organizations with planning, education, training, and exercise simulation. Emergency preparedness starts with a targeted approach, one that VPC ensures includes:
A Hazard Vulnerability Analysis or Risk Assessment that includes and is shared with community partners.
A comprehensive Emergency Operations Plan bringing together a Hospital Incident Command System and procedures for implementing best practices. Organizations will meet or exceed regulatory and accreditation standards.
Educating and training leadership and all staff is the essential step for any healthcare organization to complete. We train staff to keeping critical and often time-sensitive information in the forefront to manage an emergency or disaster situation.
Maintaining, updating, and testing of Continuity of Operations plans to ensure recovery from an incident.
Conducting exercises to test the organization's emergency operations plan and the functionality of its Communications plan, Command Center and Incident Management Team. This allows the organization to build on strengths and identify opportunities for improvement.
Organizations cannot successfully plan for, respond to, and recover from these incidents in a silo and must work together to build and strengthen healthcare coalitions.
VPC has expert consultants in healthcare emergency preparedness, including former and current executive leaders (CEO), nurses (emergency department and triage), safety officers, emergency preparedness coordinators, security officers, facilities managers, and compliance, quality, and risk managers to name a few. VPC is ready so you'll be ready.
Services: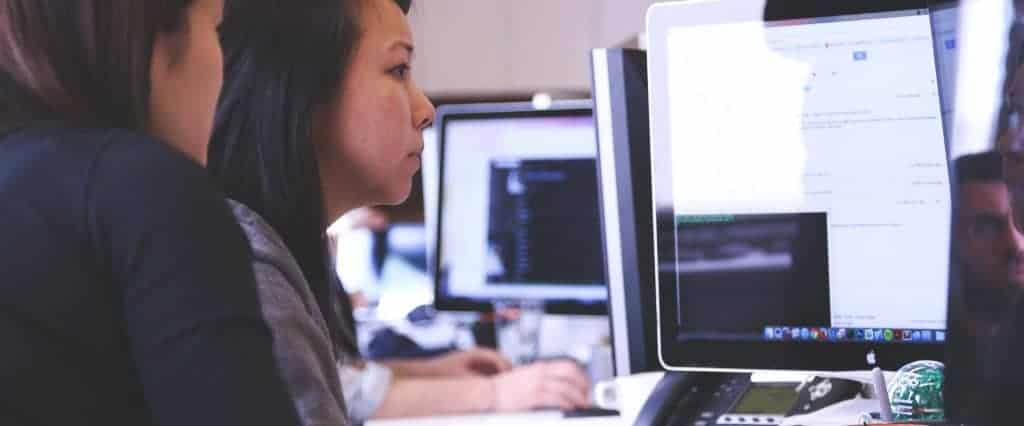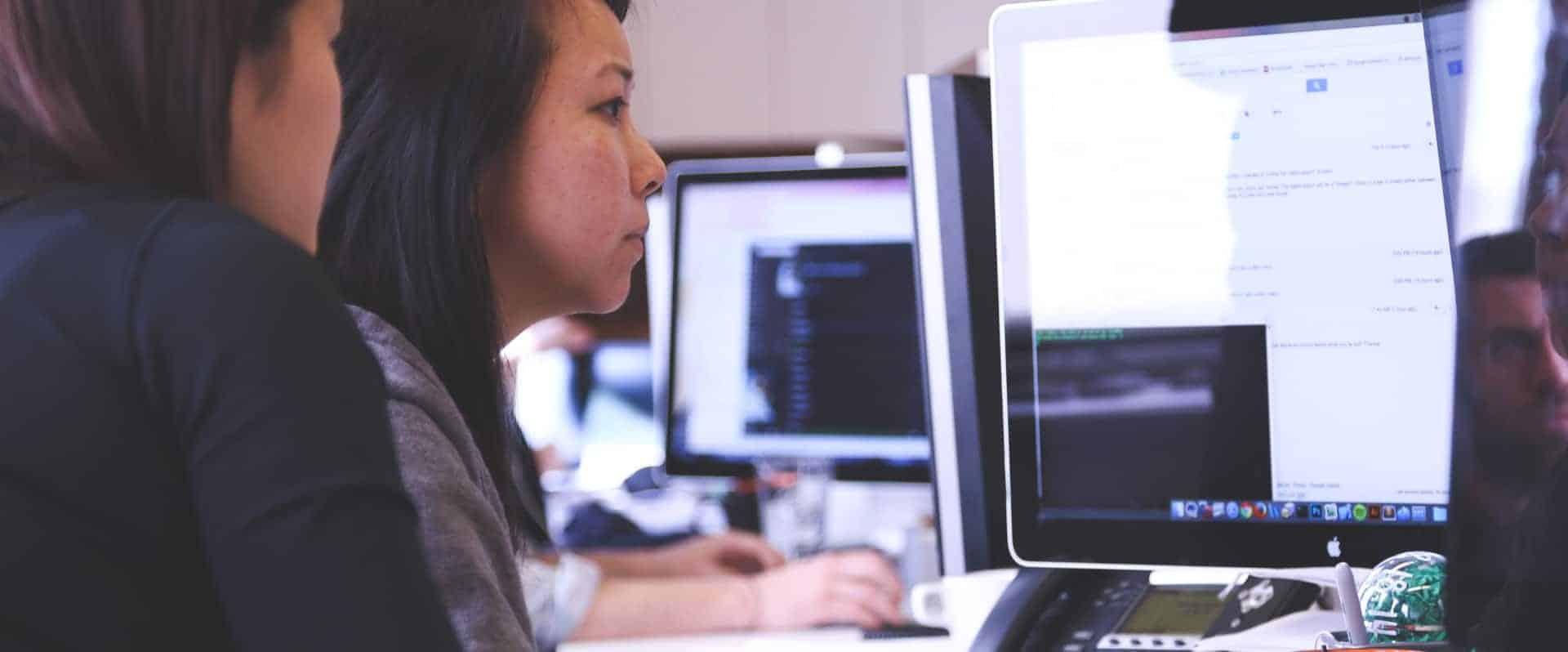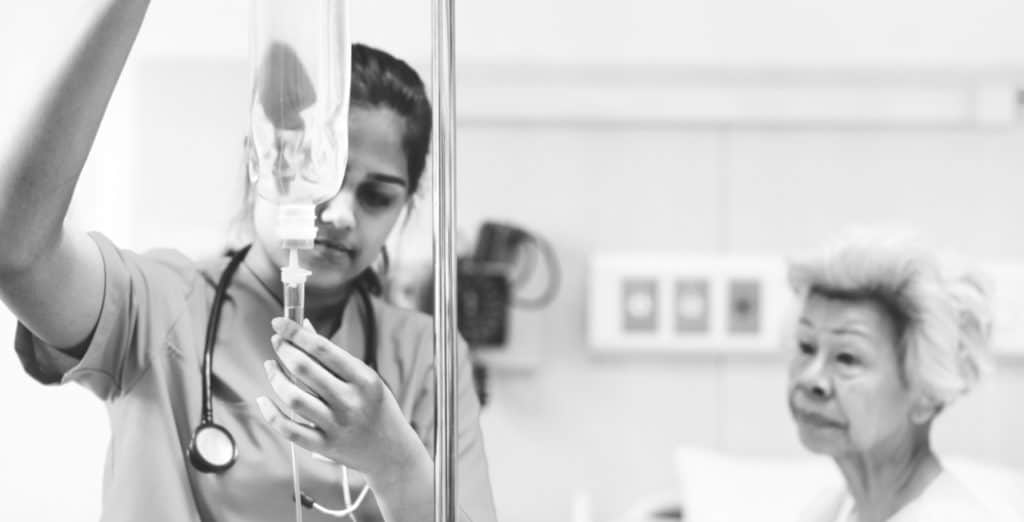 Upcoming Training
[add_eventon_list number_of_months="12″ event_count="3″ show_limit="no" event_type="20,21″ hide_month_headers="yes" hide_empty_months="yes" hide_past="yes" ux_val="1″ ]