Get customized training, management, and exercises for your healthcare facility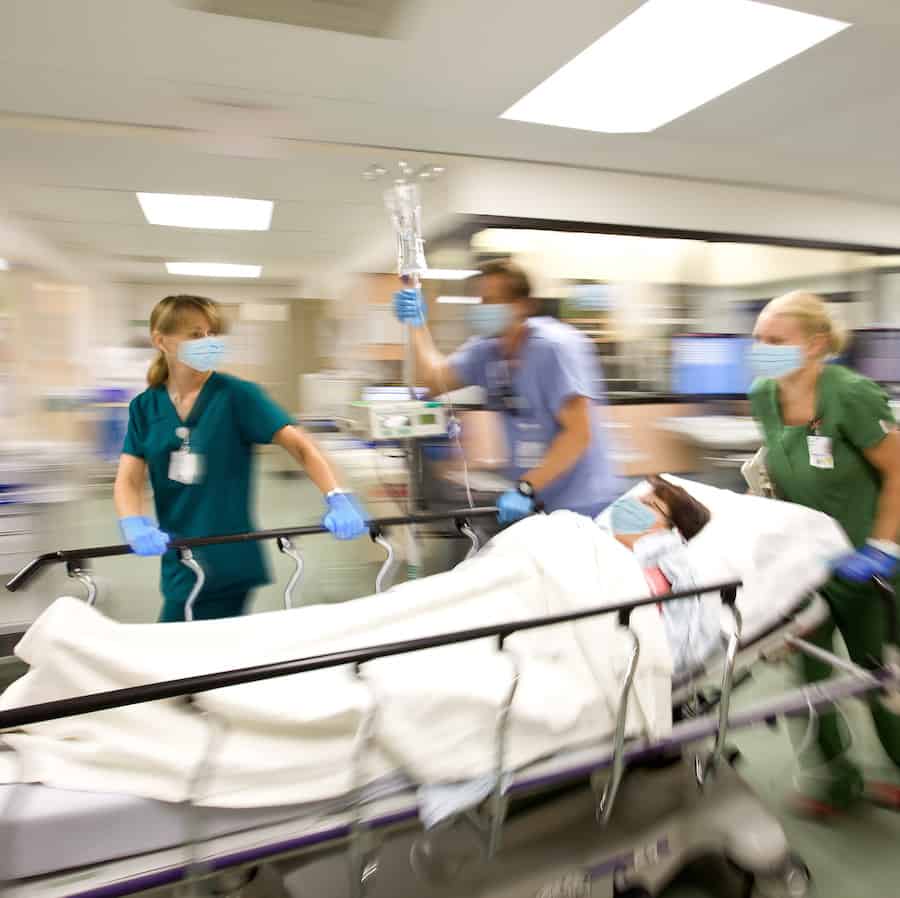 First responder and healthcare certifications
CHEP, CHSP, and many of these other certifications are held online, in-person, or at your workplace. Schedule one for your group or, enroll in one of several held regularly throughout the year.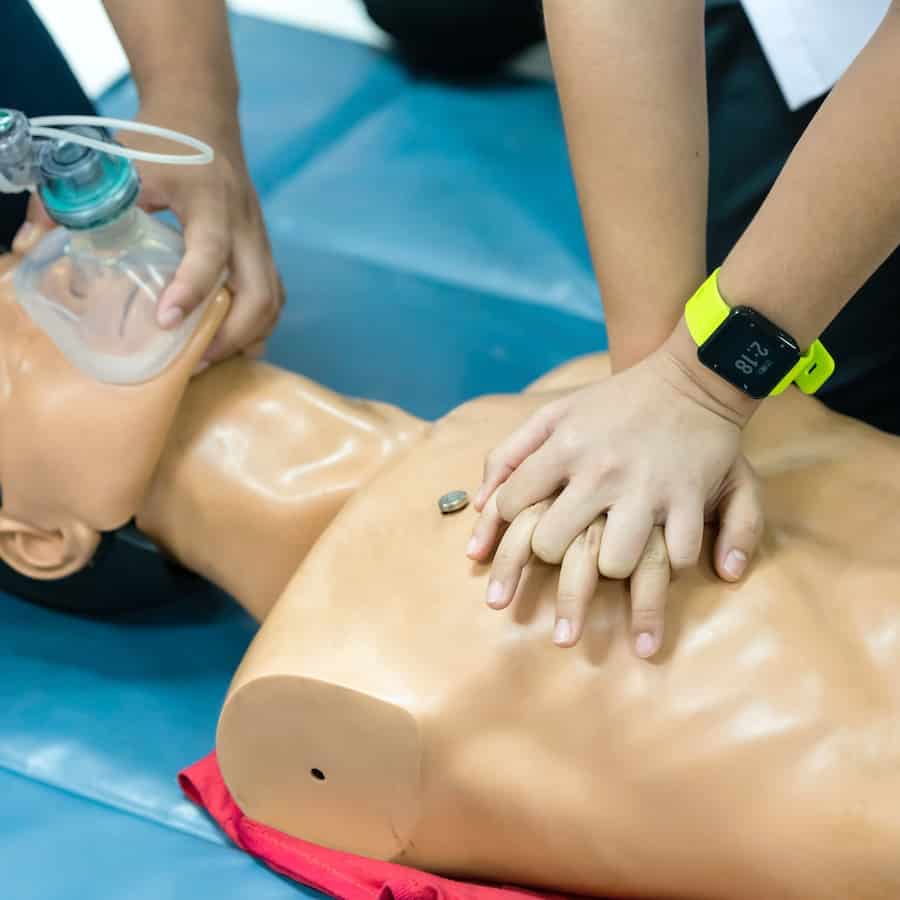 Core, Basic, and Advanced Disaster Life Support
Earn your CDLS, BDLS, and ADLS online, on-site, or in-person at our training facility. VPC trainers regularly conduct these and other trainings throughout the year.
CASE STUDY
Union Health incident command relied on training and pushed their limits 14 hours a day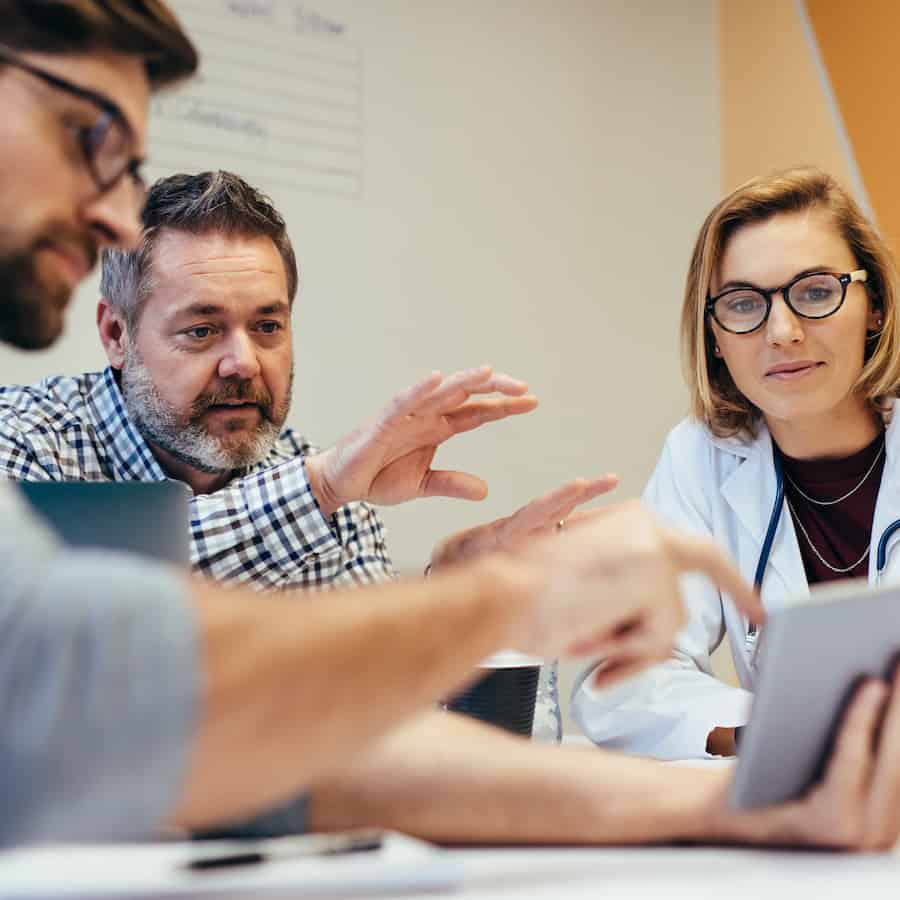 Healthcare management and command training
Keep your plans updated, your team sharp, and your options before, during, and after a critical incident flexible with these courses.
Emergency Operations Plan Audit and Review
Survey readiness and checklists
Hospital Command Center review, audit, and design
Upcoming trainings and events you might be interested in