Workplace safety, de-escalation, and cyber security to keep your people safe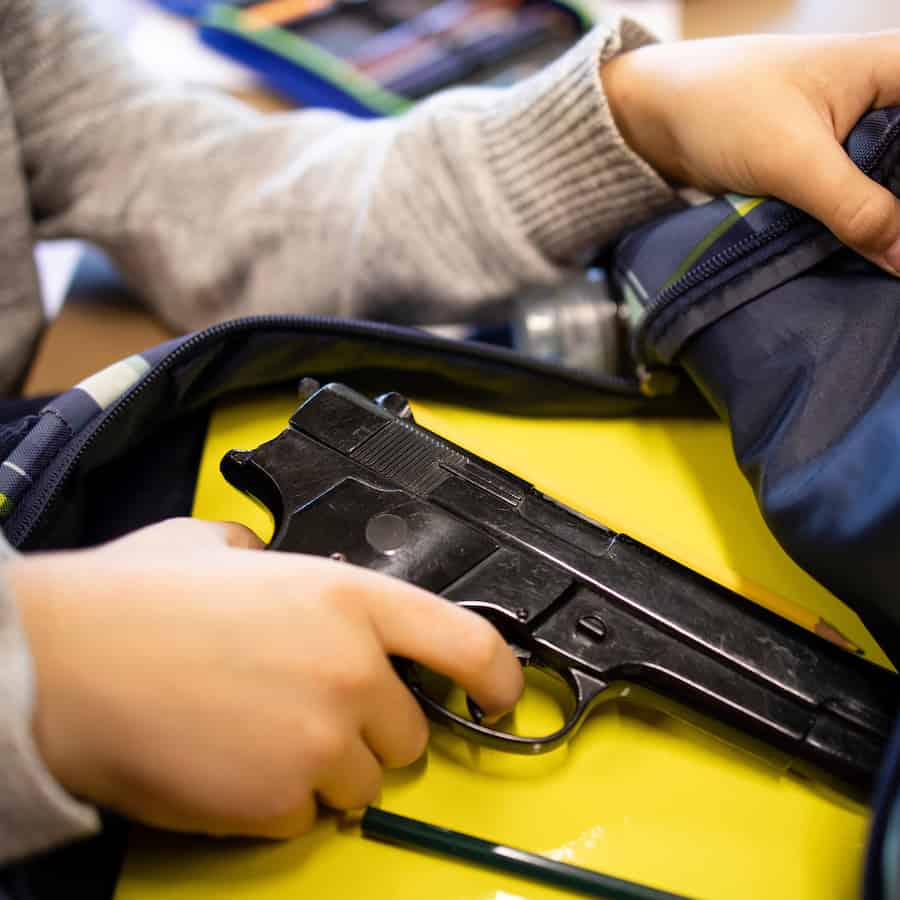 Active shooter/threat training and drills
In the worst-case scenario of an active shooter, a knife-wielding attacker, or some other violent threat, would your team know what to do?
Active Shooter/Threat Awareness Training provides teams ways to understand the current nature of threats, how to react, and what to do beyond calling 911.
Active Shooter/Threat Drills are a useful follow-up option for teams interested in practicing their plans.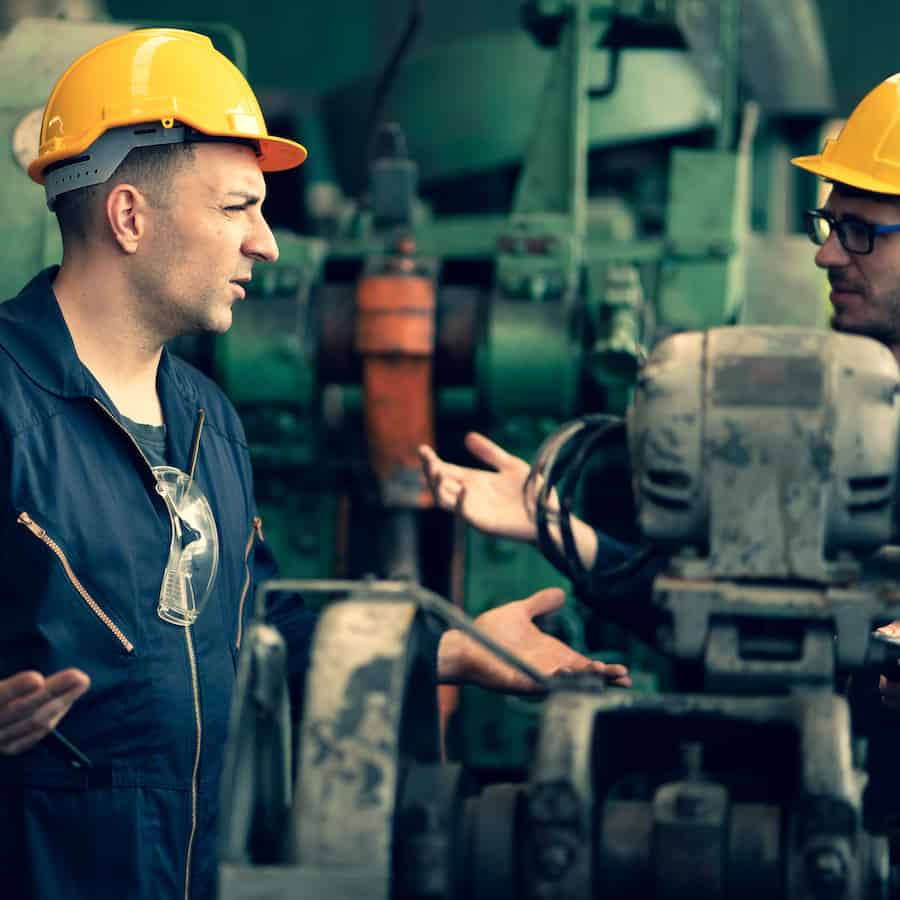 Workplace violence and de-escalation training
Help your team understand how to handle an unruly customer, a dementia patient, an angry co-worker, and how to identify signs of distress.
Workplace Violence Training, includes aggression management, defensive tactics and strategies, and de-escalation training.
CASE STUDY
See how VPC pushes people to move beyond 'Run, Hide, Fight' during active threat situations.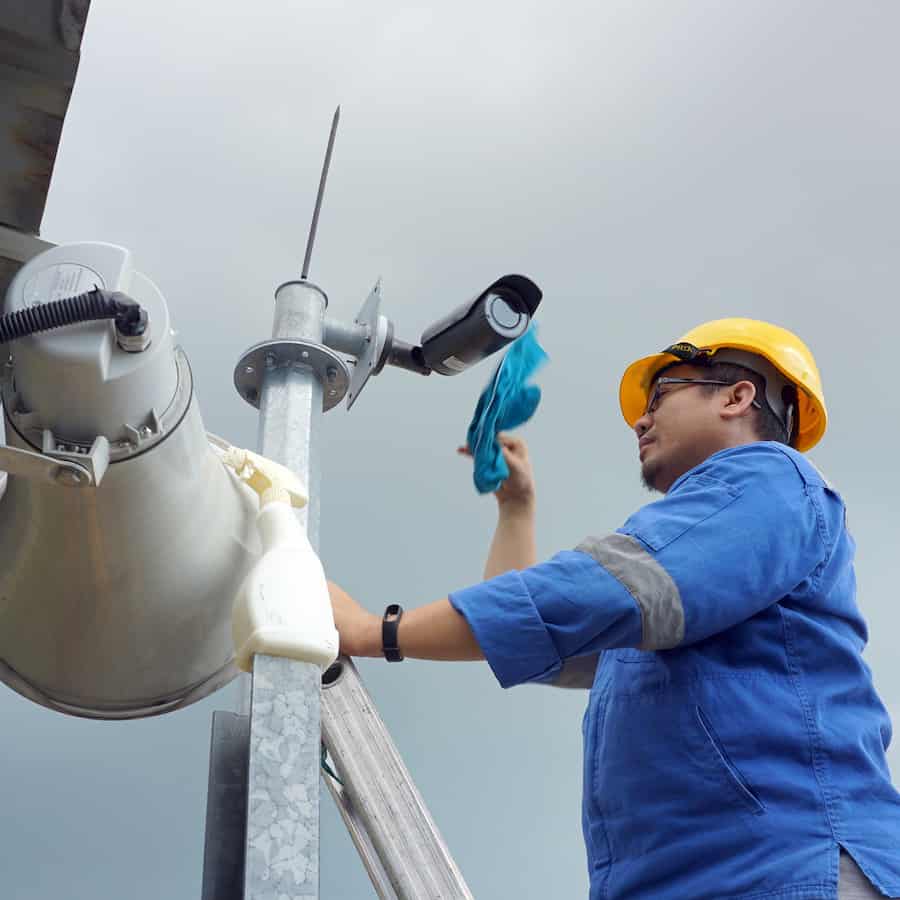 Physical/security risk assessment
Are your cameras working and in the best positions? Are your doors hardened against an attacker? What are the weak spots and vulnerabilities in your emergency plans?
Our team of experienced law enforcement and first-responder trainers has seen all the ways groups miss critical steps, security, and risks. Let us find them first so others don't.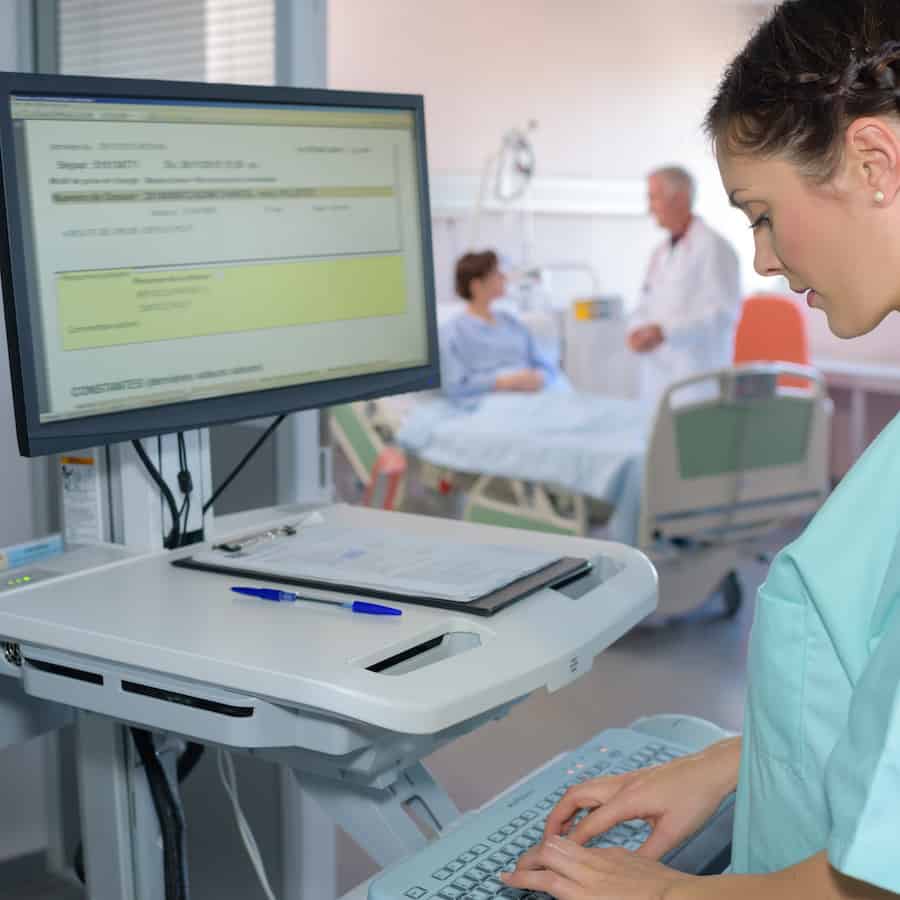 Cyber security exercises for healthcare
Hospitals, ambulatory surgical centers, and other healthcare facilities face special cyber security needs. If your IT team has hardened your infrastructure, let us put your emergency response plans to the test.
Our trainers can develop a series of exercises that put people through the motions of what to do during a real cyber security threat.
CASE STUDY
Union Health incident command relied on training and pushed their limits 14 hours a day
Upcoming trainings and events you might be interested in