Safety training for general industry, healthcare facilities, governments, and first responders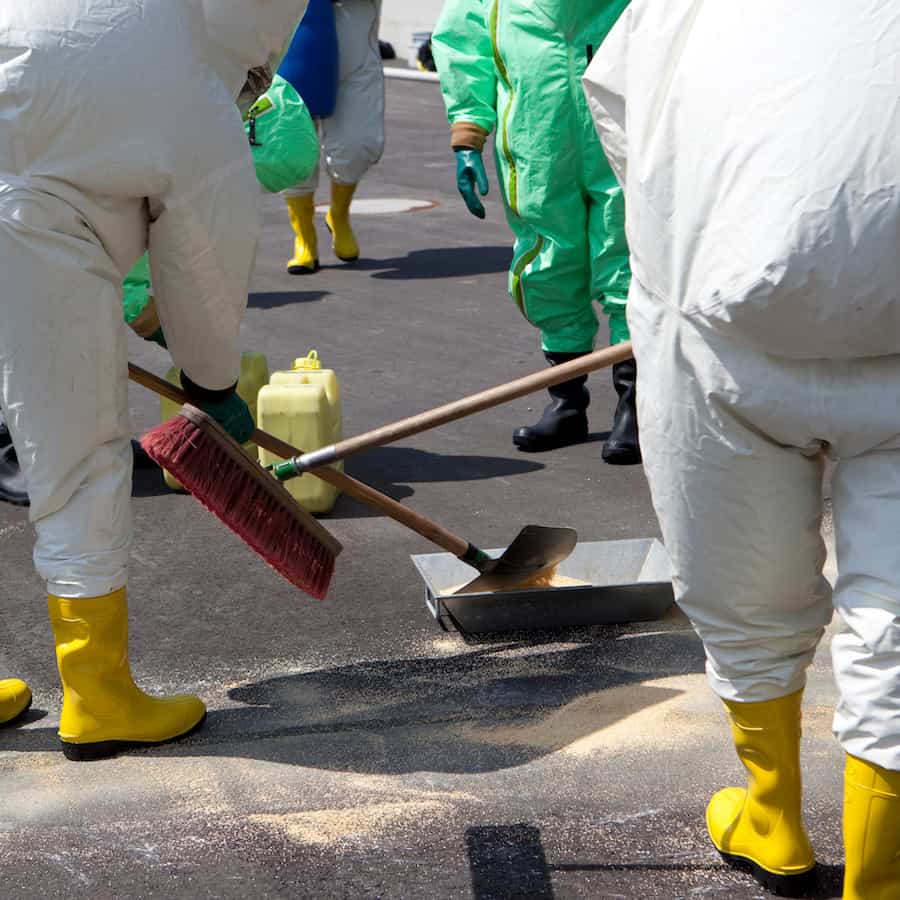 Prepare your team with realistic HazMat and First Receiver courses
Improve your team's skills and experience while saving time and money with realistic first-receiver HazMat training. All VPC trainers have decades of experience.
8-Hour First Responder HazMat Refresher
16-Hour First Responder HazMat Operations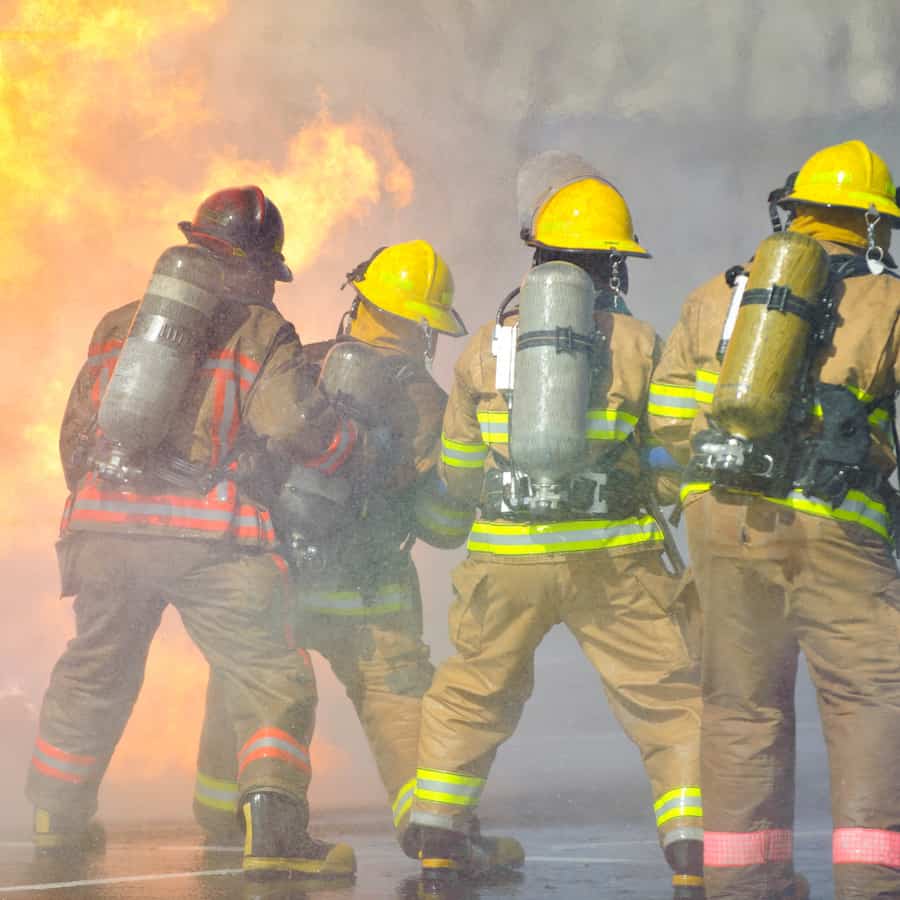 HAZWOPER and Life Safety Measures (ILSM) training
Hazardous waste handling and emergency response training and Interim Life Safety Measures courses delivered with maximum flexibility for your team's needs.
Interim Life Safety Measures (ILSM) Audit and Training
CASE STUDY
See how Hydrite Chemical discovered the best OSHA training they've ever had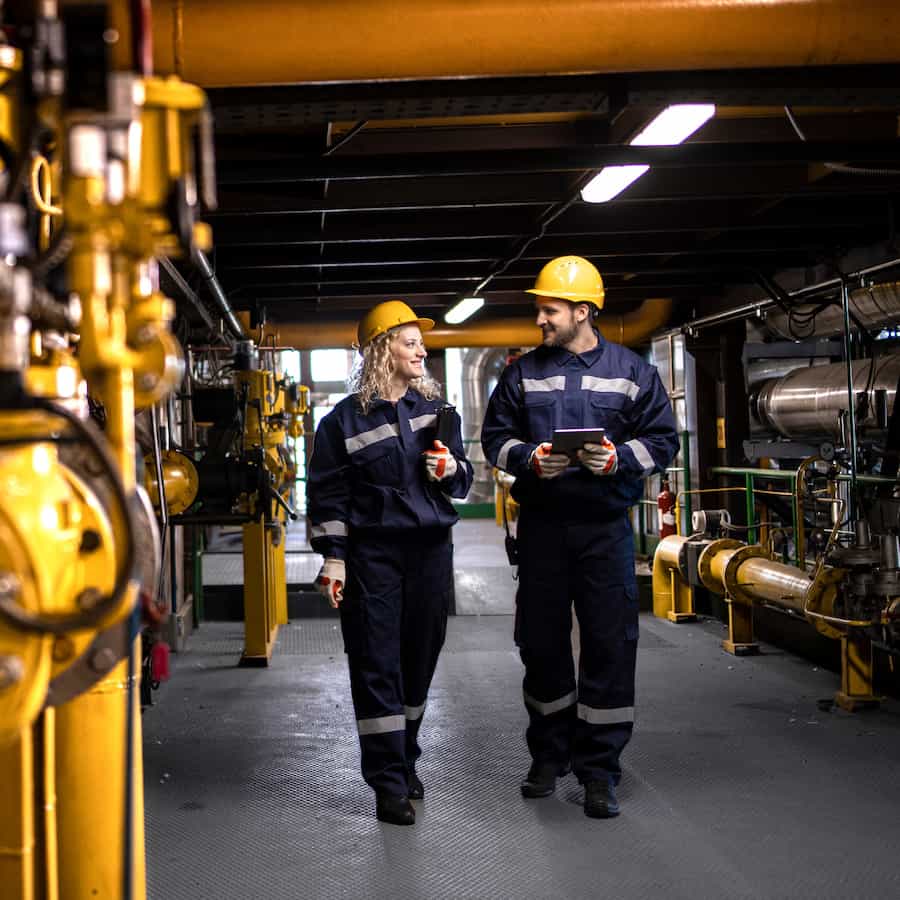 OSHA training and more delivered on-site, online, or both
OSHA 10 and 30-hour trainings, as well as OSHA 7105 Evac planning can be developed to meet your specific industry and facility, on-site or with hybrid online training.
Upcoming trainings and events you might be interested in