HSI CPR, AED, and First Aid training courses tailored to the unique demands of general industry and business
Affordable, on-demand CPR, AED, and First Aid training
Get affordable training options for CPR, AED, and First Aid with the capacity to train your time right away.
VPC can offer courses and trainings that include:
All the scheduling in groups of up to 12 at a time
Materials, books, and certificates
Manikins, bandages, equipment, and more
Starting at almost half the cost of competing national providers.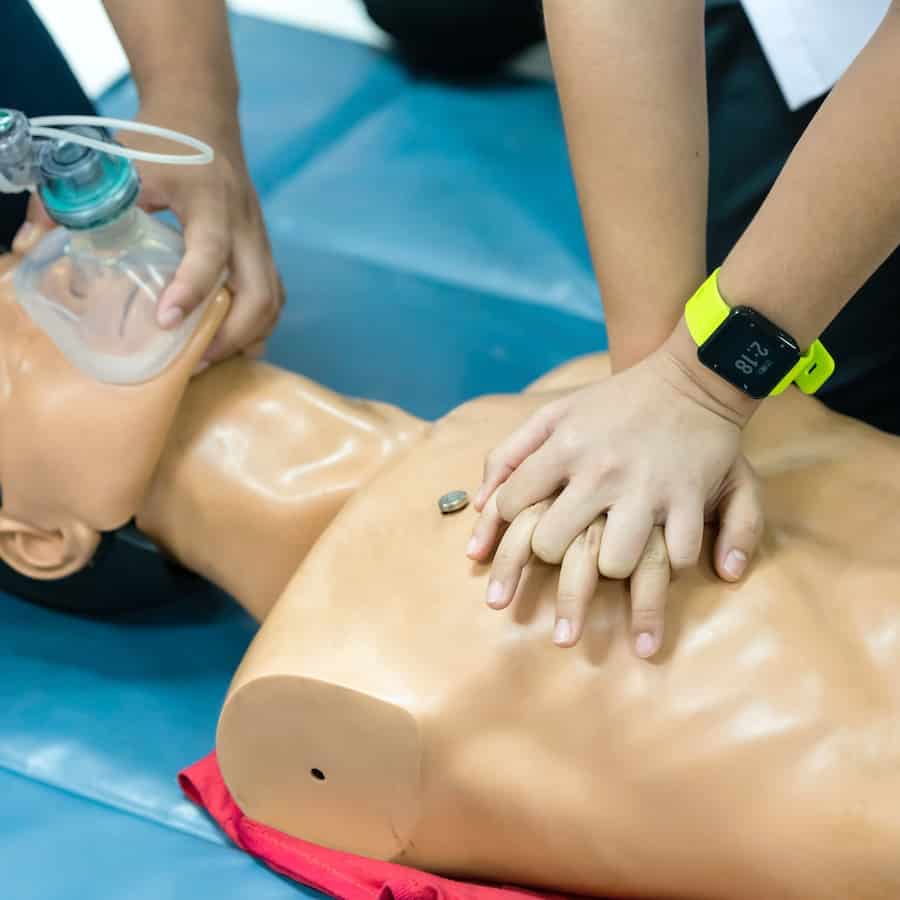 At your workplace or our training site
Train at your worksite or business, rotating employees up to 12 at a time.
Almost no effort for you
VPC handles the scheduling, record-keeping, skills verification, and equipment. We are an HSI-approved trainer and training facility.
Trainers have 15+ years of experience
Taught by experienced instructors, certified across a battery of agencies, boards, OSHA regulations, and more.
Hands-on, interactive, and on-site
VPC tailors each CPR, AED, and First Aid training to the needs of your workplace. Instead of a canned, template-driven series of slides and textbooks, our course is interactive and matches your workplace.
If your work involves chemicals, hazardous materials, specialty machines, or less-risky retail operations, we tailor the training to match scenarios most likely to occur in your business or facility.
Read the news release about CPR, AED, and First Aid courses →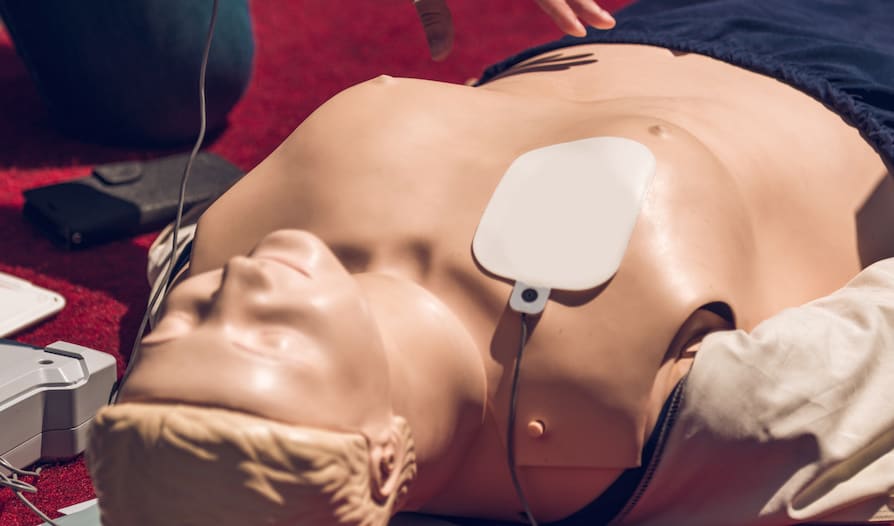 Trainees will:
Work with manikins to test chest compressions and breaths during CPR
Work with an actual AED to test pad placement and device usage
Apply tourniquets and bandages for a variety of injury types, such as arm and leg injuries
Practice with a real Epi-pen to experience administering life-saving drugs
Practice splinting, bandaging, discerning patient status, and more
Get more information and schedule your team CPR, AED, and First Aid training
Start here to request more information for your team.
"*" indicates required fields