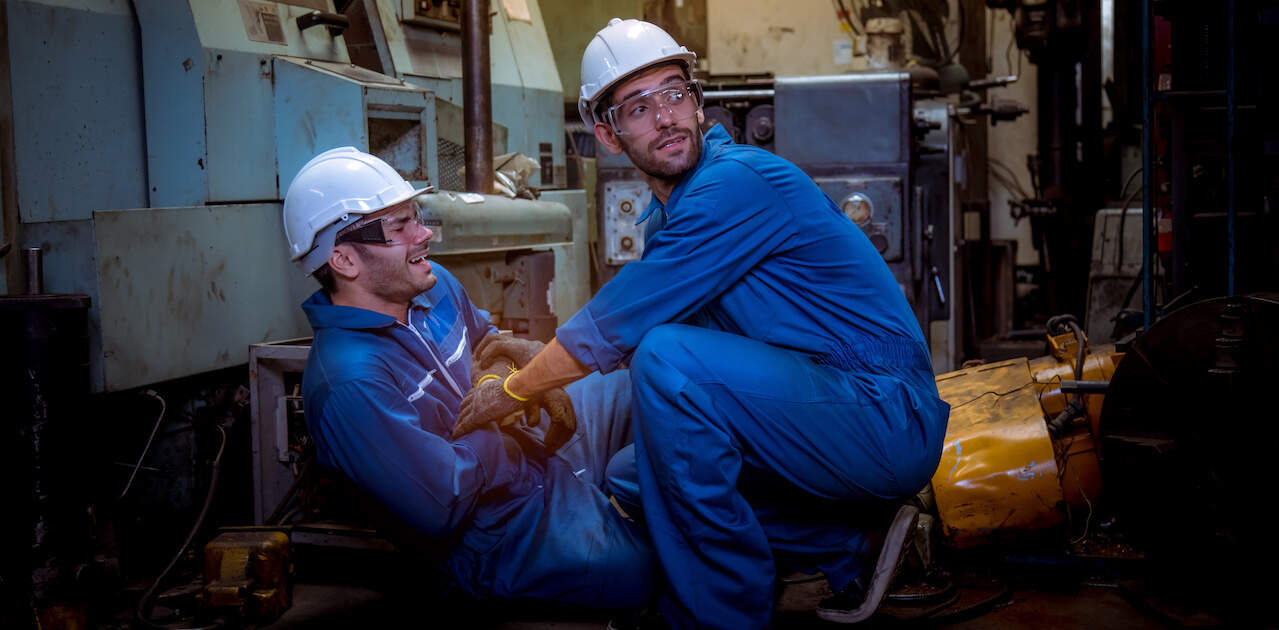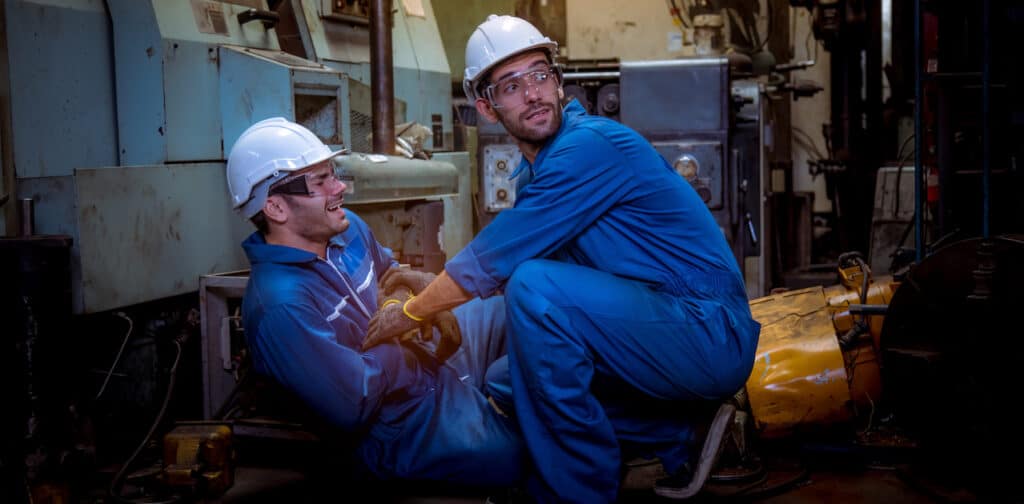 General industry and business operations have a new option to train staff and teams in first aid, CPR, and AED usage. Vantage Point Consulting is now a certified provider offering HSI's program of high-quality CPR, AED, and First Aid training.
Train your teams at your location or at our training partner sites around Indianapolis, Indiana, and elsewhere around the U.S.
VPC handles all of the scheduling and delivery of your company's CPR, AED, and First Aid training.
Veteran VPC trainers are experienced and certified across many of regulatory agencies, boards, OSHA regulations, and more.
VPC provides all the equipment, such as AEDs, manikins, supplies, and training accessories anywhere across Indiana and the U.S.
VPC is an HSI-approved training facility in the U.S. and conducts all the skills verification necessary.
"For all types of companies, industrial and manufacturing, from chemical operations plants to restoration organizations to retail services, this training not just covers OSHA and regulatory safety requirements, it can save lives," says VPC President Troy Jester.
"Unlike a lot of other canned first aid, AED, and CPR training programs, our HSI programs are scenario-based," says VPC trainer and senior consultant Carey Slauter. "We can tailor the training to fit the needs of your company."
For instance, companies with on-site daycare centers can receive training that includes pediatric first aid and CPR care. Or, chemical manufacturers can receive training that includes a focus on oxygen delivery and basic life support more applicable to the chemicals found in their facilities.
"A heart attack, breathing problem, or even a choking hazard can occur any time. Having employees trained to provide quality first aid and care will save lives," says Jester. "Plus it reduces healthcare and worker's compensation costs, prevents fines from non-compliance, and guarantees you're doing the most to protect your staff."
Contact VPC or request more below to get started.
Request more information and get started
Start here to request more information for your team.
"*" indicates required fields