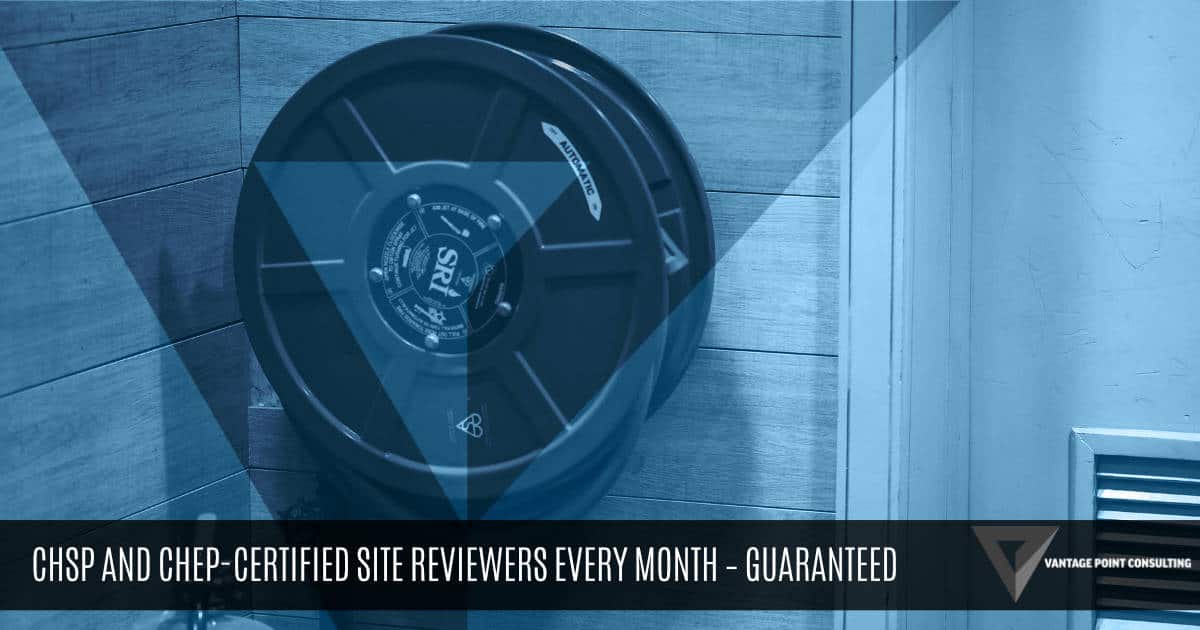 Introducing the most reliable way to ensure your operation's ongoing safety
Protect workers, visitors, and customers with an automatic monthly check of your most important assets and equipment.
VPC Safety Check is a new monthly service from Vantage Point. Sign up and you'll have an automatic site visit each month. You'll get:
A survey of your site
Fire suppression equipment check
Security Camera verification
Medical equipment sample review
A review of other security assets like lighting, generators, and more.
A detailed report showing what we found and everything we checked for you.
An annual security risk assessment
Annual tabletop exercise
Annual document review of emergency preparedness compliance
Annual life safety audit including an above-the-ceiling inspection

Suzanne Smith, Risk Manager at OrthoIndy had to say:
In January of 2019, VPC conducted onsite security risk assessments at each of OrthoIndy's three Hospital locations. Areas that were assessed included points of entry, surveillance systems, facility lock down capabilities, Security personnel's scope of services and capabilities as well as general observations of patient, vendor and staff access areas. VPC formalized those findings into reports for each site that included detailed observations as well as recommendations to decrease the organization's vulnerabilities.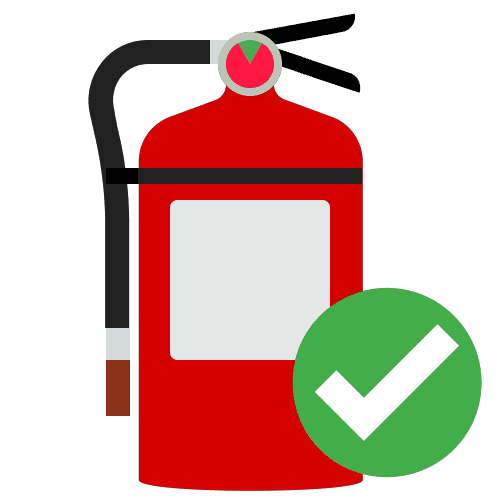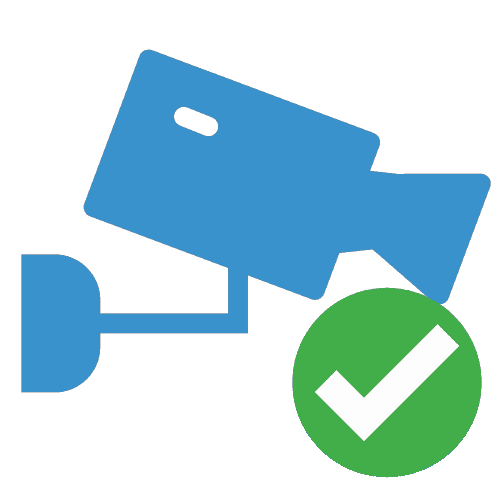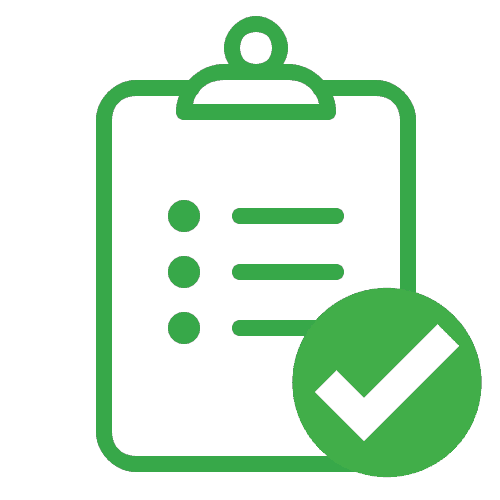 Improve Efficiency and Minimize Citations with VPC Safety Check
Every VPC Safety Check is conducted by Certified Healthcare Safety (CHSP) and Certified Healthcare Emergency Professionals (CHEP). Every person visiting your site will be qualified staff with the experience necessary.
You won't have to check every piece of equipment – including the stuff most people routinely miss like exterior security lights and fail-safe equipment – by yourself anymore or rely on other outside vendors for each specific piece of equipment. You will save money by avoiding costly fines and fees from inspection agencies, too.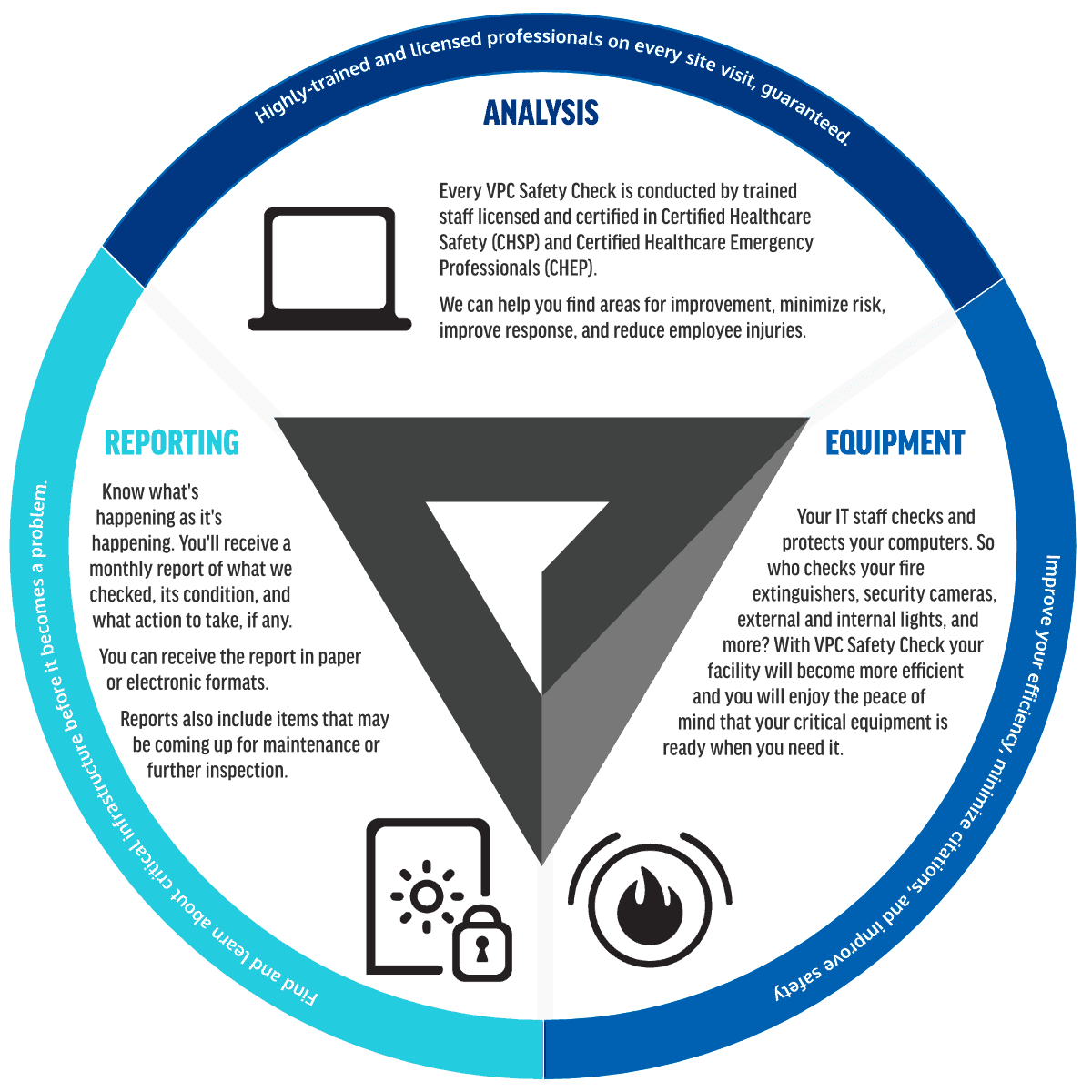 Pricing and Availability
VPC Safety Check starts at $800 with variability depending on travel requirements. Each 12-month agreement guarantees you a monthly survey designed to keep you, your colleagues, and visitors safe. You'll also have actionable reports to be prepared for your next visit from OSHA, the Health Department, and other agencies.
VPC Safety Check is available to businesses, hospitals, schools, agencies, and other organizations.
Get started with VPC Safety Check
Interested in learning more about VPC Safety Check or signing up your facility? Start here.