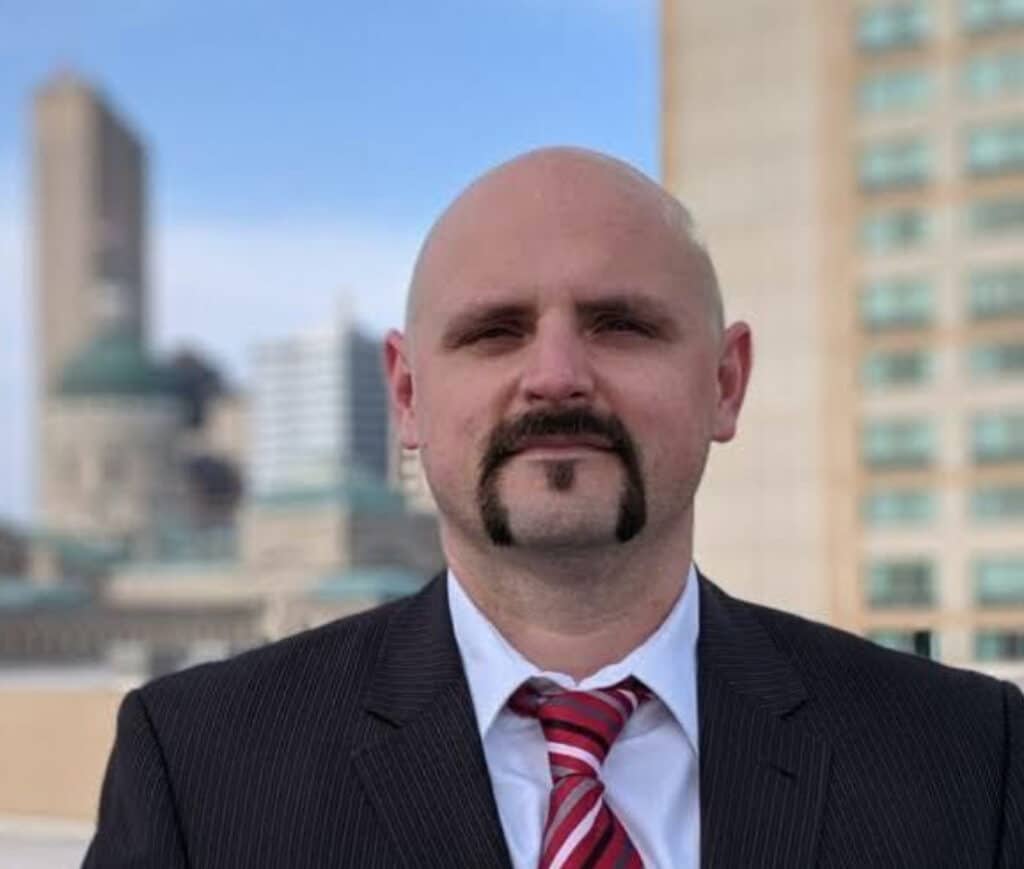 Billy Brewer
Emergency Preparedness Consultant
James "Billy" Brewer is a public safety and emergency preparedness specialist with over fifteen years of experience. His expertise ranges from emergency planning, emergency medical services, disaster response, grant management, incident management, training and exercise, and overall project management. Billy has a wide range of professional experience from firefighting, hazardous materials, and emergency medical services from past and current service with multiple departments and organizations. In addition, Billy worked seven years at the Indiana Department of Health Emergency Preparedness Division in multiple roles from Planning and Response Director to the Emergency Preparedness Division Director.
Billy attended Indiana University in Indianapolis where he studied Biology and Anthropology in undergraduate, and completed a Master of Science in Criminal Justice and Public Safety and a Master of Public Affairs with graduate certificate in Public Health. He currently is completing an accelerated Bachelor of Science in Nursing, with an expected graduation in 2021. Billy has been an EMT-Basic since 2006, and a National Registered Advanced EMT since 2018, among numerous other firefighting and incident management certifications.
In his free time, Billy enjoys riding his Harley Fatboy motorcycle and mountain biking throughout Indiana. He is from Anderson, Indiana and currently resides in Indianapolis. He enjoys travel and has been as far as Beijing China and Sydney Australia. Billy has two dogs, Duke and Iris, and enjoys taking them on morning runs or evening bike rides around the neighborhood.