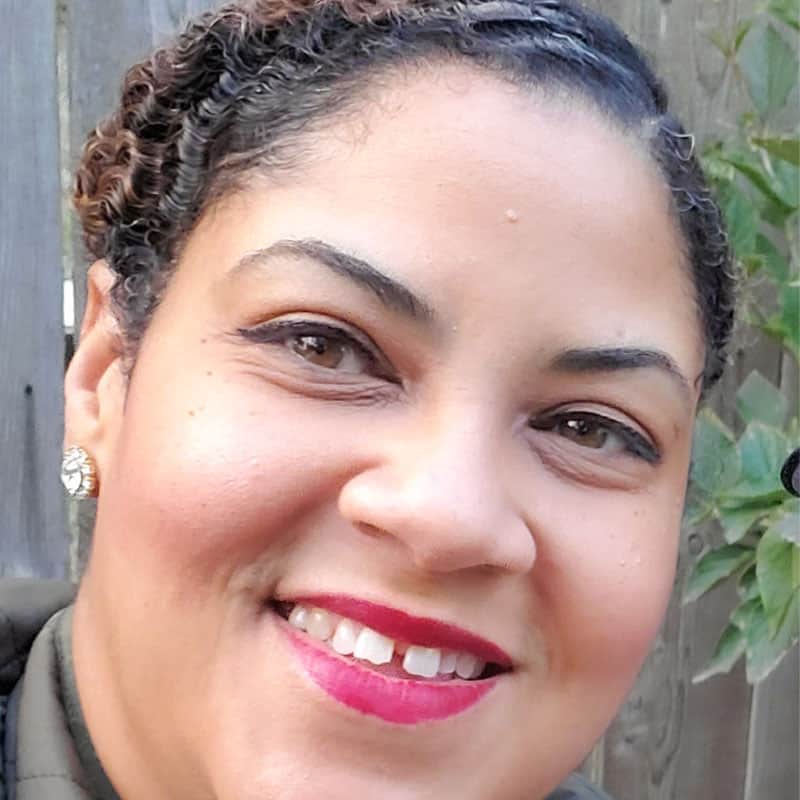 Bridgette M. Collins
Illicit Bias Program Facilitator
Bridgette Collins-George was born and raised in Gary, Indiana. She is the wife of Michael, and mother of two daughters, Miracle and Chandler. She graduated from Butler University in 1999 with BA in Psychology.
Her career in the criminal justice field began with the Indiana Department of Correction in August of 2000 at the Indiana Boys School. Throughout her career as a clinician, she worked with all types of inmates including male/female, juvenile/adult, sex offenders, violent aggressors and those with special needs.
During her time with the IDOC, she was an Internal Affairs Investigator, Hostage Negotiator and part of the Fugitive Apprehension Team.
In May of 2008, Bridgette was hired as the Director of the Hendricks County Work Release where she remains in that capacity. In 2010, she became the Director of Community Corrections.
In 2014, she became the owner/operator of Confinement Safety LLC, which provides auditing for the Prison Rape Elimination Act (PREA) under the direction of the Department of Justice. In that capacity, she travels all over the US, conducting audits on prisons, jails, community confinement facilities and juvenile facilities to ensure the staff and inmates are safe from sexual assault and sexual harassment.
She became a trained facilitator of Real Colors Temperament Assessment and Implicit Bias Awareness Education in 2019. She also was selected to join the Indiana Crisis Assistance Response Team (ICART), Hendricks County Medical Reserve Corp (MRC) as well as the Hendricks County Crisis Assistance Response Team (CRT). In this capacity, she is deployed following tragedies, natural disasters, traumatic deaths etc to connect victims/witnesses to local resources and navigate their new reality.
One day she aspires to be a Chef and cook fresh foods from her very own garden!