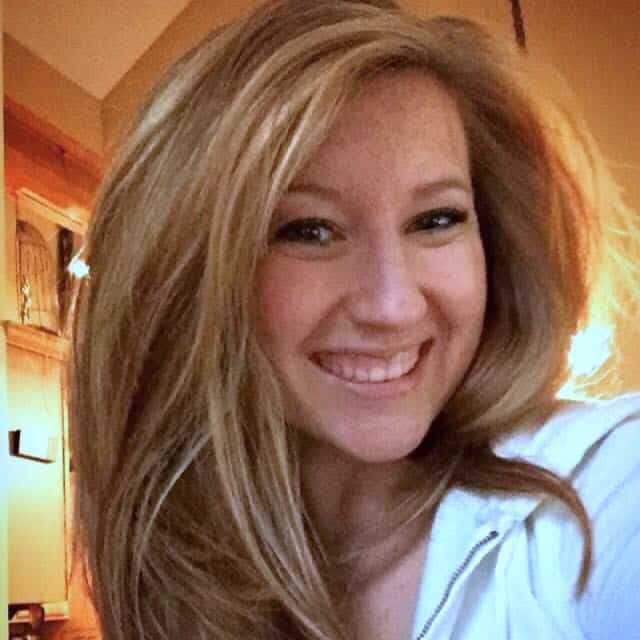 Jessica Price
Marketing Coordinator
Jessica Price started her career in the preparedness field as a Business Continuity Plan Developer. During 5 years Jessica developed, exercised and maintained plans for banks and credit unions in the financial sector. She attended Trine University in Angola, IN and earned a Bachelor's degree in Emergency Management.
In 2008, Jessica started working for the State Department of Health as their Training and Exercise Coordinator, was promoted to Team Lead of the District 3 Public Health Preparedness Team, from there she lead District 3 as the Public Health Preparedness Coordinator. Serving District 3 preparedness for 12 years is something she is very proud of. Jessica is a certified Homeland Security Exercise and Evaluation Program (HSEEP) trainer, Certified Healthcare Emergency Professional and holds many FEMA ICS courses to include ICS 300 and 400.
Vantage Point welcomes Jessica as an Emergency Preparedness Specialist for 2 county Health Departments in Northeast Indiana. She is married to her husband of 13 years and has 4 rowdy little boys.