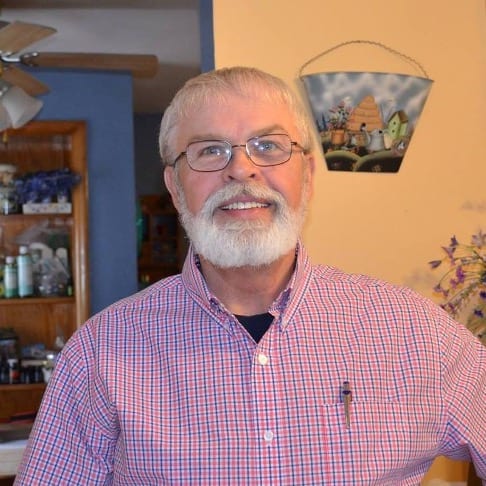 Mike Ellis
Training Coordinator
Mike has been with Vantage Point Since 2012. He comes from a strong Emergency Medical Services Paramedic and Public Health Preparedness background. Mike has been a Paramedic since 2004 having worked with several Ambulance Services.
Mike graduated from the St. Vincent's Hospital and Medical Center Paramedic Program in 1984. Since that time he has worked for Wishard Hospital Ambulance Service in Indianapolis, Indiana Lifestar Ambulance, Brown Township Fire/Rescue in Mooresville, Indiana.
Mike was asked to sign on with the Morgan County Health Department as the Public Health Preparedness coordinator in January 2009. Mike had worked the Hurricane Ivan disaster in the Panhandle of Florida in 2004 where he gained a lot of experience with boots on the ground training.
Mike currently serves as Chief Deputy Coroner for the Morgan County Coroner's Office located in Martinsville, Indiana. Mike has received training in Disaster Preparedness, EMS, ACLS, Trauma Life Support and many too numerous to mention.
Mike Continues to work with Vantage point as a consultant and an instructor. He provides much needed experience to the class room and works as a facilitator/instructor for Vantage point.