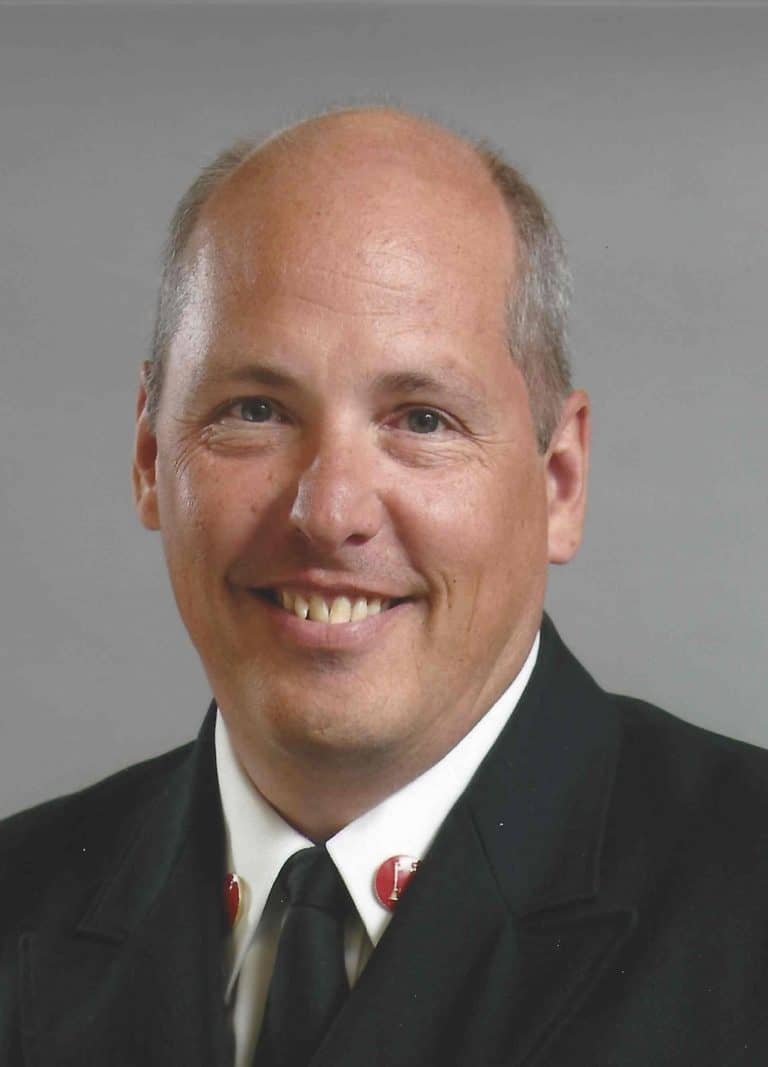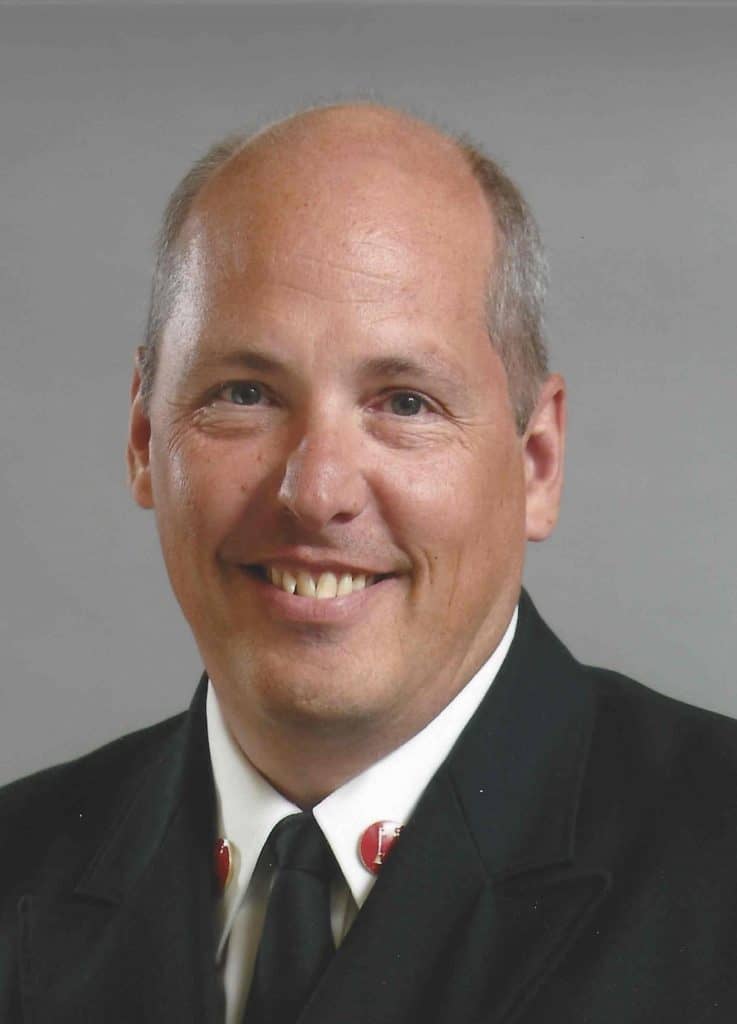 Toby Frost is a Captain with the Lafayette Fire Department in Indiana. He is a Team Leader for their HazMat Team and is the founder of their Illicit Lab Response Team. He is a department instructor for fire fighters, recruits, and local industry teaching fire science, technical rescue and hazardous materials. He is a continuing lecturer at Purdue University in the School of Natural Resources and Environmental Sciences.
Toby has presented across the country at hazmat conferences including the IAFC International Hazardous Materials Conference, The Hot Zone, and at the Fire Department Instructors Conference (FDIC). As a contract instructor Toby has helped train federal, state and local responders across the country and internationally.
Toby serves as a HazMat Specialist for FEMA -INTF-1. Toby is a principal member of the NFPA Hazardous Materials Committee. He is a current Board Member for the Indiana Alliance of Hazardous Materials Responders. Capt. Frost is a graduate of Eastern Kentucky University with a BS in Fire Science Engineering Technology and a graduate of the NFA Executive Fire Officer Program. In 2018, Toby was recognized by the IAFC Hazardous Materials Committee with their "Level A" Award and in 2019, the "In the Zone Award", at the Hot Zone Conference.
On his off time Toby enjoys traveling the world with his wife, particularly to Ireland as often as possible.