Businesses and organizations that regularly encounter OSHA or EPA inspectors should begin to expect more from them. Safety inspectors with the Occupational Safety and Health Administration (OSHA) are now being routinely cross-trained to inspect environmental matters typically pursued through the Environmental Protection Agency (EPA). Likewise, EPA inspectors are increasingly cross-trained in safety inspection matters typically assigned to OSHA.
The result is a new combined focus on whole-environment safety, not just for workers but also for residents in and around the affected areas. This includes the broader community that might be impacted from air, soil, or water pollution—a situation that can include HazMat spills and sites.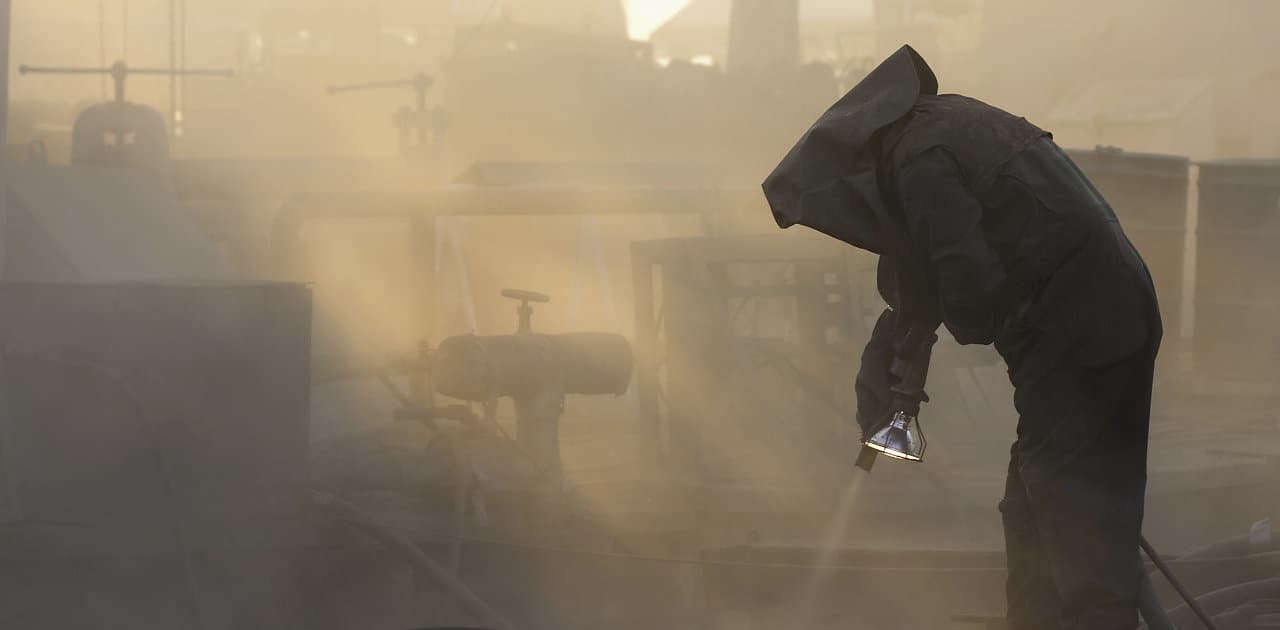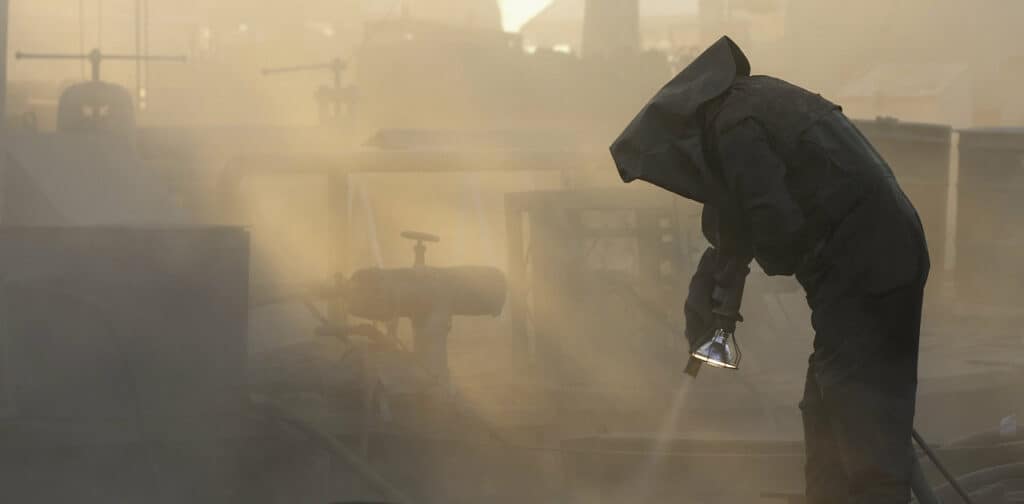 Environmental justice gains deeper meaning in D.C.
The attention on the areas surrounding a spill has historically focused on the immediate workers that might be in the same room or building. But new concerns over spills, sites, and harmful chemicals or pollutants that disproportionately affect some communities and not others has brought about a new environmental justice initiative within the Biden Administration.
Environmental justice is what it sounds like: identifying and addressing the effects of activities, programs, and policies on "minority populations and low-income populations". The goals are to avoid, minimize, or mitigate adverse human health and environmental effects on minority groups, ensure the process is fair when decisions are made about these issues, and be quick with remedies.
Executive Order 14008, "Tackling the Climate Crisis at Home and Abroad" focuses agencies to consider the entire human environment. The order is of particular interest to OSHA, the EPA, and the U.S. Department of Transportation.
Inspectors still have broad leeway
Like before, inspectors still have broad purview over the sites and issues they inspect. VPC Safety Branch director Bill Wallace has been monitoring changes in environmental and OSHA inspections.
"Be prepared with a written policy that sets out procedures for inspections," says Wallace. "The government has a right to inspect and may do so virtually or in-person. They may schedule a time in advance or they might not. Whoever is managing your facility or in charge at that time will need to know what to do."
Vantage Point encourages teams to train all employees—not just managers or directors—how to interact with inspectors, to ensure their cooperation, and, as Wallace notes, "Just be nice! It can go a long way in their understanding of abrupt changes or situations."
Additionally, your policy and the on-site team can and should:
Ask to see the inspector's credentials and identification from their state or federal agency;
Take copious notes;
Take photos of anything the inspector photographs;
Protect confidential information, including data on employee records, health records, and trade secrets;
Deal with the violations swiftly and completely. Show good faith at addressing any issues;
And complete an inspection report. Identify ways afterward how you can prevent issues from reoccurring.
For help identifying potential adverse environmental issues or safety violations, VPC has several options including: