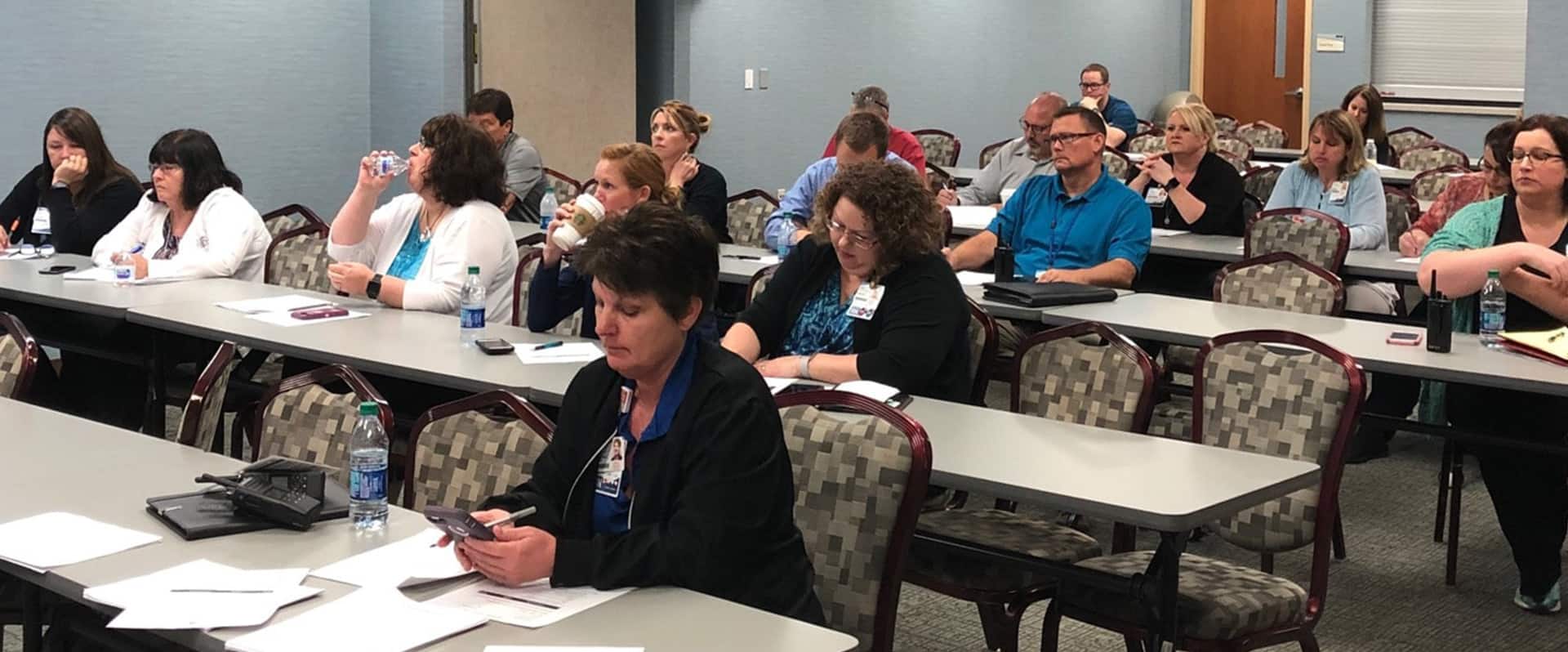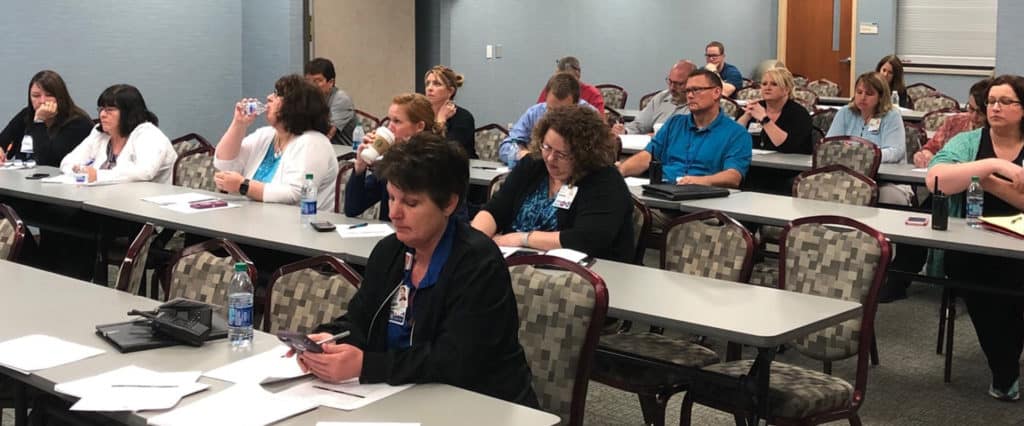 OSHA Certifications are offered in 10 and 30-hour sessions, in both online and in-person settings. We cover all the differences between 10 and 30-hour trainings, who should take them, and why here.
OSHA classes online are a popular alternative for many in remote areas. Online courses typically cost between $60 and $80 for the 10-hour course and $160 to $180 for the 30-hour courses. Many courses are set by the program and while OSHA allows some flexibility in the material covered in a safety course, online courses do not. 
In-person training with VPC vary with travel but are usually around $250 per person for 10-hour training in a room with at least four or five people. The 30-hour training costs around $700 per person. 
Live in-person training allows the attendees to ask questions and discuss hazard recognition in the workplace. This is one reason that VPC recommends live in-person training compared to online 10- and 30-hour courses.
The same pricing applies whether you're doing the general industry OSHA training or the construction OSHA training. OSHA healthcare training works similarly.
Another reason why VPC recommends live in-person training is your organization will have a course tailored to your workplace. For instance, we recently conducted OSHA training at a warehouse facility that utilized a lot of knives, packing materials, ladders, and forklifts. We were able to spend more time on proper ladder and equipment handling and less time on, say, scaffolding, because it made sense for their workforce. Likewise hospitals and medical facilities may wish to spend more time on hazardous materials than ladder safety.
Often if you have many people in training together you can reduce the cost. Talk to us if you'd like to hear your options.
OSHA is very clear that the cost of training employees is the responsibility of the employer in almost every circumstance. You cannot deduct the costs from their payroll. Nor can you retain the certificate an employee earns if they leave your employment.
For most employers, however, the cost of having untrained employees working with equipment is higher from increased worker's compensation and medical claims. You are better off offering the training, remaining in compliance with OSHA regulations, and assuming you'll be saving money as a result of lower health and injury claims. It can also reduce future costs associated with site audits and shows a good faith effort on the part of the company to regulators.