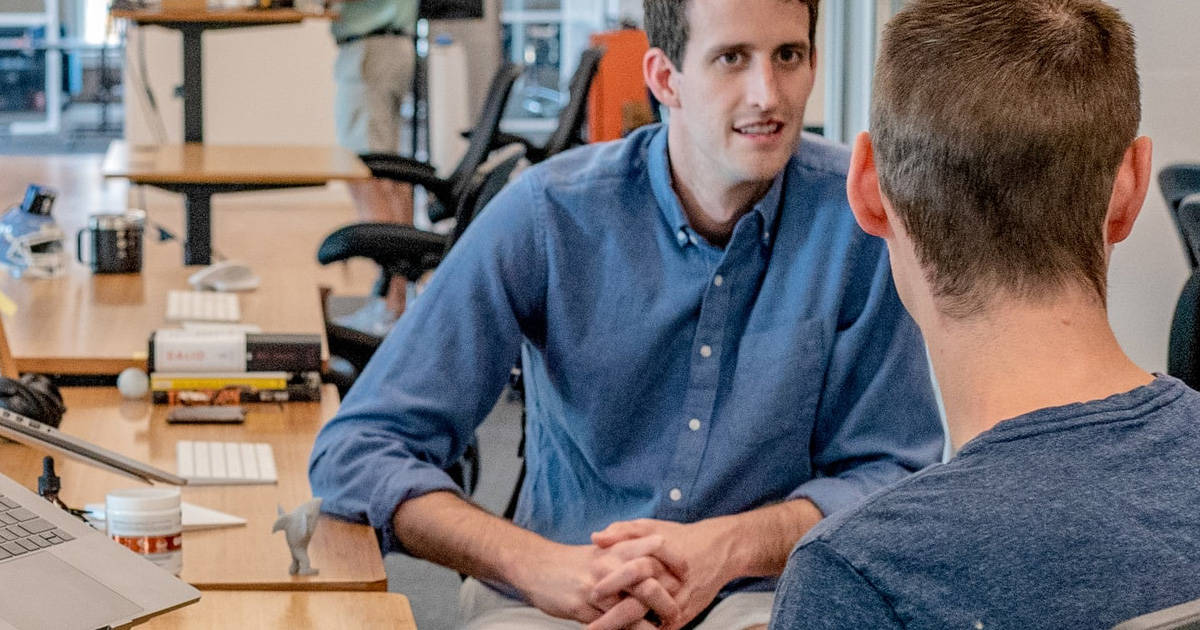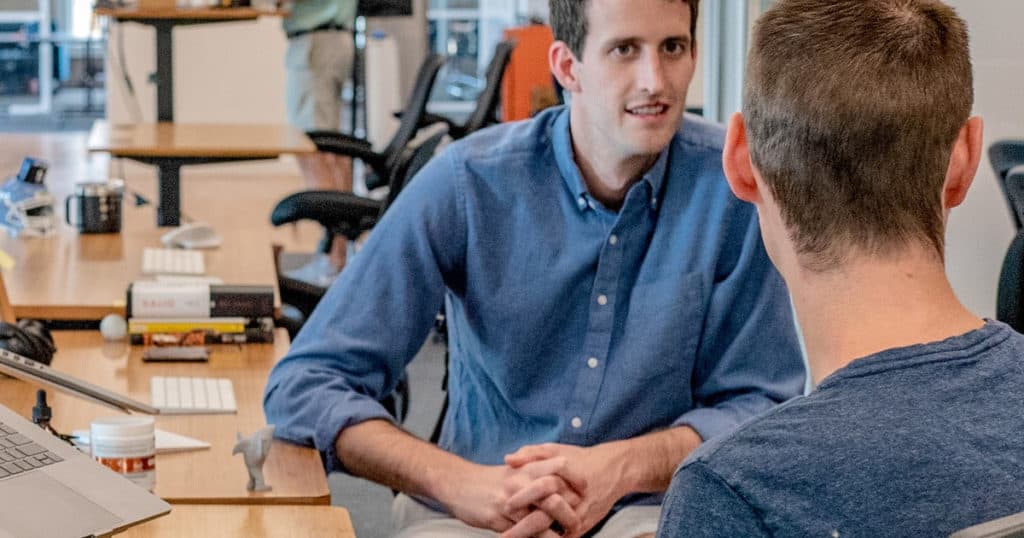 Help your organization prepare against workplace violence this November 13 in Downtown Indianapolis from 9 am to 3 pm.
It is estimated that one out of four employees will be victims of workplace violence and that workplace assaults account for $121 billion in annual losses in the U.S.
Violence in the workplace occurs in many ways and at an alarming rate. This seminar will help attendees learn how to look for warning signs, identify indicators that may predict negative behavior, create preparedness activities and much more.
Specifically, the Active Threats in the Workplace seminar will provide attendees with:
Preparedness activities for your business
Prevention techniques to keep your business safe and secure
Indicators that may predict threat behavior
De-escalation techniques for business owners
Workplace violence warning signs and factors that may help prevent events
Responses to an active threat
Run, hide, fight response to an active threat situation
Importance of situational awareness and information sharing
Mental state of mind of employees and the public
A checklist to use in your own organization
Price:
$399 Member price
$499 List price 
If you send two or more attendees, you will receive a 20% discount! Use promo code GROUP20 at checkout to save.