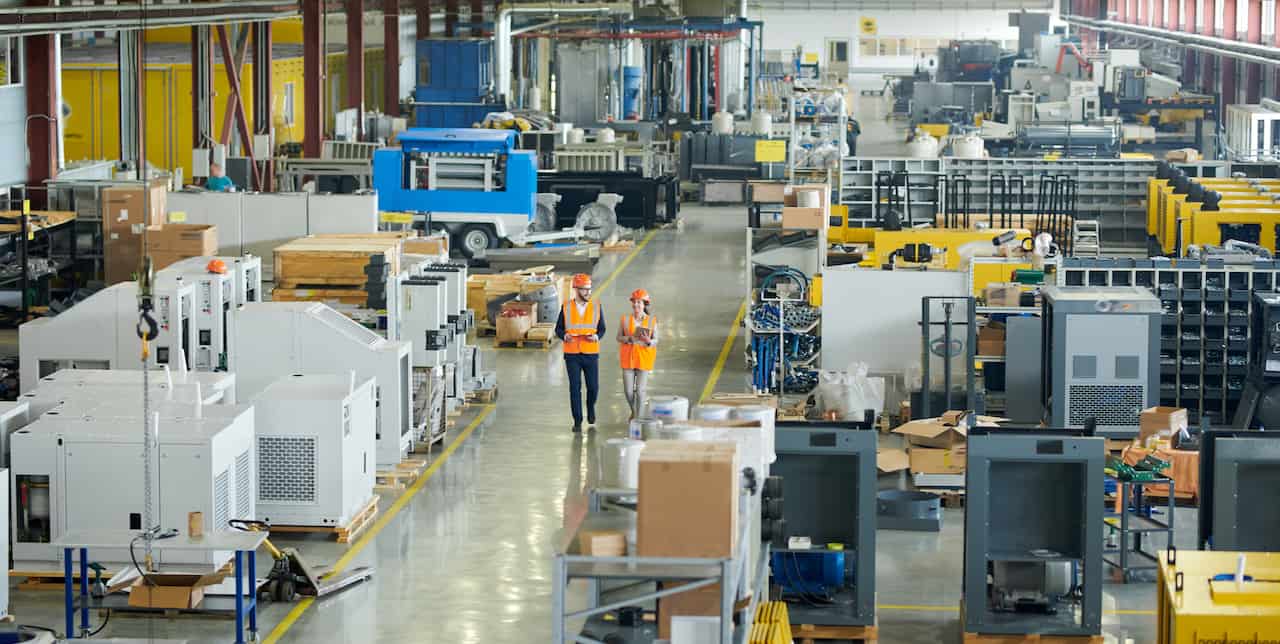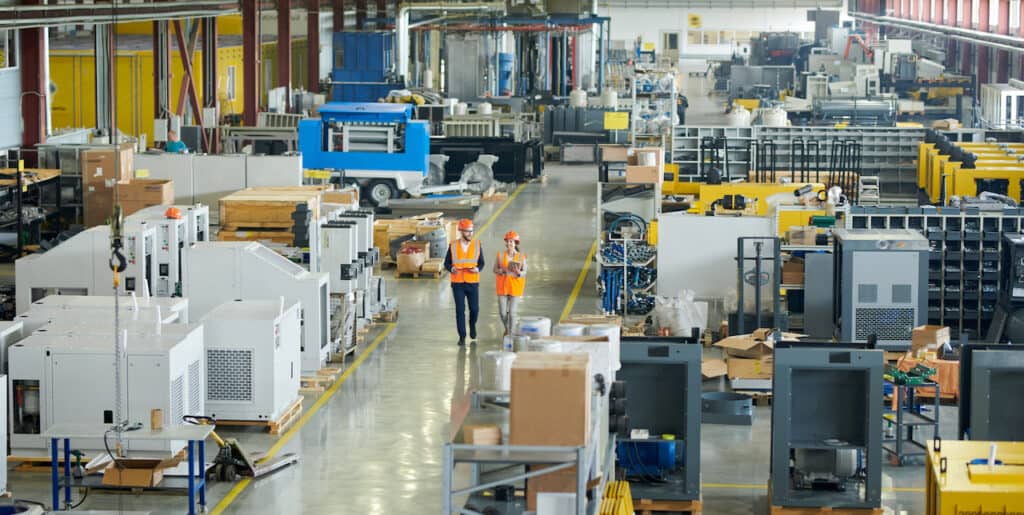 An outside safety inspection can save you thousands on OSHA violation fees
For general industries, audits and inspections are a regular part of robust workplace safety processes. It's too easy for anyone who walks into the same space every day for years to overlook unsafe practices that have become part of company culture or a hazardous condition you've been meaning to fix but just haven't yet.
That's where a third-party consultant checking for safety hazards against OSHA compliance, workplace behavior, and other risks can benefit your plant.
What to look for before hiring an external safety inspector or contractor
A qualified safety inspector should be able to demonstrate:
Significant expertise or experience in your industry.
The use of a robust safety checklist that works in conjunction with OSHA compliance standards.
The ability to offer actionable feedback and corrective actions. Our trainers are making evaluative comments as we're conducting any inspection.
The ability to work on-site at your plant and offer employee safety training programs, such as OSHA 10 and 30-hour certification training.
Also ask what industries they routinely serve. VPC, for instance, routinely helps conduct safety audits in healthcare facilities, general industry manufacturing facilities, shipping and warehousing distribution centers, laboratories, and medical/pharmaceutical centers.
A good inspection can help you reduce costs, identify unsafe practices, and improve your safety culture by giving you actionable next steps tailored to your plant. If, for instance, you don't have chemicals on-site but do work with hazardous materials like rare earth metals or solids, we can adjust our safety audit and even OSHA training courses to fit.
CASE STUDY
See how Hydrite Chemical discovered the best OSHA training they've ever had
What do I need before a safety auditor arrives?
You should have all your plant safety inspection records, past compliance audits, and any past OSHA documents available.
It's also recommended you have your company emergency operations plans, safety policies, and any training documentation your employees have participated in hand. Most outside safety audit firms won't review all those, but VPC inspectors can and will review these documents to make a good-faith effort for recommendations and best practices in areas you can improve, such as cybersecurity or record keeping.
Can we do virtual plant safety inspections and safety audits through Zoom, Teams, or Google Meet?
We don't, and we don't recommend you receive one, either. The reason is OSHA requirements include everything from signage, markings, and equipment inspection to the placement of chemicals and hazardous materials.
A qualified safety audit requires a full 360-degree view of the environment. The sight line of a camera is challenging to maintain, and the smells, sounds, and gut sense of a safety expert during an in-person audit is going to find things a virtual plant safety inspection is going to miss.
The potential hazards, risk reduction, and cost savings you'll get from an on-site safety inspection are worth far more than any potential savings in time or costs a virtual safety inspection might claim to have. Effective for 2023, OSHA's penalty adjustments include:
$15,625 per violation for serious, other-than-serious, or posting requirements failures
$15,625 per day beyond a failure to abate violation date
$156,259 per willful or repeated violation
Here's how to get your plant safety inspections and safety audits underway
VPC offers regular safety programs and worker safety courses for employees, company leadership, and more. If your facility is undergoing significant changes, VPC helps companies with VPC Safety Check, a recurring, monthly inspection at a fixed price that ensures your health and safety systems are where they need to be.
Better you get a voluntary audit before government OSHA inspectors come.
Contact VPC to get started. We're a small, independent group of trainers and veteran first responders based in Indianapolis and serving all of the Midwest and continental U.S.