Bart Hensley is joining Vantage Point Consulting as a Senior Consultant specializing in physical and online security projects, trainings, and exercises.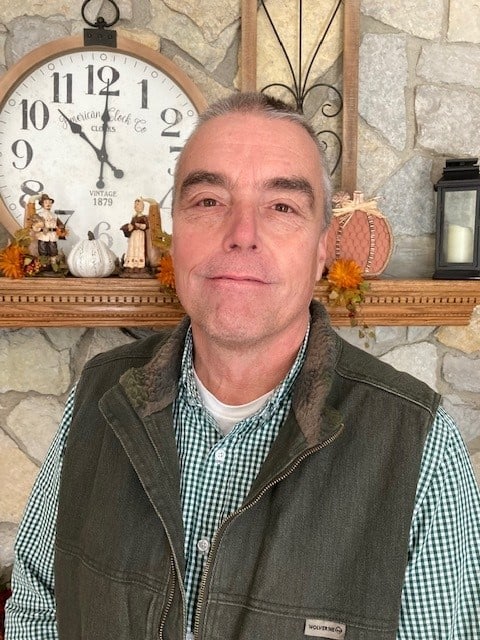 A 34-year veteran of the Indiana State Police (ISP), Hensley is a highly experienced supervisor and leader, knows advanced technical systems, and trained as part of FEMA's National Incident Management System (NIMS). He is also a member of the National Association of Technical Investigators (NATI).
"As part of Bart's extensive work with ISP, he brings countless relationships with federal, state, and local law enforcement agencies," says VPC President Troy Jester. "He'll be working with our clients helping them identify threats, including physical threats, and training them to defend their systems, people, and other property."
Hensley worked for much of his career as a Supervisor in the ISP Technical Investigations Unit. Within this special Unit, Hensley and his team conducted electronic surveillance of criminal activities, including protecting special guests and dignitaries at large events through electronic systems.
"I've learned a lot over the last three decades," says Hensley. "I enjoy helping people understand ways to improve their response to threats."
Hensley will begin working immediately with various client professionals and organizations as part of his work with VPC. Bart will also be involved in assisting healthcare organizations, as they often experience the highest risk of security threats and attacks.
"Bart's addition to the VPC team further expands our already incredible roster of first responder and law enforcement veterans providing on-site, practical, and actionable training and exercises for clients of all sizes," says Jester. "Welcome to the team, Bart!"