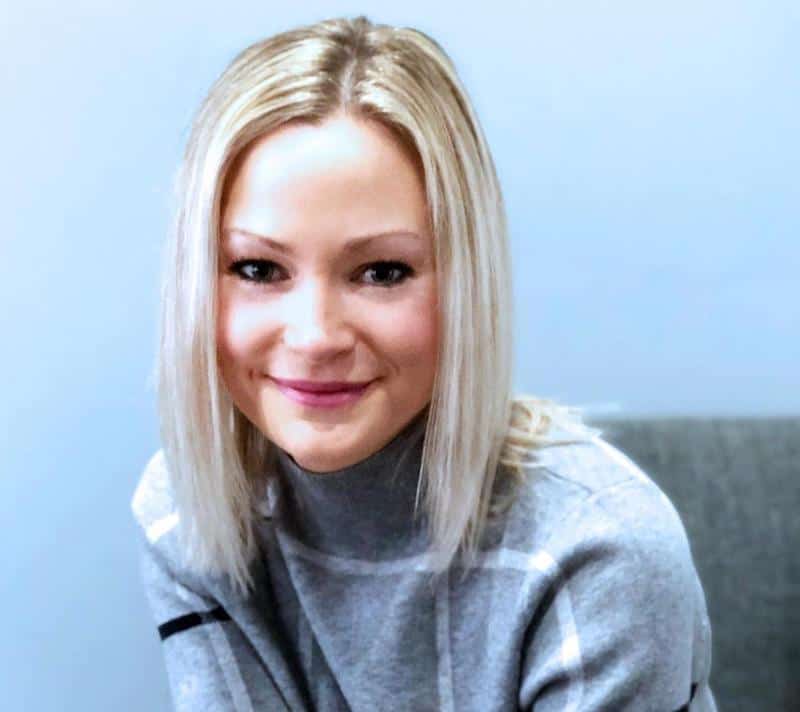 "The emergency preparedness program's really impressive. They do everything from infection control, life safety, surveyor checklists, what you can expect as far as life safety tags—anything we could prepare our members for, VPC has been included in this program."

Shelby Brouillette, Nursing Director and IFASC Emergency Preparedness Coordinator
How VPC and IFASC helped ASCs prepare EOPs
Challenges
Developing new relationships among Healthcare Coalition partners throughout the 10 Indiana Districts.
Creating a robust emergency preparedness response program that's complete, customizable, and easily implemented.
Meeting regulatory emergency preparedness requirements through plans and written policies specific to ambulatory surgical centers (ASCs).
Solutions
Establishing ASC representation within each of the 10 Districts throughout the state.
Developing a shared emergency response language utilizing a simplified Incident Command platform that is geared toward ASCs.
Expanding emergency response capabilities through trainings and tabletop exercises to better prepare members for full-scale regional drills.
Written plans and templates all healthcare providers can freely use and adapt to their center's needs.
Results
A comprehensive set of plans and documents that are compliant with all state and federal regulations and laws.
A full-fledged pandemic plan developed in tandem with COVID-19 response.
Efficient and thorough trainings that prepared teams in advance of the COVID-19 pandemic—including communication, response, resource sharing, and resource allocation.
Developing Emergency Operations Plans that
work right out of the box
When Shelby Brouillette took over as the Emergency Preparedness Coordinator in 2017 for the Indiana Federation of Ambulatory Surgical Centers (IFASC), the surgical nurse and facility emergency preparedness coordinator at a Lafayette-area ambulatory surgery center (ASC) identified significant gaps in the integration of ASCs in the local Healthcare Coalitions
"My first project with VPC was the IFASC emergency preparedness program," she says. "This program has been something we continue to expand upon in order to maintain efficacy for our members."
"The program involves a vast amount of policies and procedures that must be included in every facility's EP program—according to state and federal requirements—we have created response plan templates with VPC so every member can download and modify them to meet their facility's needs."
The program also includes training modules, exercise templates, and assessment tools. "It's vastly helped our membership not only meet requirements but develop a foundation to respond to an emergency on an individual and community level."
She adds, "We recently worked with VPC to produce a pandemic plan that can be adapted to any facility's Emergency Operations plan as part of our initial COVID-19 response. Our ongoing work relationship with VPC has been fluid to meet the ever-changing needs of our members."
"In my mind, it's invaluable to have these templates at your disposal. Not only is the specific verbiage incorporated for State and CMS surveyors, but it provides members with peace of mind knowing that every requirement is included in their emergency operations plans. Taking the time to customize these templates to each individual facility takes a lot of time. They're extensive and lengthy—but this takes the guesswork out of it."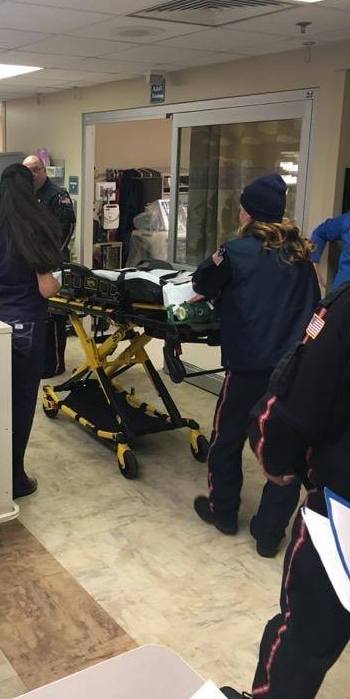 VPC and IFASC help facilities understand their EOPs
"[VPC] helps people such as myself identify gaps, potential hazards, and training needs for our staff members to make sure everyone is competent with their emergency operations plans," says Brouillette.
"If we're looking at the hospital Incident Command System, it is much more extensive than what an ASC would need, but VPC has worked with us to come up with an Ambulatory Surgery Center-specific Incident Command template that allows us to speak the same language and work together with hospital and Healthcare Coalition partners to implement a unified response. It's created a well-rounded robust, emergency response system for ASC members."
The hospital system has many more staff members involved in their Incident Command System compared to an ASC. As Brouillette points out, VPC helped our members establish an ASC Incident Command System that utilizes the same language and the same major roles as a hospital but on a smaller scale. "Because of the annual trainings and exercises led by VPC, our members are now incorporating the incident command system to ensure competency on a routine basis. This allows our members to work more effectively when coordinating an emergency response with their Healthcare coalition partners."
"When I first started, the Healthcare Coalition structure and the role of ASCs looked very different. Working with VPC has allowed us to identify the capabilities of ASCs and solidify the overall community response. ASCs leadership have accepted positions on their Healthcare Coalitions executive boards in a lot of districts and we have better representation so in a real-world response we can provide community-wide support and coordinate continuity of operations utilized well-established lines of communication that are exercised on a regular basis."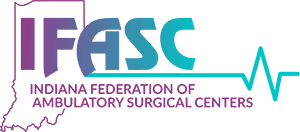 Make your Emergency Operations Plans work
for you, regulatory bodies, and your team
We create EOPs and exercises to help you deliver, govern, and improve healthcare in your community.
Contact VPC to take control of your operations and get prepared for the next major healthcare response.
Request more information and get started
Start here to request more information for your team.
"*" indicates required fields