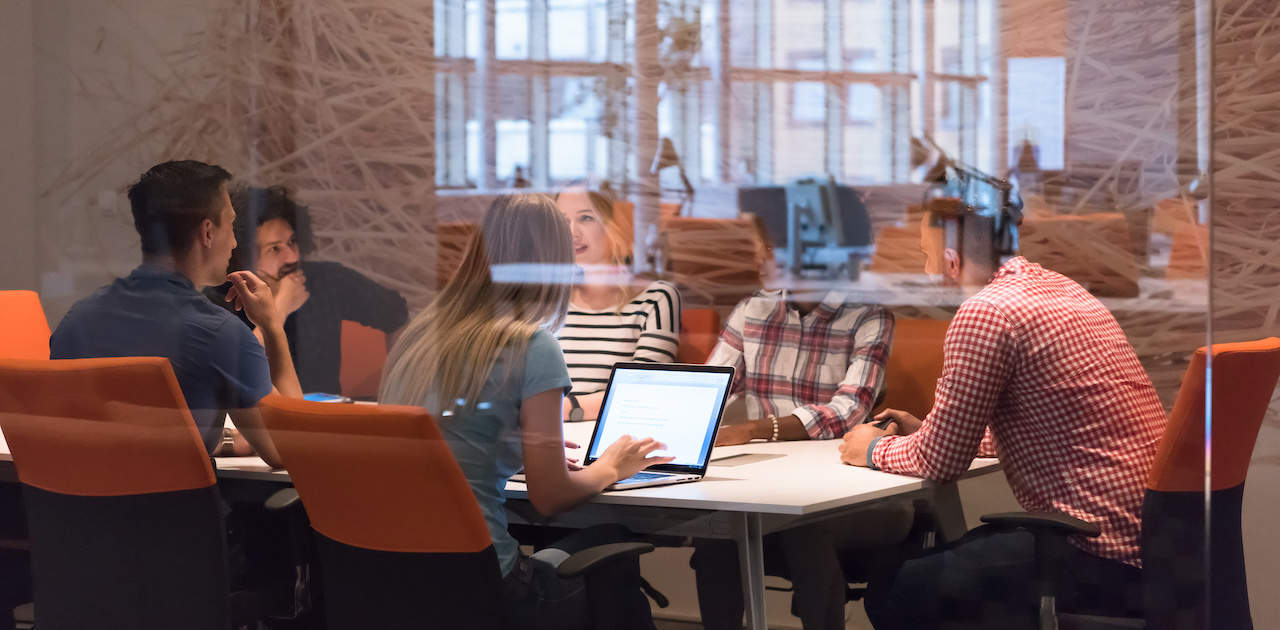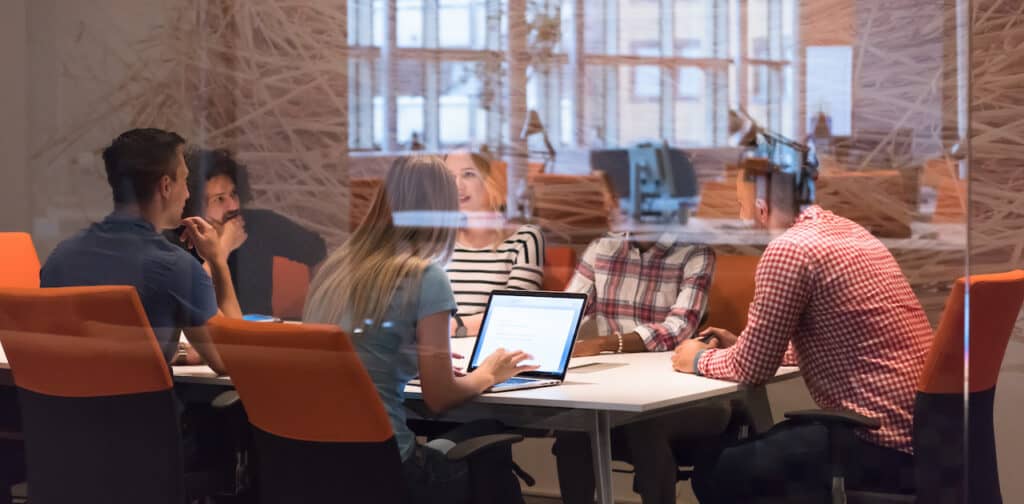 Training will test your automatic responses and acquired behaviors
Healthcare organizations have long used illicit bias (sometimes called implicit bias) training to help staff and team members identify their innate biases. A nurse who identifies a patient through assumed stereotypes may put patients at risk. Women, for example, have long suffered a lack of appropriate healthcare because the presentations of a heart attack differ from men's symptoms, creating a subtle bias that can be exacerbated further by race.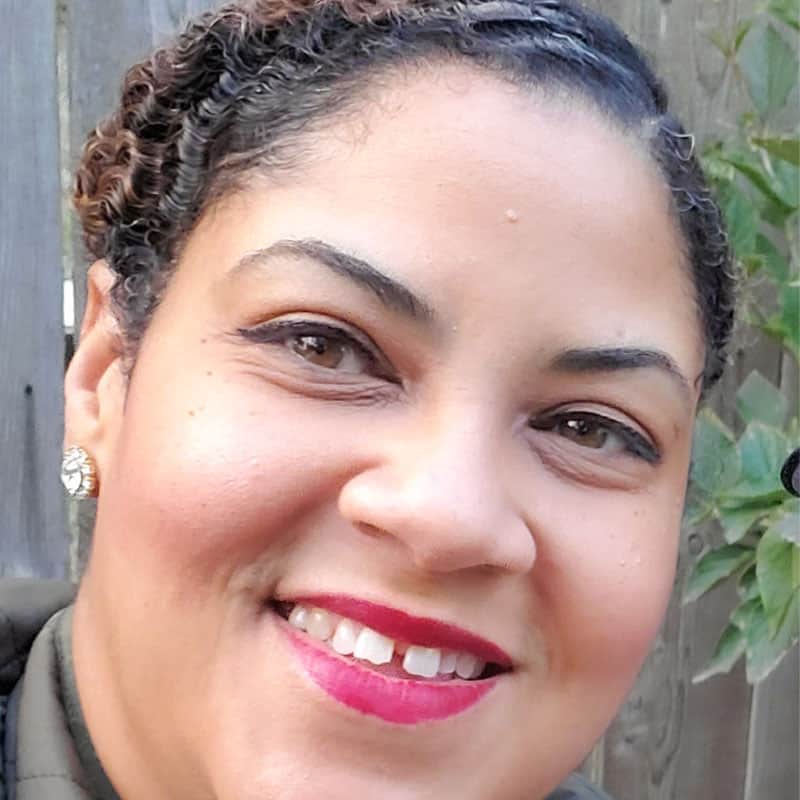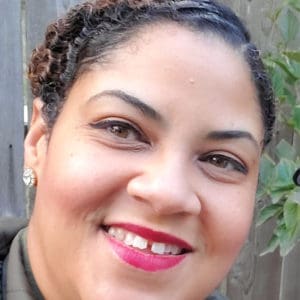 Now, any organization, not just healthcare groups, considering diversity, equity, and inclusion efforts in their teams and leadership can benefit from VPC's illicit bias training.
Trainings are 2-4 hours long
Attendees conduct written and oral exercises
All trainings are tailored for the company, team, or organization
All trainings are limited to no more than 30 attendees
Each training is personally facilitated by Bridgette Collins. She's spent her career in corrections, internal affairs, and has also worked as a hostage negotiator and a member of the Fugitive Apprehension Team. Today, her skills help teams like yours identify—and avoid—cues and issues that can result in damaging people's careers, health, or lives.
Illicit bias training goes beyond representation
Many DEI initiatives focus on increasing representation of traditionally underrepresented individuals, like women, people of color, gays and lesbians, and other groups. This kind of work is typically called diversity training. Illicit bias training touches on those attitudes, but pushes further to force participants to recognize and ask questions like:
"When I promote team members, do I inherently choose people based on my biases or their skills?"
"How can we develop a blind decision-making process for tasks, projects, and hiring?"
"When I'm around patients or clients, do I project words or body language that reflects any stereotypes or assumptions I'm making?"
"Am I more or less applying biases unconsciously based on a person's hometown, past achievement, appearance and physical demeanor, or inherent characteristics?"
You can learn more about illicit/implicit bias training and request a session with Bridgette now. Sessions are a minimum of two hours and can be delivered virtually or on-person, though in-person sessions prove far more effective.