When it comes to safety in the workplace, there are several factors to keep in mind. Depending on what your company produces, you have many hazards to prepare and respond. Whether it is a pandemic, weather emergencies, Haz-Mat issues, OSHA audits, or other emergency responses.
From 2018 to 2019, the U.S. Bureau of Labor Statistics reported 5,250 fatal work injuries. This number increased 2% from the year before, and you definitely wouldn't want to find your company contributing to this alarming number.
A safe environment should be your top priority. At Vantage Point Consulting, we've created courses, training programs, drills, and the resources you need to be in the top 1% of safe workplaces in Indiana.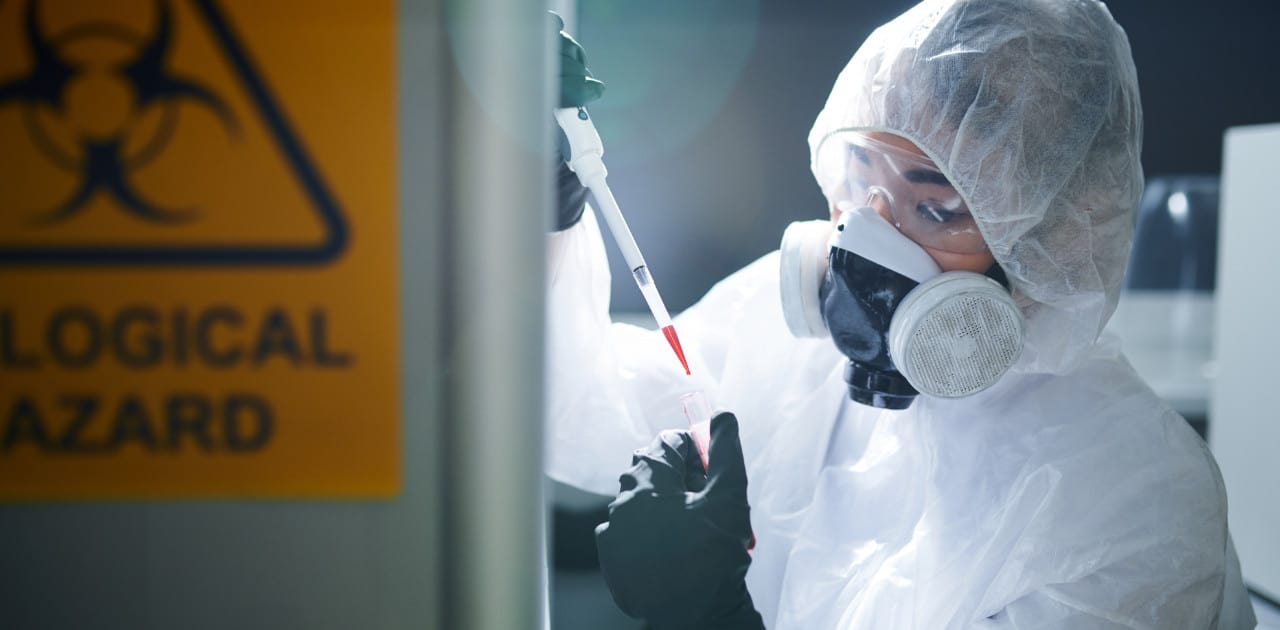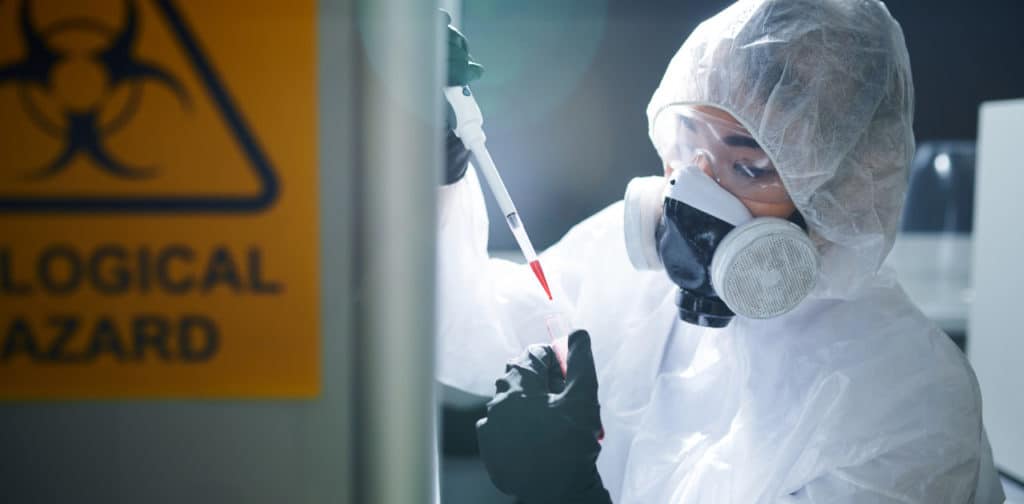 We believe that what you do in training is what you will do in real life. Read on to learn how you can become one of the safest places to work in Indiana.
What Makes a Workplace Safe?
So, what factors do you need to consider when assessing the current safety climate in your workplace?
1. What Potential Hazards Are There?
Depending on the business your company conducts, this answer could vary. Are you aware of all chemical or biological hazards? And, are there safety protocols in place to handle issues with these hazards?
What sort of technological weak spots are there in your systems? Are your teams aware of phishing email scams? Is there a way for them to report any emails that they don't think are safe?
2. What Protection Do You Offer for Employee Health?
Amid the current COVID-19 global outbreak, it's important to revisit all cleaning and sanitizing practices currently in place.
Are frequently touched surfaces cleaned regularly, and is there adequate access to hand washing and sanitizing stations within your workplace?
It's also a good idea to talk with your team members about sick days and the risk of coming to work when they're sick. Do they feel like they can stay home? Would they take a sick day if they needed to?
3. Are All of Your Employees Properly Trained?
Take a look at all the roles currently filled in your company. Do they vary widely? Are you properly addressing the different safety concerns that each position may encounter?
When you hire new employees, are they safety trained in their area? If someone moves to a new team, are the safety practices introduced to them thoroughly?
It's helpful to regularly reinforce training in small servings to remind your teams how vital their safety is to your company without bogging them down by overinforming.
4. Do All of Your Teams Have Proper Equipment?
All teams within your company should have adequate access to the correct tools and equipment they would need in an emergency. They should know where to find these things and how to use them without pause.
Like we always say, what your team does in training is what they will do in real life, so everyone in your organization should be comfortable completing necessary tasks should an emergency arise. Learning in an urgent environment could lead to accidents and injury.
5. Do You Have a Point of Contact for Safety Concerns?
Consider appointing a point of contact if you don't have one, and even consider having a committee with representatives from different teams within your organization to present various potential issues. Be sure to regularly keep upper management informed should you notice any kinks in the chain that need to be addressed and encourage proper training and education for all employees.
Encourage all employees to voice any health or safety concerns that they may notice daily, and even reward those who find issues that make a significant impact on your company. Putting a positive spin or reward system in place will make training events more fun and encourage more participation across your organization.
How Can You Ensure You're in the Top 1% of Safe Workplaces?
To earn your ranking as the top 1% of safe workplaces in Indiana, it all boils down to proper training and education for everyone in your organization.
Reacting to emergencies should be second nature for your teams to reduce the risk of danger and fatalities for all affected. Ideally, proper training will lower your risk of emergency as well, so it's a win-win!
Reassess all areas of your safety training and emergency management to get the best picture of where you would rank on the safety scale. Don't settle for anything below that top 1%.
Where Should You Start?
Many factors go into play when considering workplace security. Hitting the top 1% of safe workplaces may seem out of reach, but it isn't with the proper plan and resources in place!
No matter what sort of business you're in, or how high your risk factor is daily, there is always room for improvement. Start by reviewing all the resources currently in place for your workplace safety.
Are your current resources up to date and relevant?
Are all the areas within your safety brief covered should there be an emergency?
Are all of your teams certified where needed and current with all industry standards?
Next, assess the current training and education level of your teams and look for any areas of weakness or confusion. Consider running through some scenarios to see where your units are in response time and comfort level with equipment. If you aren't sure how to conduct this, we can help you get started.
Whatever your Indiana based company needs, we can help you get up to date. Contact us today to set up your training.