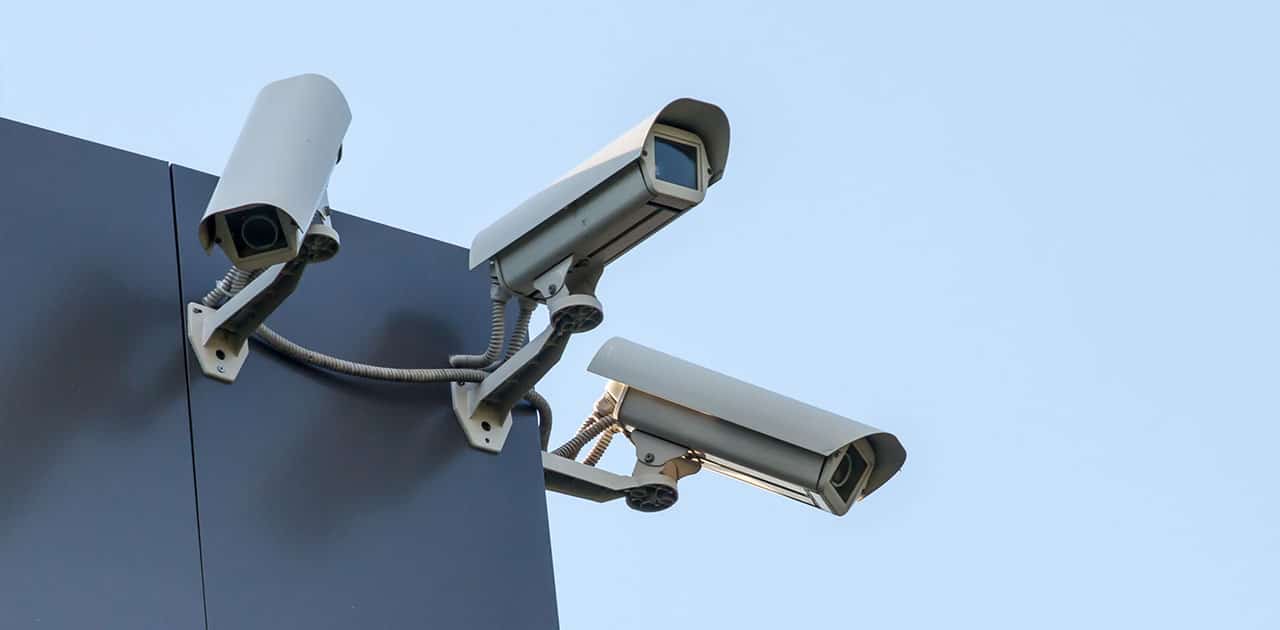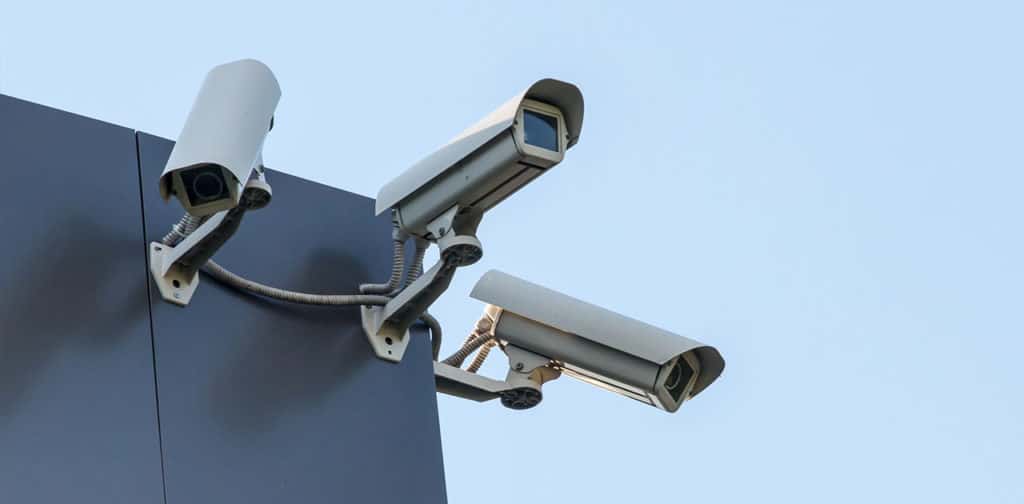 David Williams reporting for WISH-TV on Indianapolis's latest budget and efforts to curb shooting violence:
The city has a 3-year anti-violence plan that includes $45 million in anti violence community grants and $9 million in what the mayor calls crime fighting technology, such as community cameras, mobile trailer cameras with license plate readers in high-crime areas, and gunshot detection.
Most all of the new money coming to Indianapolis—and most major cities—is from the American Rescue Plan. Indianapolis' $400 million infusion is on top of their typical $1.1 billion budget, which came out largely awash locally thanks to high property tax assessments offsetting pandemic-reduced income tax revenues. The Rescue Plan funds represent roughly a third of the City's entire budget any given year.
Indianapolis leaders hope to spend a good chunk of their public safety increase on new police officers, something the City has tried and failed to do for years. The technology coming to Indy's streets, however, represents something entirely new for most Hoosiers.
License plate reader technology
A bill banning license plate readers—typically used to automatically ticket drivers who run red lights or speed in school or construction zones—was proposed in the past legislative session, but failed.
License plate readers, however, are in use in Indiana. They can be mounted on poles, streetlights, on mobile trailers similar to mobile cameras many police already use, and squad cars. The Indiana State Police have been using plate readers on the trunks of their cars since 2019. But unlike fixed cameras where anyone driving by is scanned, license plate readers on patrol cars only read the plates of vehicles the officer is near, something a human officer could do while driving, albeit not as efficiently.
Indianapolis appears to be taking a hybrid approach by attaching them to mobile trailers that would sit stationary in specific areas as needed.
Most of these readers are capable of capturing all the license plate numbers that come into view, along with the date, time, location, and sometimes a photograph of the vehicle and its occupants. Privacy advocates have concerns over using plate readers to track individuals not connected to crimes, but courts have routinely held there is no right to privacy—at least concerning your face and location—in a public space such as a street.
Gunshot detection microphones
Similar to home-based security systems that detect the frequency and sound of breaking glass, a gunshot detection microphone listens for gunshots. The microphones are typically placed on poles or mobile trailers that can rise up to the height of a street light. When it detects what it thinks is a gunshot, an alarm is triggered to local law enforcement with the time and approximate location based on the sound of the alleged shot.
The technology isn't perfect. Fireworks and engine backfires can confuse them just as easily as they do people. But the goal is clearly to cut out the critical few minutes between the gunshot and confused neighbors calling 911 to report gunshots nearby.
Memphis, Cleveland, Milwaukee, and Detroit all have gunshot detection systems in place, as do departments in Arizona, Maryland, Idaho, and elsewhere.
Dennis Mares, a researcher at Southern Illinois University at Edwardsville, notes installation of such systems rarely reduces violent crime, however, and also reduces citizen reports of gunshots.
ShotSpotter, the company IMPD is likely to work with, claims "police have a significantly better success rate finding shell casings" at the scene when the technology is used.
More cameras and pods
Gunshot detection microphones and plate readers work best when deployed together with cameras.
Police cameras, sometimes called "pods", aren't new on Indianapolis streets or even in small or mid-size cities or towns. Hundreds of high schools across the state already have cameras connected to their county 911 dispatch, as one hyper-local example.
IMPD hasn't announced where they intend to deploy new cameras, but concerns over equity and over-policing are likely to follow.
Deployed with other technology, a suspect who fires a gun, gets into a car, and flees the scene could trigger three points of contact. The gunshot detection may alert law enforcement immediately, a license plate reader may identify the suspect's name, address, or vehicle, and a camera can identify the direction, location, and identity of a suspect.
Like many crime-fighting measures, the results of all these technologies are mixed. Courts have had to grapple with how trustworthy gunshot detection systems are. Police in cities like St. Louis where systems are already in place has reported no major increase in arrests. And in most neighborhoods where they're deployed, like in Chicago, residents find their presence dubious and concerning.
Individual protection against violent crime starts with you
Perhaps any resident's biggest worry given the news of record-breaking homicides country-wide is what to do if they're caught in the crossfire.
It's less farfetched than it seems. A few weeks ago a visitor from Iowa was shot while walking near the War Memorial when two IMPD officers—who are biological brothers—arrived to protect him, all in broad daylight.
VPC has trained people in active shooter situations to react with "R2EBA" no matter your location indoors or out:
Recognize – Be aware of your surroundings, recognize where exits, your car, or other points of entry and escape are.
React – Like oxygen masks on an airplane, protect yourself first before helping others. Call 911 and identify as much as you know, such as the number of shots, kinds of weapons and description of suspects and their location and yours.
Evacuate – If you can run away from the danger, do so. Even if this is only to another floor of the same building, putting as much distance and barricades between you and the threat is beneficial.
Barricade – Inside an office, building, or other enclosed space, use any available furniture, appliances, and material to cover doors and windows. Turn off the lights and remain quiet.
Attack – As a last resort, prepare to use any available object as a weapon to fight an attacker. At close range with no other options for escape, your chances for survival are highest if you commit with as much noise, force, and weaponry as possible to incapacitate the threat.
Depending on the threat, you may need to some or all of these steps and not necessarily in any specific order.
Individuals and companies who actively train and exercise their response to active threat situations are saving lives. Electronic systems and technology are useful and can assist in summoning law enforcement professionals. But when seconds count people need to know how to respond to save their own life. Get started with your active shooter training by contacting VPC today.