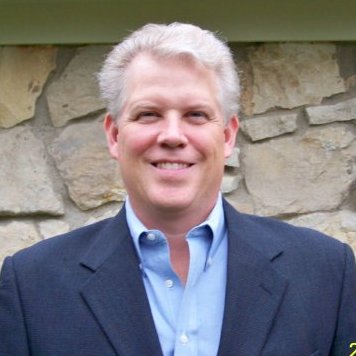 Vantage Point consultant Mike Elkin will be presenting at the Indiana Rural Health Conference this June 26-27 in French Lick, Ind. The conference focuses on creating healthy communities, particularly in rural areas. Mike will be presenting valuable information about continuity of operations (CoOp).
A golf tournament precedes the event on Monday, June 25 at the Donald Ross Course.
Tickets for the IRHA conference are available online now.
More information about the event can be found at IHRA's website.