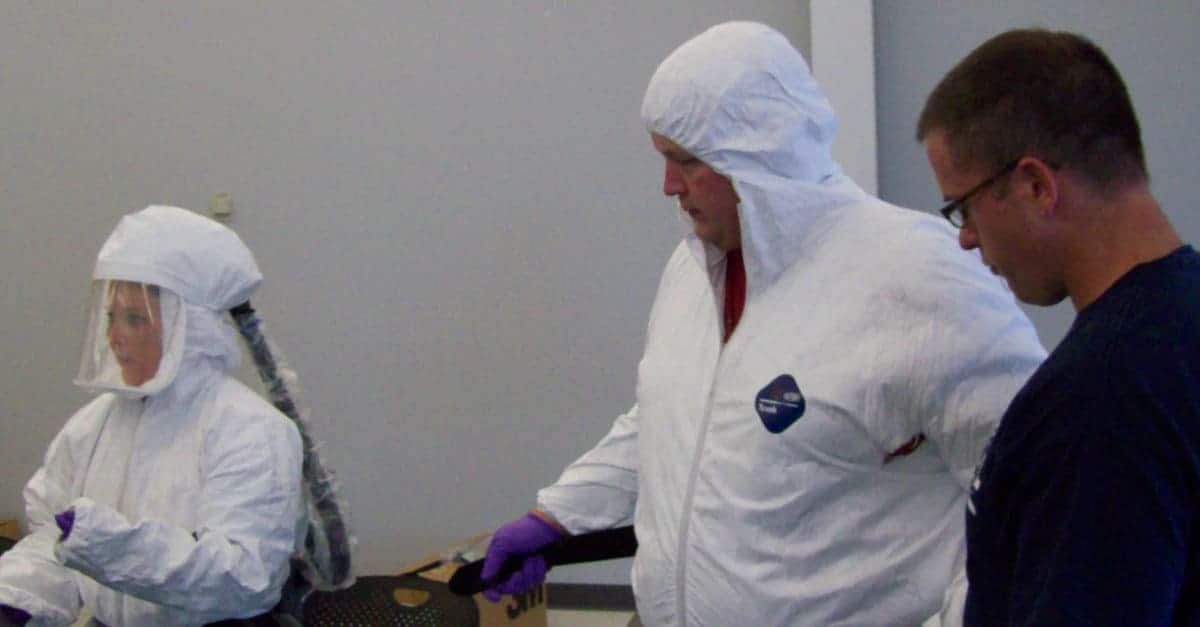 Local Emergency Planning Committees (LEPCs) and Emergency Management Agencies (EMAs) throughout the 92 counties of Indiana now have another option when it comes to LEPC exercises, drills and classes. The Indiana Emergency Response Commission (IERC), at its January 2018 meeting, officially added Vantage Point Consulting to its approved list of Planning and Training Resources.
"This approval is just the next step in expanding our company's ability to provide excellent emergency preparedness training and exercises to our first responder and healthcare partners throughout Indiana", stated Rick Ball, President and CEO of Vantage Point Consulting.
Vantage Point Consulting has provided a strategic vision for Emergency Management and Preparedness for over a decade. Poised with a professional and knowledgeable staff, Vantage Point Consulting is equipped to assist with:
Exercise planning, facilitation and evaluation
Tabletop exercises of any size
Functional & Full-Scale exercises at multiple sites (if needed)
HSEEP compliance
Hazard Risk Analysis programs
Emergency Preparedness and Hazardous Material courses
For additional information, contact Vantage Point Consulting.